Category:
Charles Drago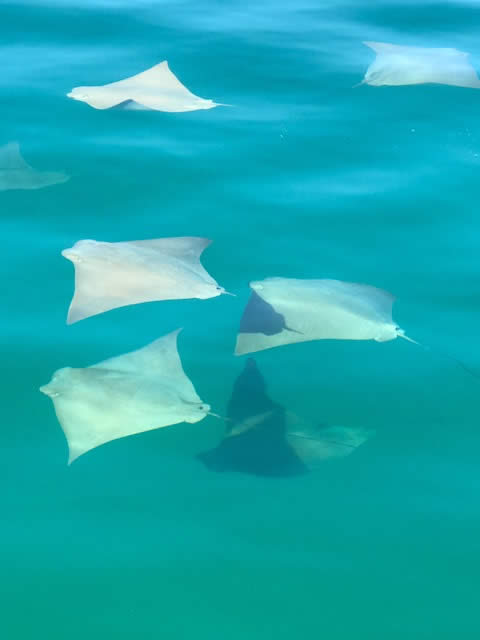 Solitary. Mysterious. Balletic. In motion, like isolated thoughts adrift in a synaptic sea. Until, driven by urges ancient and unfathomable, they coalesce into an idea, an odyssey from randomness to intention, a seemingly chaotic dance macabre onto which the observant human brain is compelled to impose order, but which the human imagination longs only to join.
Read More

The Great Indoors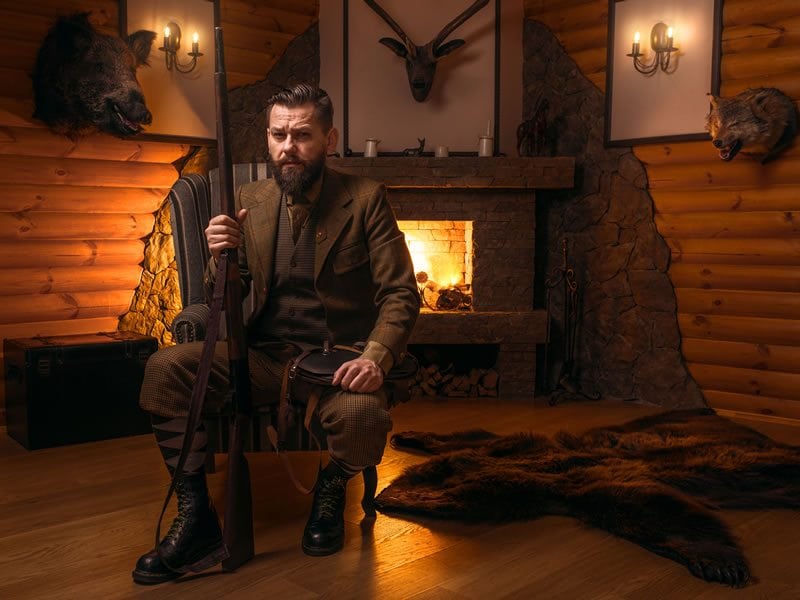 Survival Corner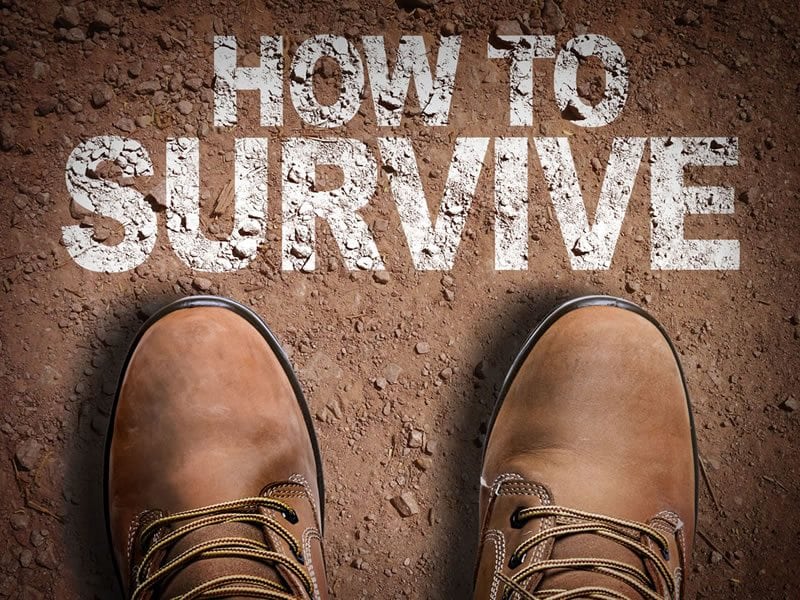 Writers / Opinion
JOIN THE NRA TODAY!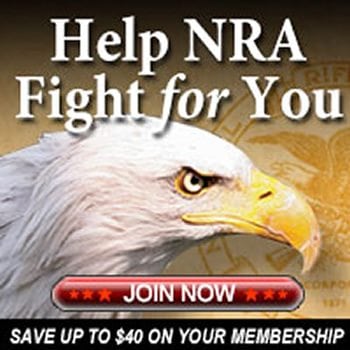 New Free Listings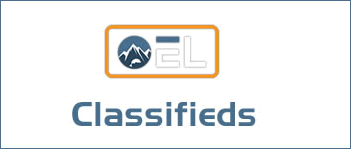 Advertisement
The Preserve Academy
The Preserve Academy, located at The Sporting Shoppe & Range at The Preserve, offers a wide curriculum of firearms safety and tactical training classes taught by NRA Certified Instructors.