Tag:
150 Yard Lanes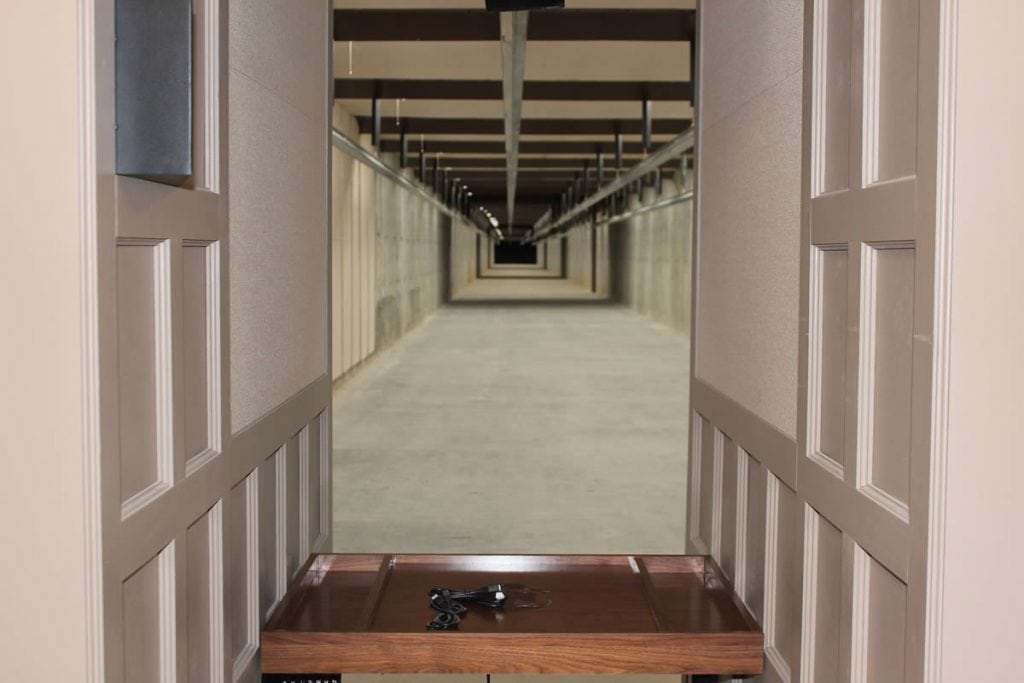 The Preserve has steadily built a solid reputation as the finest sporting community in the Northeast if not the country and for not missing any details so these two days naturally include a Continental breakfast and lunch. Classes run from 9 a.m. to 4 p.m.; to be enrolled in this class, you need to have completed your NRA Basic Pistol Course. They also recommend participants bring a hundred rounds of ammunition with a 9mm or higher caliber handgun and eye and ear protection. You will learn more by visiting their website or any of their social media sites or by visiting the range and their Sporting Shoppe at 87 Kingstown Road in Richmond.
Read More

The Great Indoors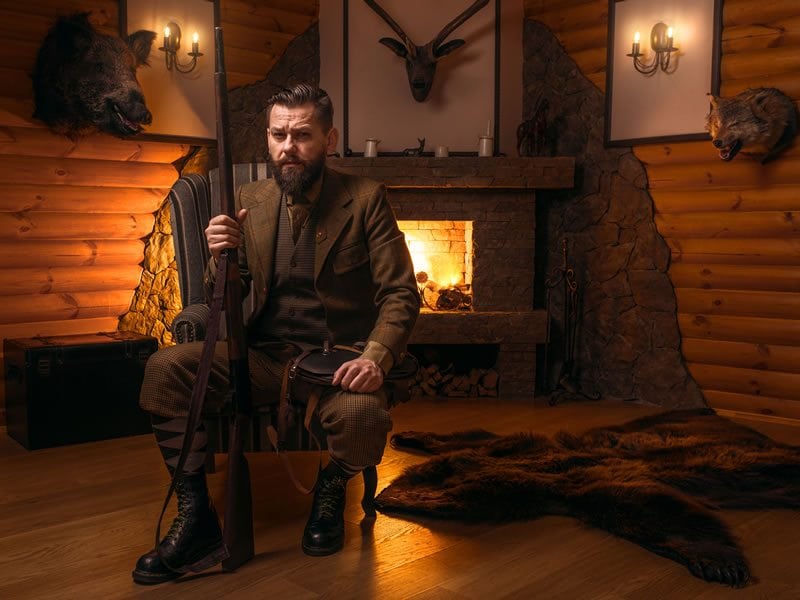 Survival Corner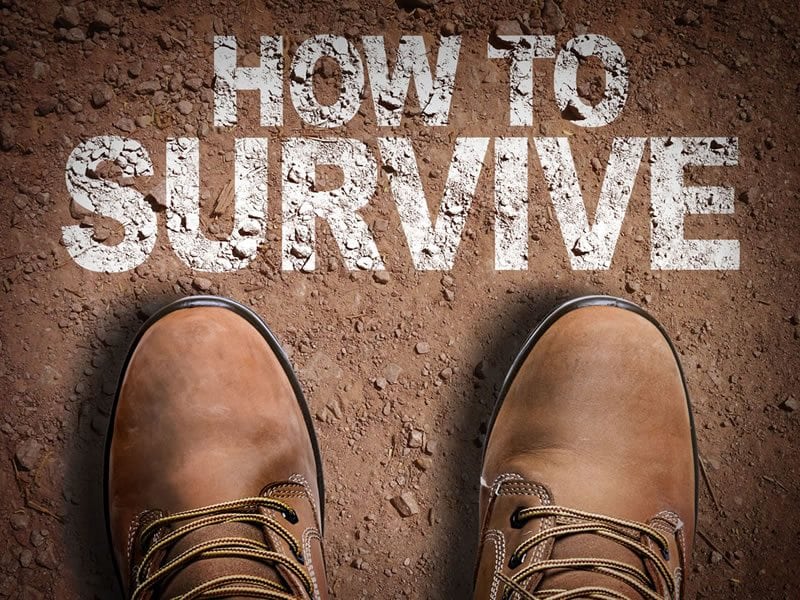 Writers / Opinion
JOIN THE NRA TODAY!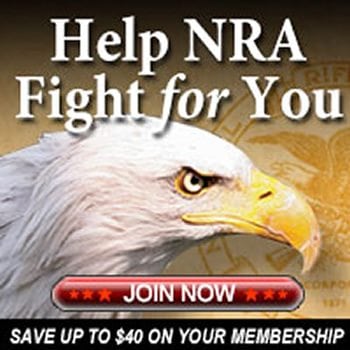 New Free Listings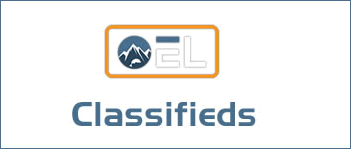 Advertisement
The Preserve Academy
The Preserve Academy, located at The Sporting Shoppe & Range at The Preserve, offers a wide curriculum of firearms safety and tactical training classes taught by NRA Certified Instructors.