Category:
Shooting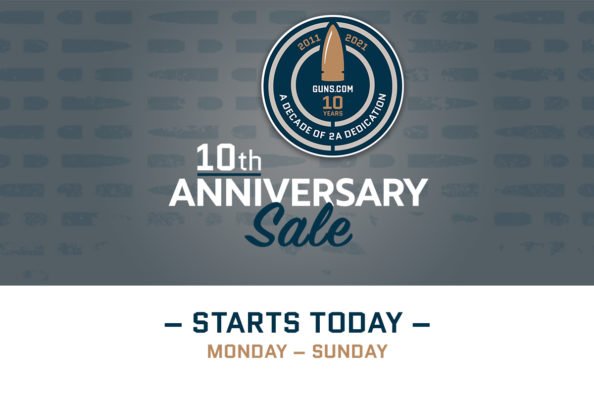 Guns.com has been at it for a decade and is celebrating with a huge 10 Year Anniversary Sale! Time flies, doesn't it? Guns.com has been at it for a decade already, and by "it" we mean perfecting the online firearm marketplace process while simultaneously attracting more and more devoted customers with smart, value-based deals and […]
The post Guns.com is Celebrating a Decade of 2A Dedication! appeared first on Wide Open Spaces.
Read More

The Great Indoors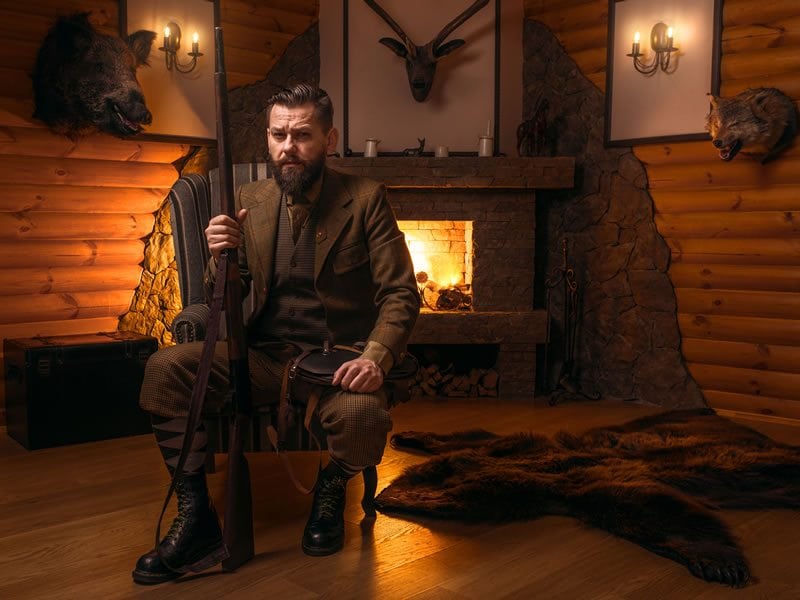 Survival Corner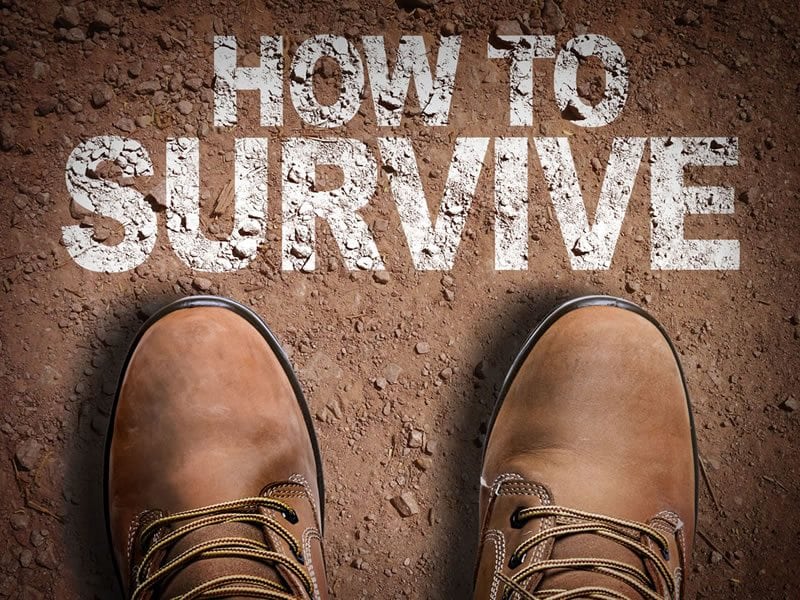 Writers / Opinion
JOIN THE NRA TODAY!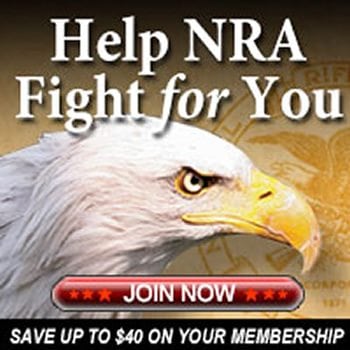 New Free Listings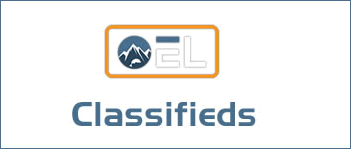 Advertisement
The Preserve Academy
The Preserve Academy, located at The Sporting Shoppe & Range at The Preserve, offers a wide curriculum of firearms safety and tactical training classes taught by NRA Certified Instructors.