Category:
Shooting
Nosler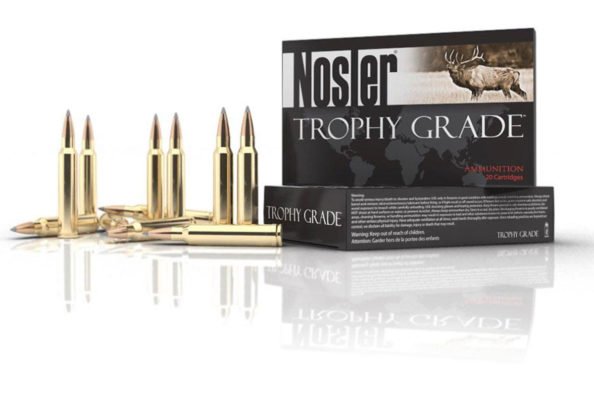 Nosler Trophy Grade Long Range ammunition is specifically designed for excellent performance on big game at long range without sacrificing short range terminal performance. Growing interest in long distance shooting in recent years has helped increase demand among hunters for equipment that extends their effective range afield. Many of those hunters started out hunting with regular
The post Nosler Trophy Grade Long Range Ammo: Here's What You Need to Know appeared first on Wide Open Spaces.
Read More

The Great Indoors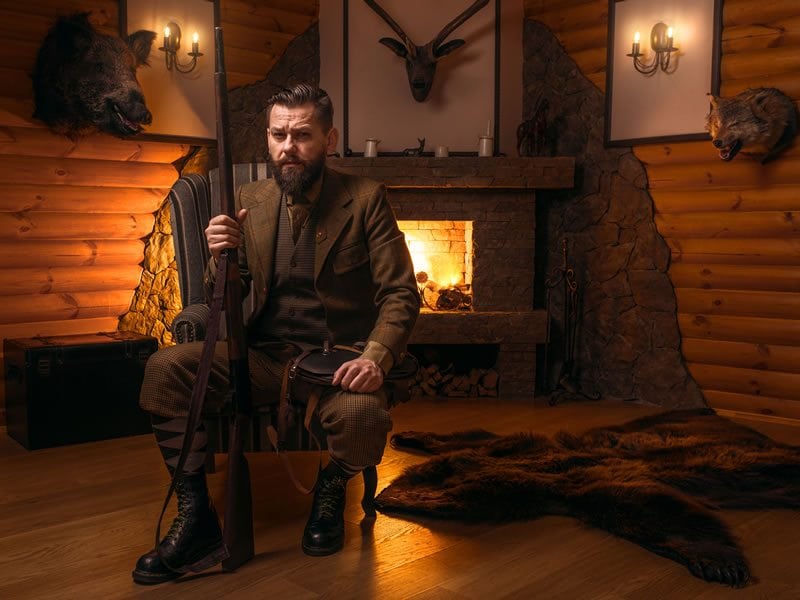 Survival Corner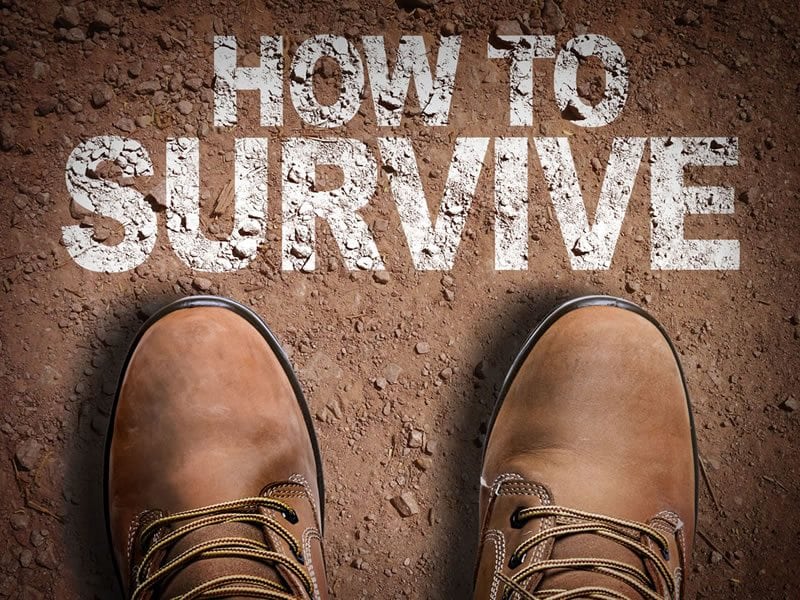 Writers / Opinion
JOIN THE NRA TODAY!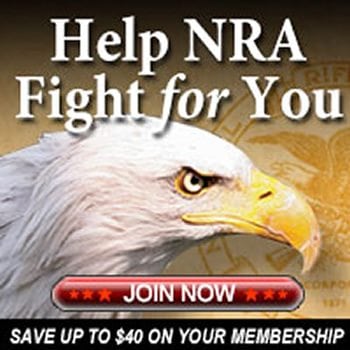 New Free Listings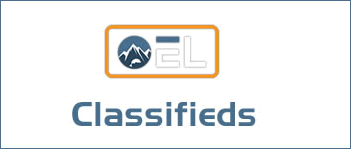 Advertisement
The Preserve Academy
The Preserve Academy, located at The Sporting Shoppe & Range at The Preserve, offers a wide curriculum of firearms safety and tactical training classes taught by NRA Certified Instructors.