Category:
Shooting
YouTube/SIONYX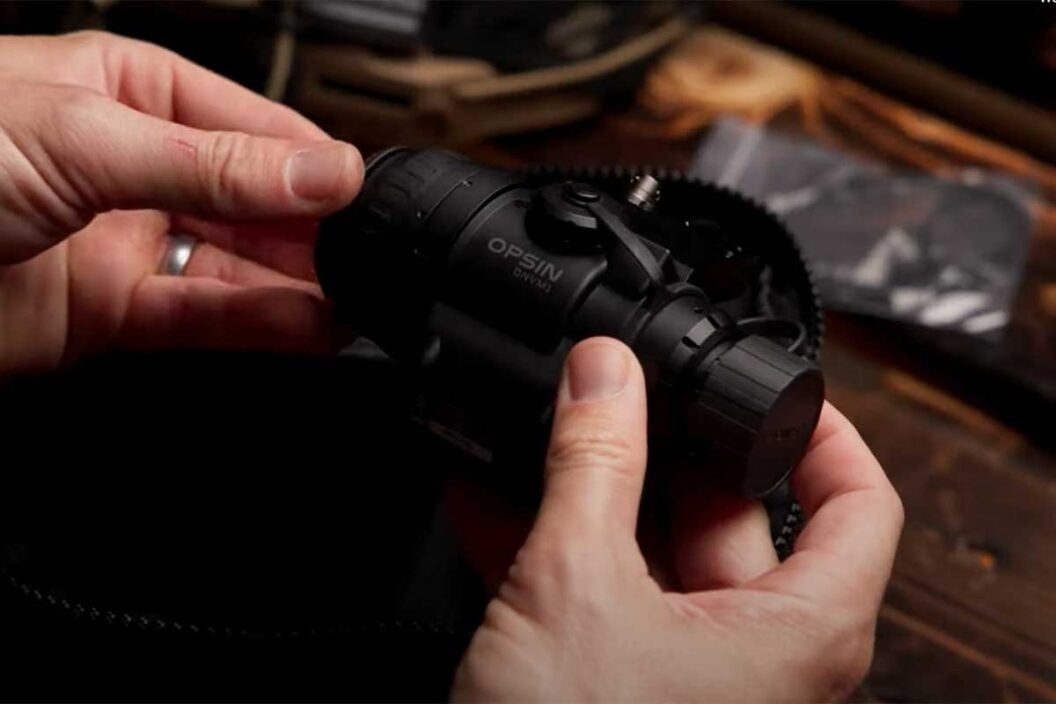 Leading optics manufactures are adding even more innovation to their lineups for 2023. From rangefinders to night vision monoculars, these are some of the most exciting new optics available this year. Hawke Frontier LRF Binocular Line Using high light transmission optics and a red OLED display, Hawke's new line of Frontier LRF Binoculars combine two […]
The post 4 New Optics Making Their Debut in 2023 appeared first on Wide Open Spaces.
Read More

The Great Indoors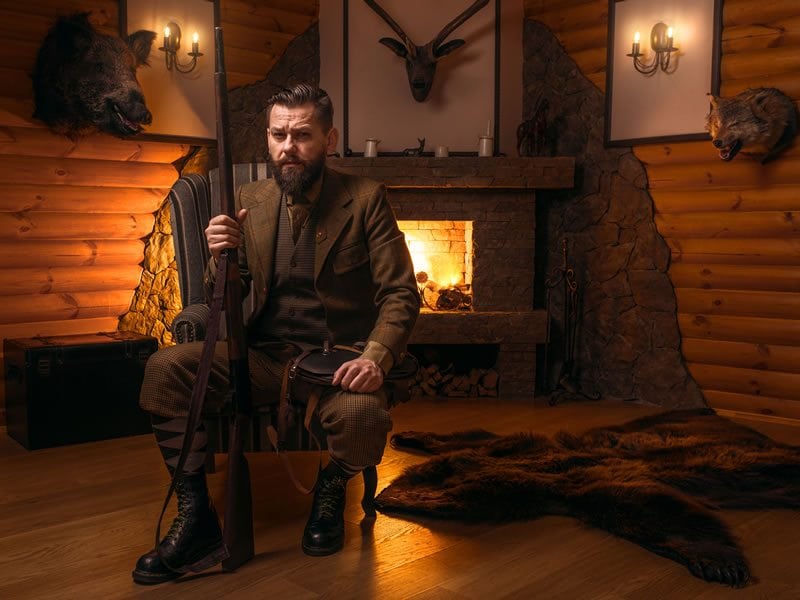 Survival Corner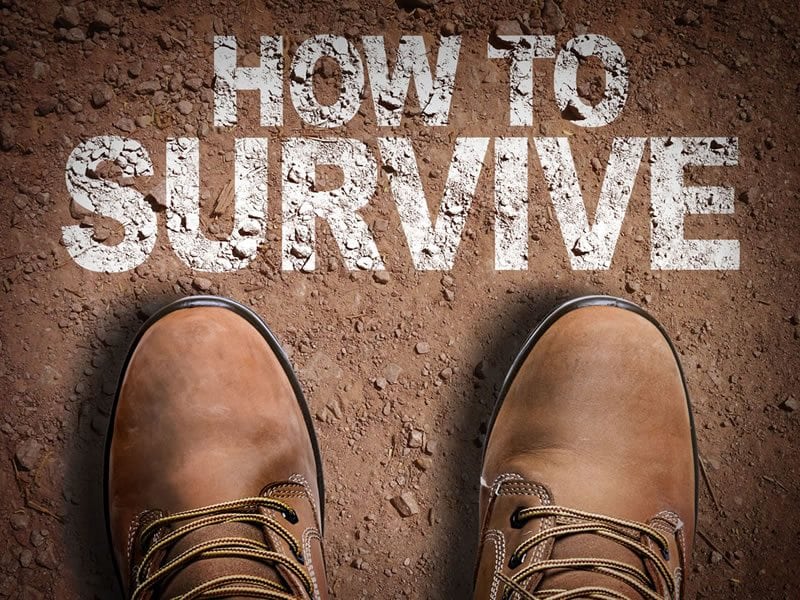 Writers / Opinion
JOIN THE NRA TODAY!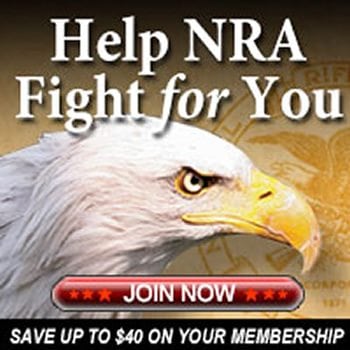 New Free Listings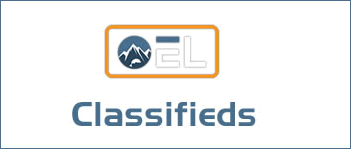 Advertisement
The Preserve Academy
The Preserve Academy, located at The Sporting Shoppe & Range at The Preserve, offers a wide curriculum of firearms safety and tactical training classes taught by NRA Certified Instructors.