Category:
Shooting
Ruger/Winchester/Mossberg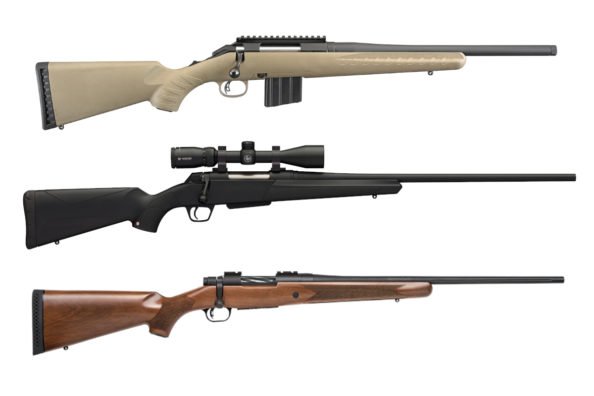 These are the best rifles for Michigan deer. There are few states more seeped in hunting traditions than Michigan. Opening day of the regular firearms season is practically a holiday in some parts of the state. Hundreds of thousands of hunters take to the woods each deer hunting season in hopes of bagging one of […]
The post 5 Affordable Rifles Ideal for Michigan Deer Hunting appeared first on Wide Open Spaces.
Read More

The Great Indoors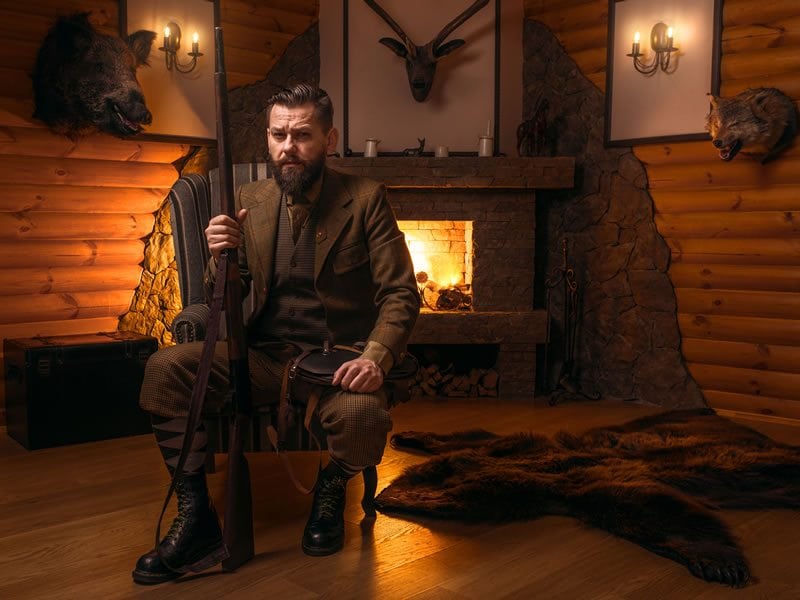 Survival Corner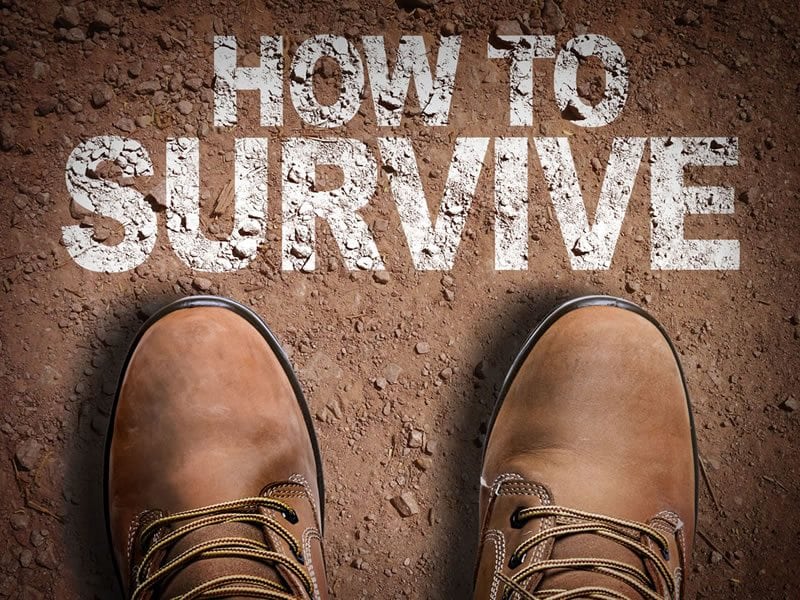 Writers / Opinion
JOIN THE NRA TODAY!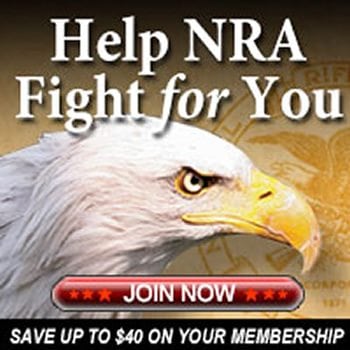 New Free Listings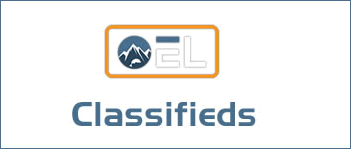 Advertisement
The Preserve Academy
The Preserve Academy, located at The Sporting Shoppe & Range at The Preserve, offers a wide curriculum of firearms safety and tactical training classes taught by NRA Certified Instructors.