Category:
Henry Hidell
Numbers don't lie.  Of course, people who cite numbers are quite capable of lying through their yellow teeth.  So in the spirit of full disclosure I stipulate that I have not personally visited, tape measure firmly in hand, any of the shooting ranges referenced below.  I take their claims at face value – but all come with the highest recommendations.
It must also be duly noted that indoor shooting at licensed ranges is one of the fastest growing sporting activities in America. Women – the fastest growing category of gun owners – and men flock to it for reasons as many and varied as the shooters themselves.
Read More

The Great Indoors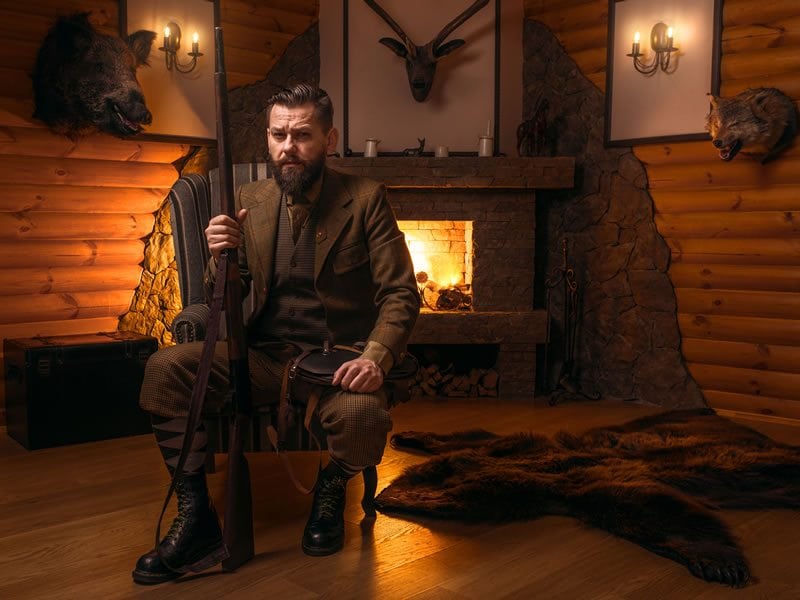 Survival Corner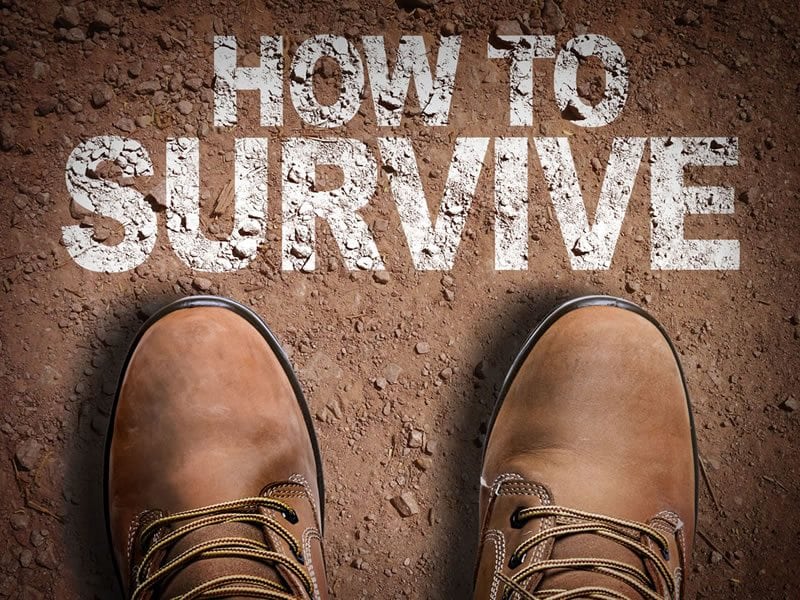 Writers / Opinion
JOIN THE NRA TODAY!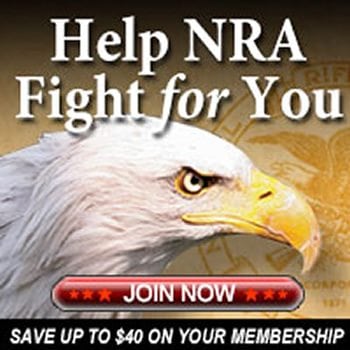 New Free Listings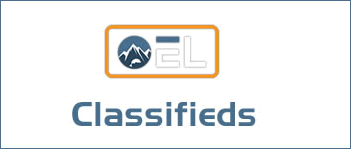 Advertisement
The Preserve Academy
The Preserve Academy, located at The Sporting Shoppe & Range at The Preserve, offers a wide curriculum of firearms safety and tactical training classes taught by NRA Certified Instructors.