Tag:
150 Yards
Remington/Savage Arms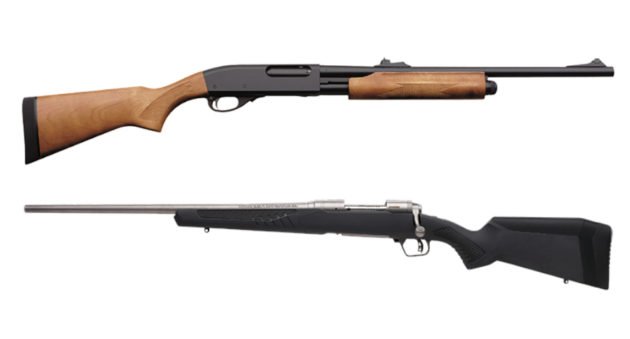 Is a shotgun or a rifle better for your upcoming deer season? When it comes to firearms for deer hunting, it seems like rifles are king. However, there is a rich history of using shotguns during deer season too. Both kinds of firearms are more than capable of downing whitetails and mule deer consistently. Whole
The post Shotgun Vs Rifle: Which is Better for Your Upcoming Deer Season? appeared first on Wide Open Spaces.
Read More

The Great Indoors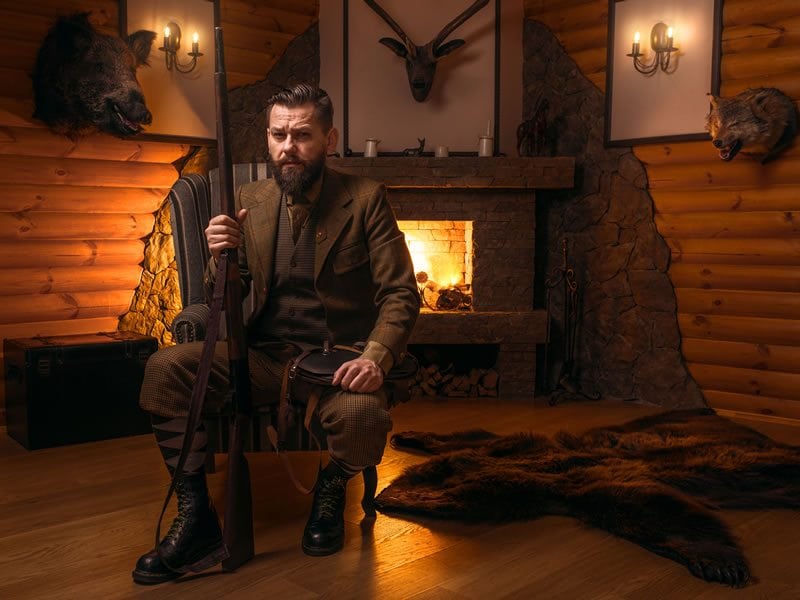 Survival Corner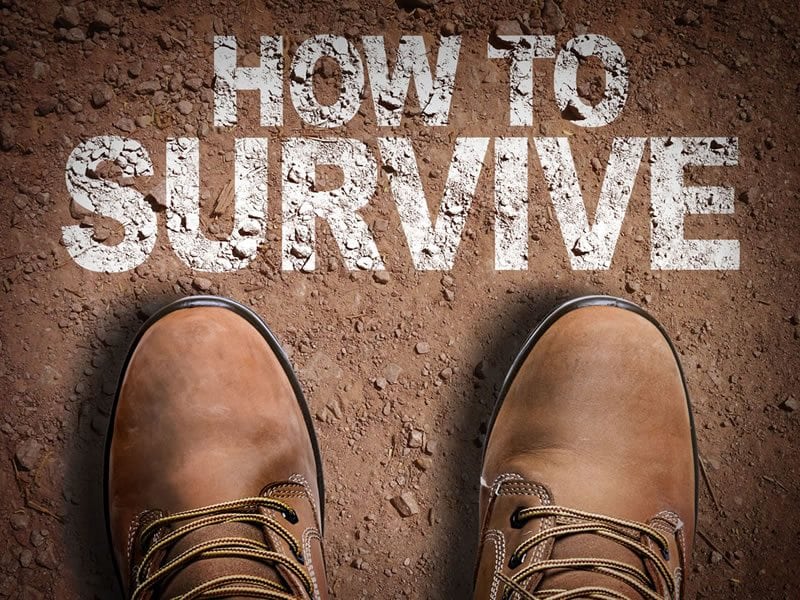 Writers / Opinion
JOIN THE NRA TODAY!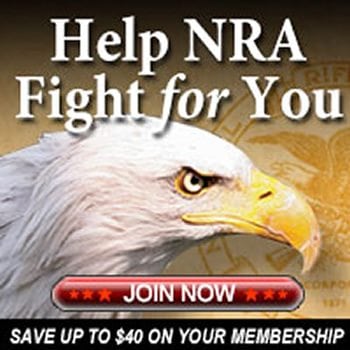 New Free Listings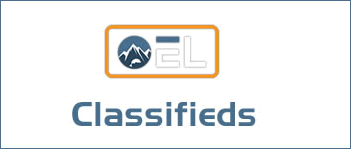 Advertisement
The Preserve Academy
The Preserve Academy, located at The Sporting Shoppe & Range at The Preserve, offers a wide curriculum of firearms safety and tactical training classes taught by NRA Certified Instructors.