Tag:
150 Yards
Wide Open Spaces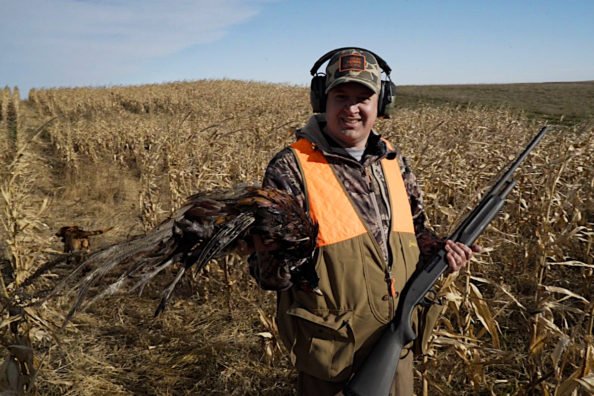 South Dakota is a pheasant hunter's dream no matter the approach. For most hunters, pursuing pheasants is the pinnacle of the upland bird hunting experience. And the best pheasant hunting in the country can be found in Aberdeen, South Dakota. We recently got the chance to experience this great hunting first-hand. To make sure we […]
The post Pheasant Hunting in South Dakota: Outfitted vs DIY-Style on Public Land appeared first on Wide Open Spaces.
Read More

The Great Indoors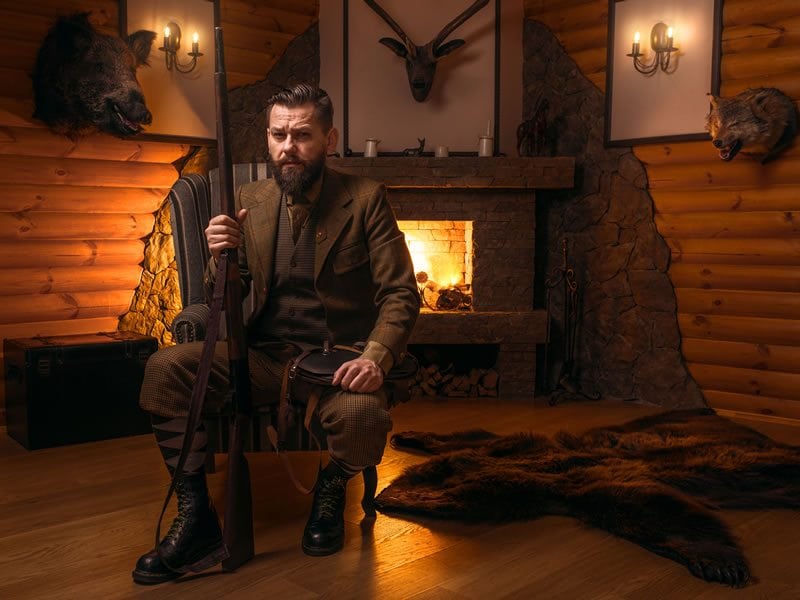 Survival Corner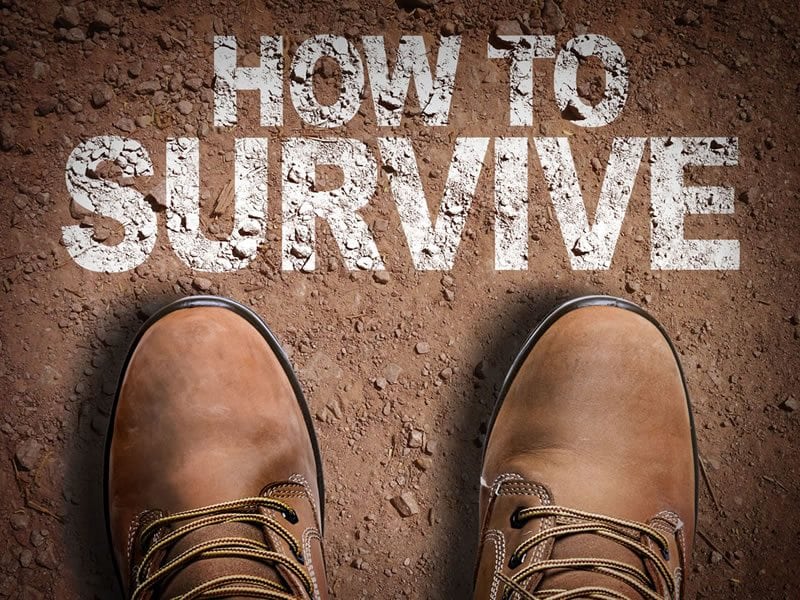 Writers / Opinion
JOIN THE NRA TODAY!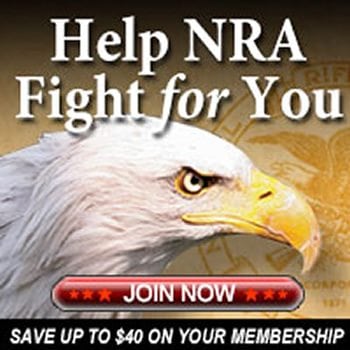 New Free Listings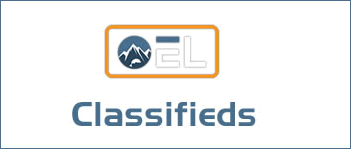 Advertisement
The Preserve Academy
The Preserve Academy, located at The Sporting Shoppe & Range at The Preserve, offers a wide curriculum of firearms safety and tactical training classes taught by NRA Certified Instructors.