Tag:
150 Yards
Travis Smola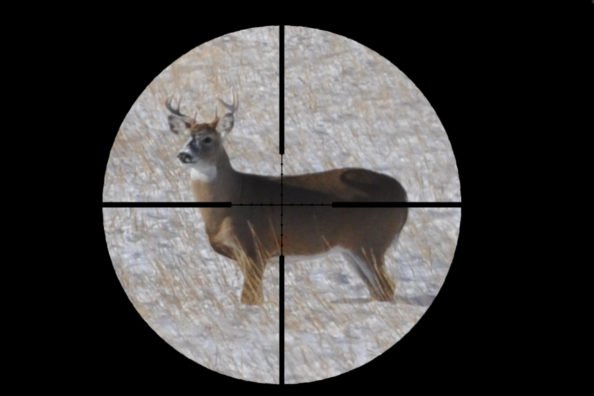 We firmly believe a shot in the boiler room is almost always best.  If I had a dollar for every time I have heard a hunter bragging about a shot he or she made on a deer, I would not need to write for a living. You likely have similar experiences with your buddies talking […]
The post Why a Lung Shot is the Best Choice for Shot Placement on Deer appeared first on Wide Open Spaces.
Read More

The Great Indoors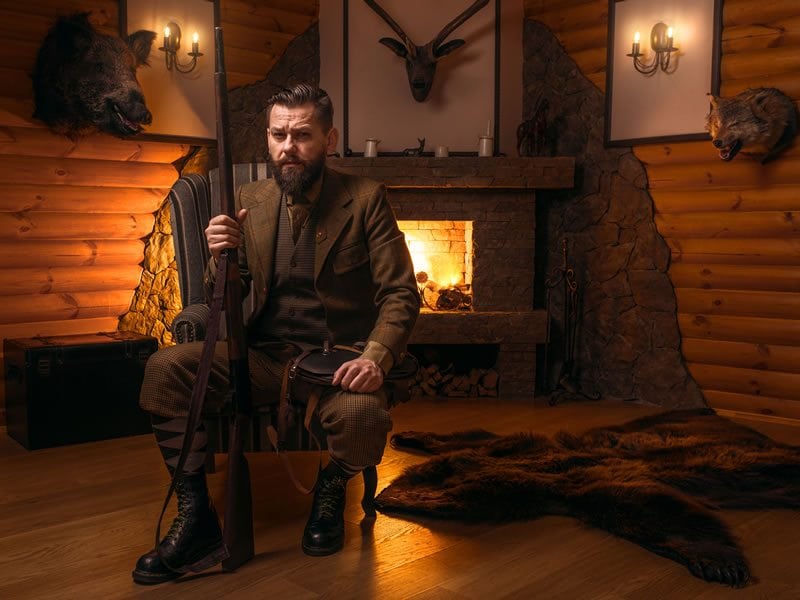 Survival Corner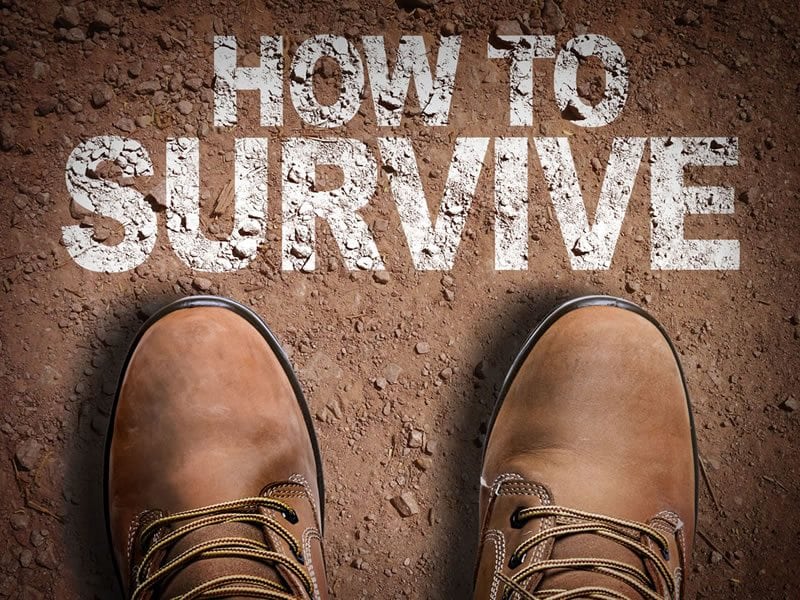 Writers / Opinion
JOIN THE NRA TODAY!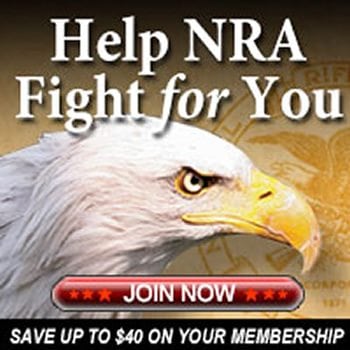 New Free Listings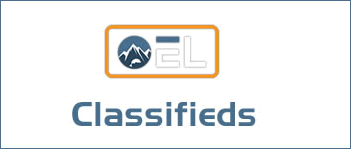 Advertisement
The Preserve Academy
The Preserve Academy, located at The Sporting Shoppe & Range at The Preserve, offers a wide curriculum of firearms safety and tactical training classes taught by NRA Certified Instructors.