Tag:
150 Yards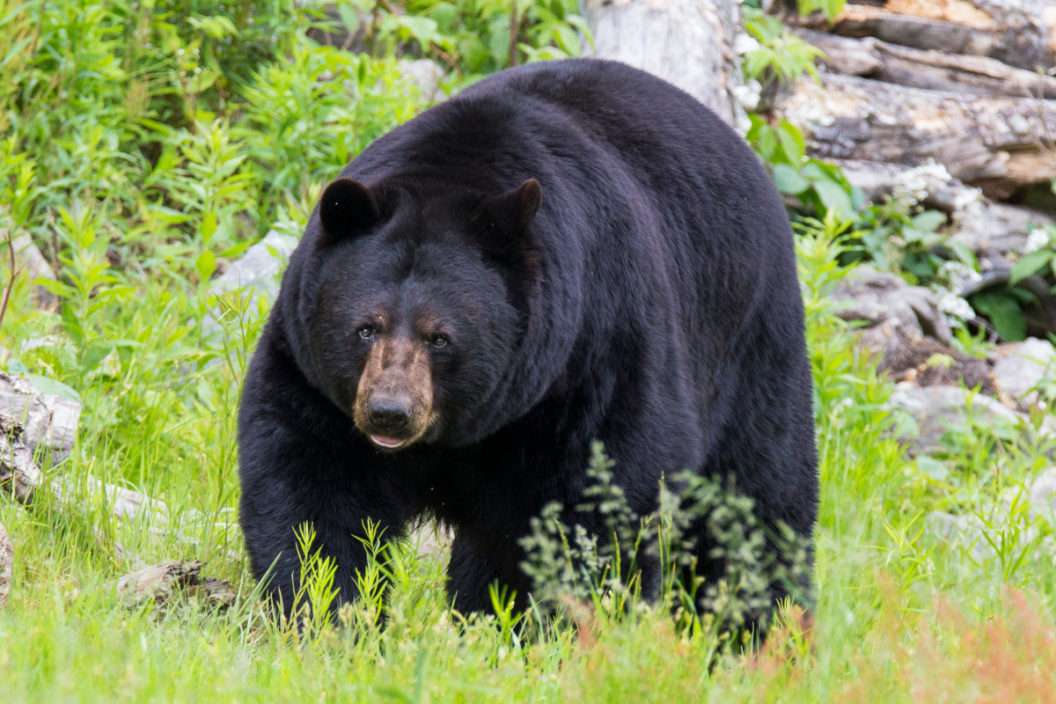 Bear hunters have similar needs to most big game hunters, to take down their quarry with a single shot. (You may have heard that bears like to charge when they're angry. Or startled. Or shot!) So hunters need a reliable, efficient rifle and a cartridge to pack enough power to do the job right. Handguns in big magnum […]
The post Use These Rifles When Hunting Black Bears and Grizzlies appeared first on Wide Open Spaces.
Read More

The Great Indoors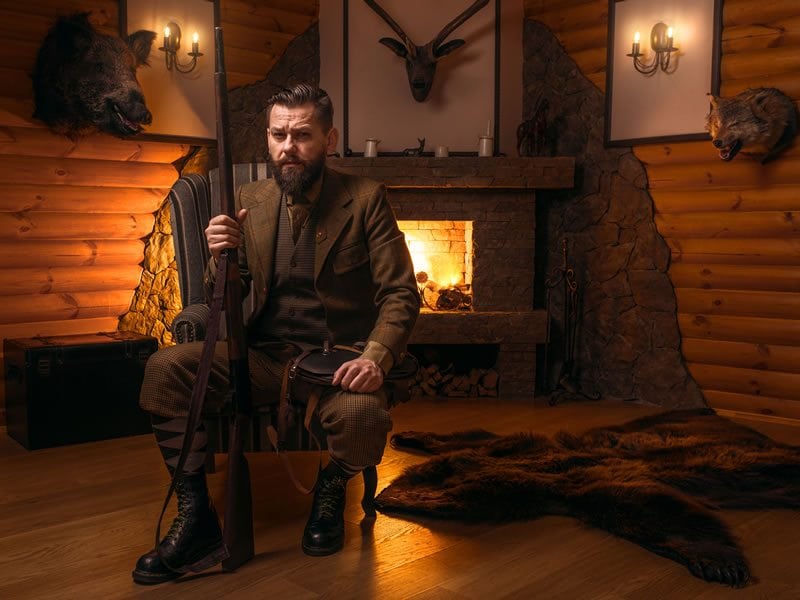 Survival Corner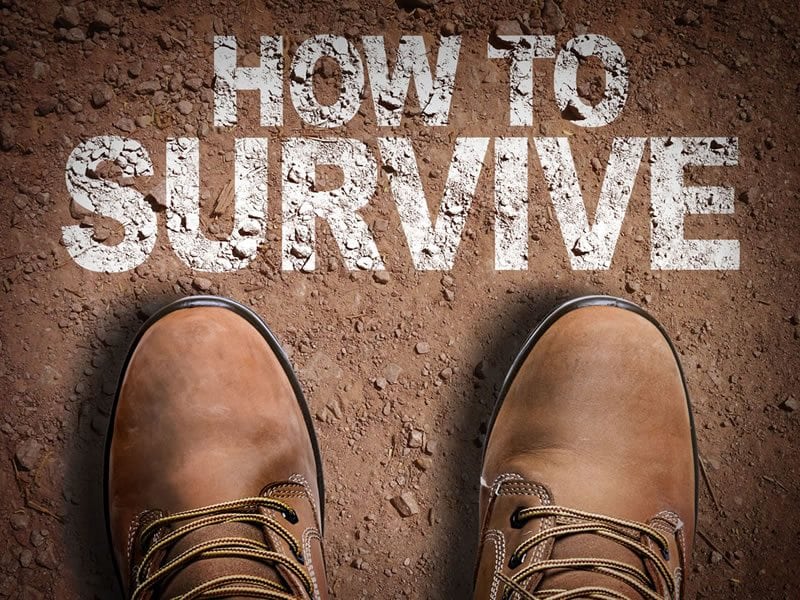 Writers / Opinion
JOIN THE NRA TODAY!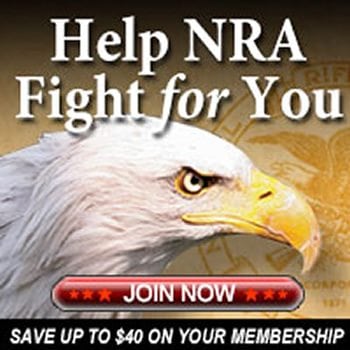 New Free Listings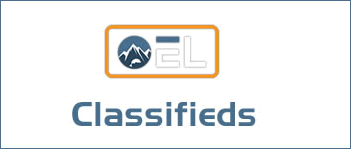 Advertisement
The Preserve Academy
The Preserve Academy, located at The Sporting Shoppe & Range at The Preserve, offers a wide curriculum of firearms safety and tactical training classes taught by NRA Certified Instructors.