Tag:
150 Yards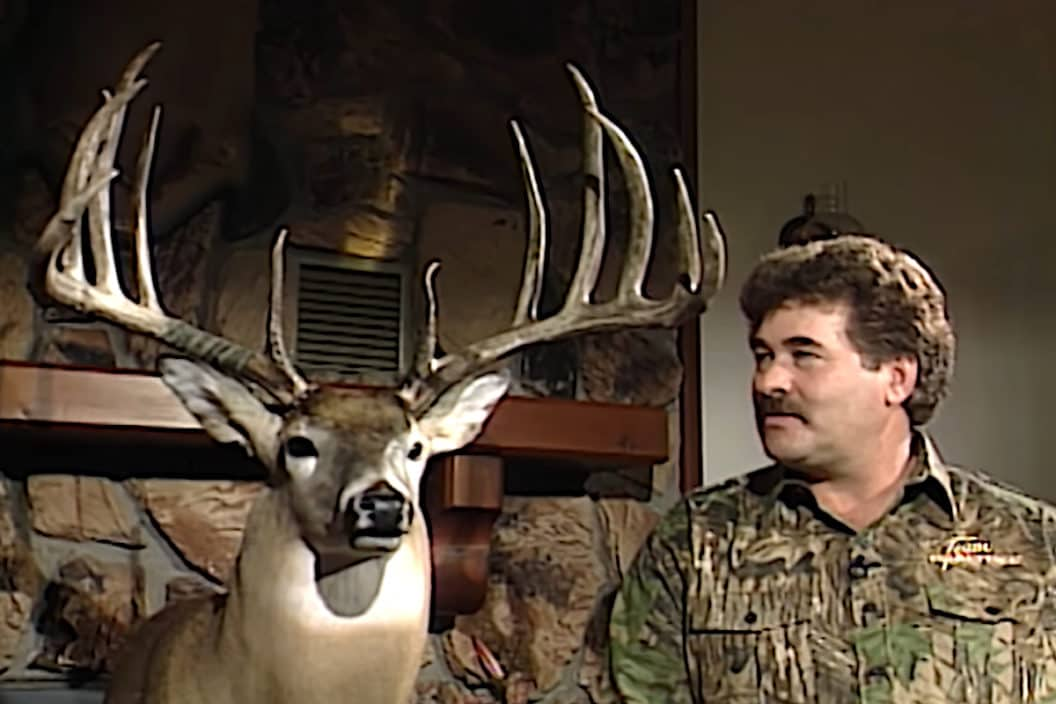 For most hunters, the typical whitetail world record is probably the most important of all big game records in the books today. It's the holy grail of deer hunting records, the one many of us dream about breaking someday. Although we may have better odds of winning the lottery than bagging a giant that exceeds […]
The post The Milo Hanson Buck: Still The Number One Typical Whitetail Nearly 30 Years Later appeared first on Wide Open Spaces.
Read More

The Great Indoors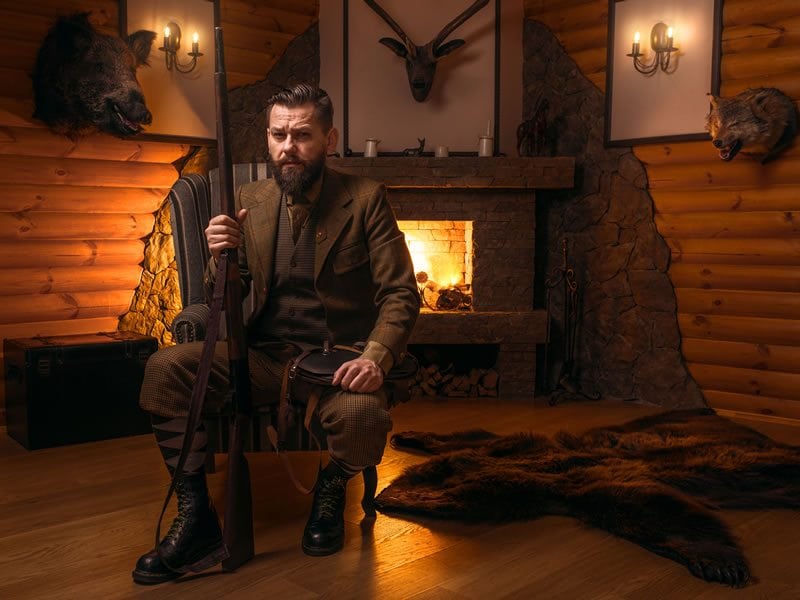 Survival Corner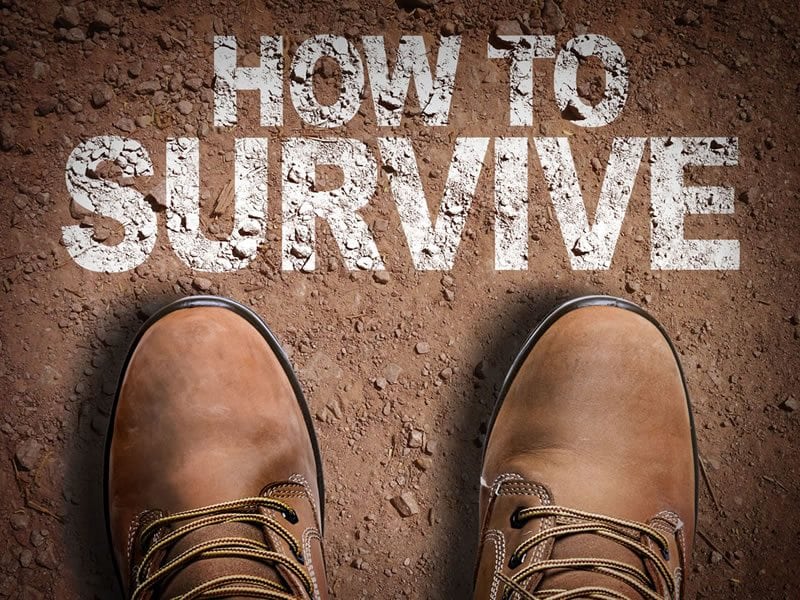 Writers / Opinion
JOIN THE NRA TODAY!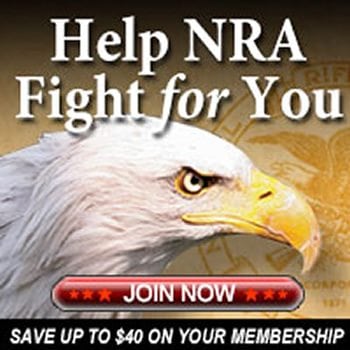 New Free Listings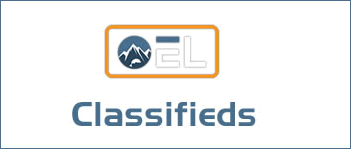 Advertisement
The Preserve Academy
The Preserve Academy, located at The Sporting Shoppe & Range at The Preserve, offers a wide curriculum of firearms safety and tactical training classes taught by NRA Certified Instructors.