Savory Grape Series For OEL
It has been said that the best pairing for wines and spirits is a sophisticated palate. OEL is thrilled to present this ongoing series – a field guide, of sorts – created by the sophisticated palates at The Savory Grape, one of New England's most respected emporiums for wines and spirits from around the world. After all, even the most passionate of outdoor enthusiasts returns to savor the enticements of the great indoors.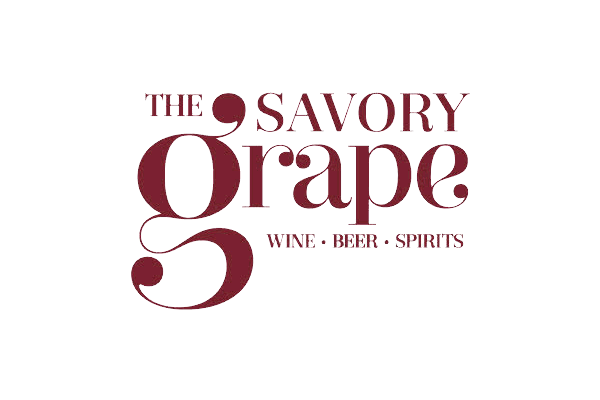 Rosé wines have been the fastest growing segment of wine in the past five years, often surpassing the consumption of white wines during warm, summer months! Rightfully so – rosé wines are perfect food partners for fresh grilled seafood and lighter summer dishes, as well as backyard gatherings, even if during this time our gatherings are small or consist of only one person, yourself!
read more