Category:
Adventure
Getty Images, Divepic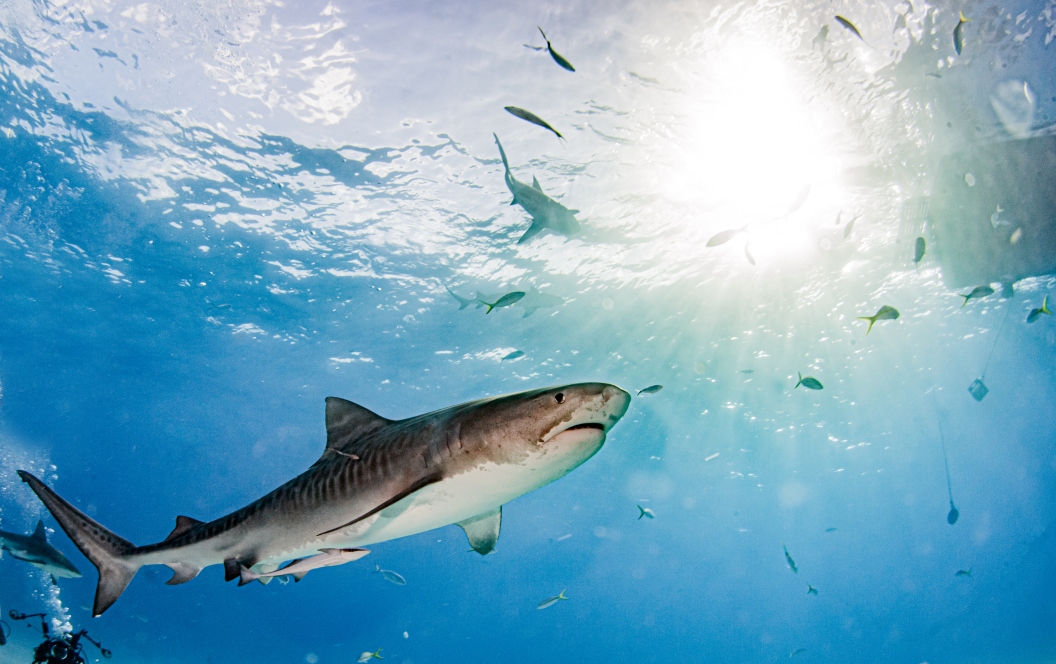 That's one lucky angler, as the tiger shark barely missed chomping on his foot—and he captured the whole encounter on video.
The post Huge Tiger Shark Attacks a Kayak Fisherman off Oahu in a Very Close Call appeared first on Wide Open Spaces.
Read More

The Great Indoors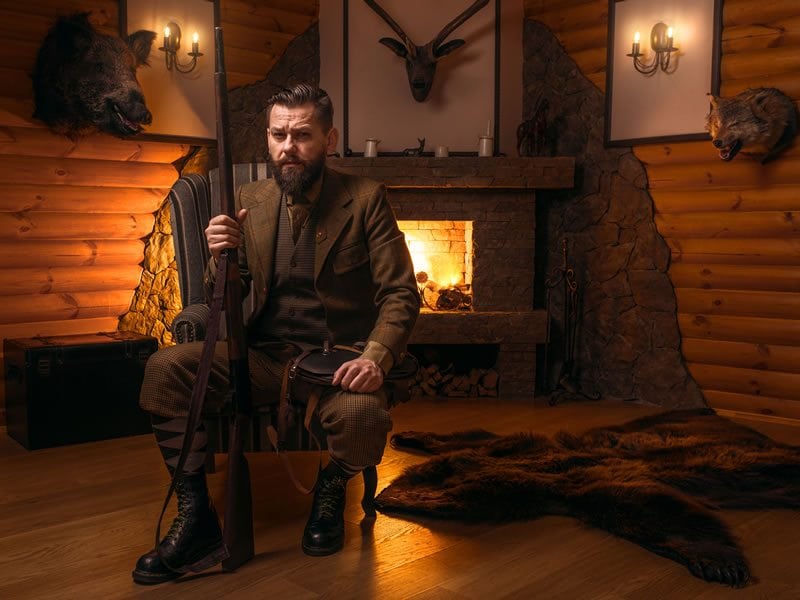 Survival Corner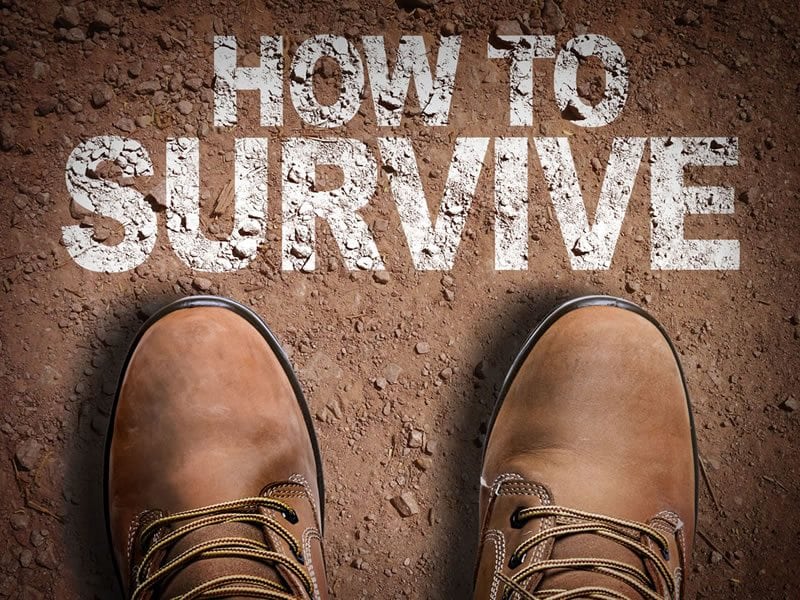 Writers / Opinion
Recent Posts
JOIN THE NRA TODAY!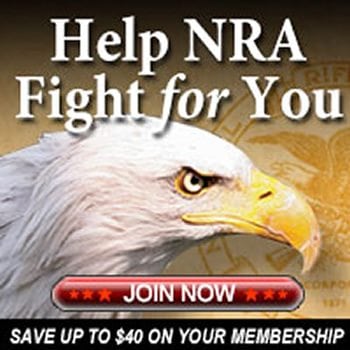 New Free Listings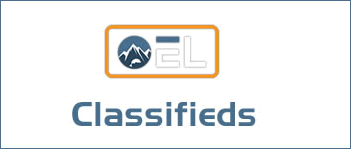 Advertisement
The Preserve Academy
The Preserve Academy, located at The Sporting Shoppe & Range at The Preserve, offers a wide curriculum of firearms safety and tactical training classes taught by NRA Certified Instructors.