Category:
Adventure
Rachel Pasche
Products featured on Wide Open Spaces are independently selected by our editors. However, when you buy something through our links, we may earn a commission. There's truly nothing better than an afternoon picnic or a quick meal enjoyed at the peak of a hike. During longer hikes, backpacking trips, or just picnics in general, packing […]
The post Matador Pocket Blanket Review: Everyone Needs This Blanket appeared first on Wide Open Spaces.
Read More

The Great Indoors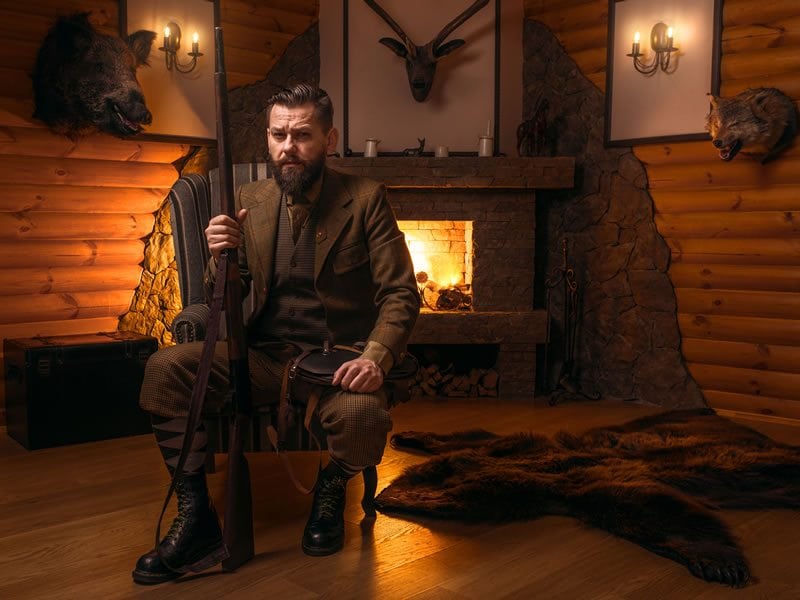 Survival Corner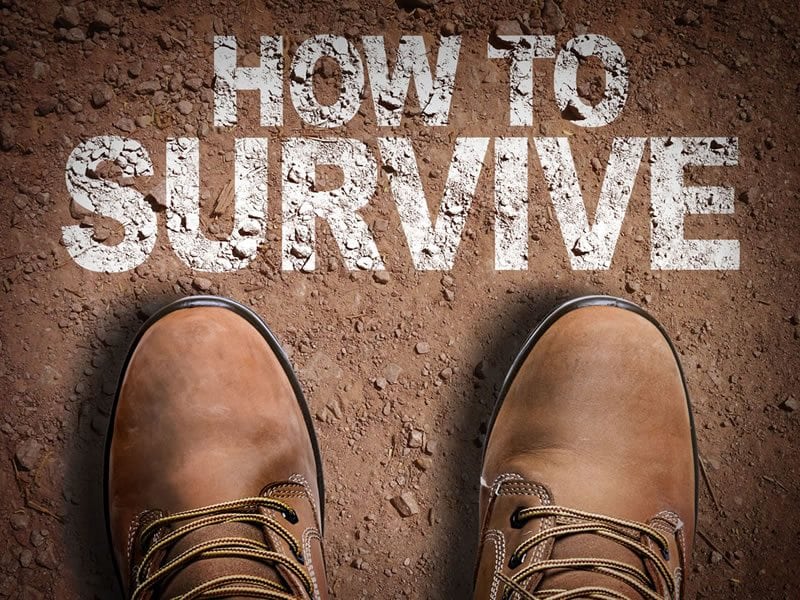 Writers / Opinion
JOIN THE NRA TODAY!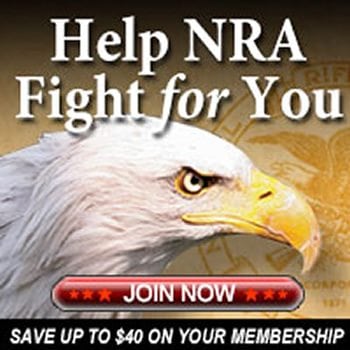 New Free Listings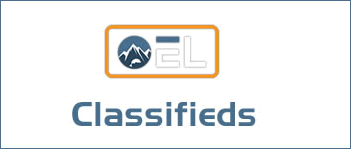 Advertisement
The Preserve Academy
The Preserve Academy, located at The Sporting Shoppe & Range at The Preserve, offers a wide curriculum of firearms safety and tactical training classes taught by NRA Certified Instructors.