Category: Salt Water Fishing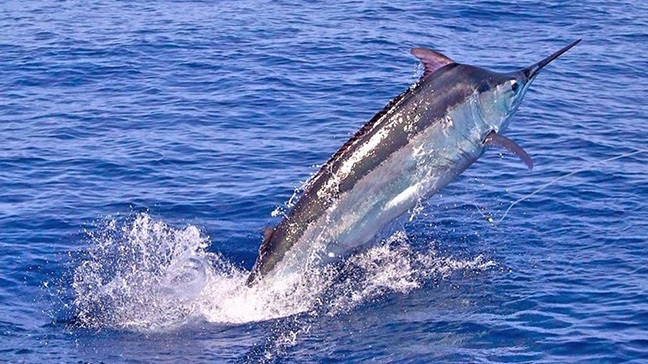 Raymarine and FLIR electronics – Captain Tim Dean has been running Calypso Fishing Adventures in the productive waters between Port Stephens and Cairns, Australia for the past 25 years. "My clients come from all around […]
The post Confidence in Catching the Biggest Fish That Swims appeared first on OutDoors Unlimited Media and Magazine.
Read More

The Great Indoors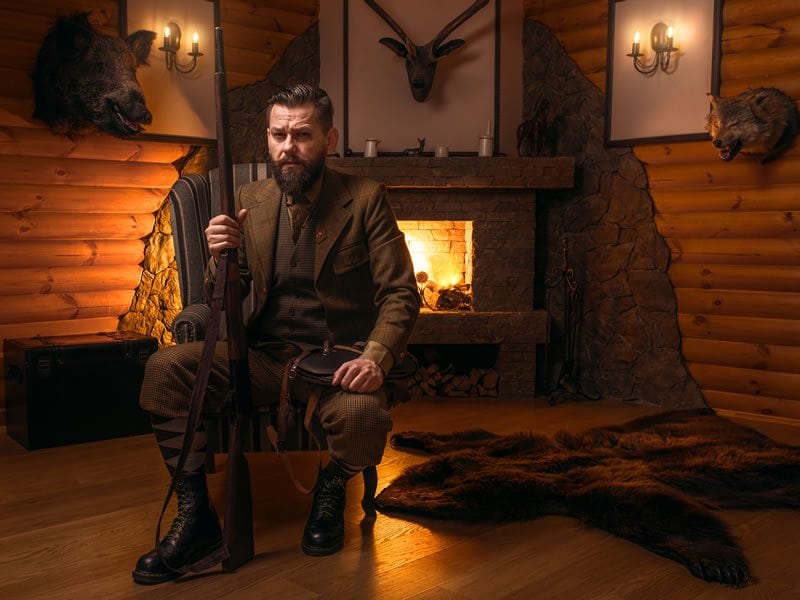 Survival Corner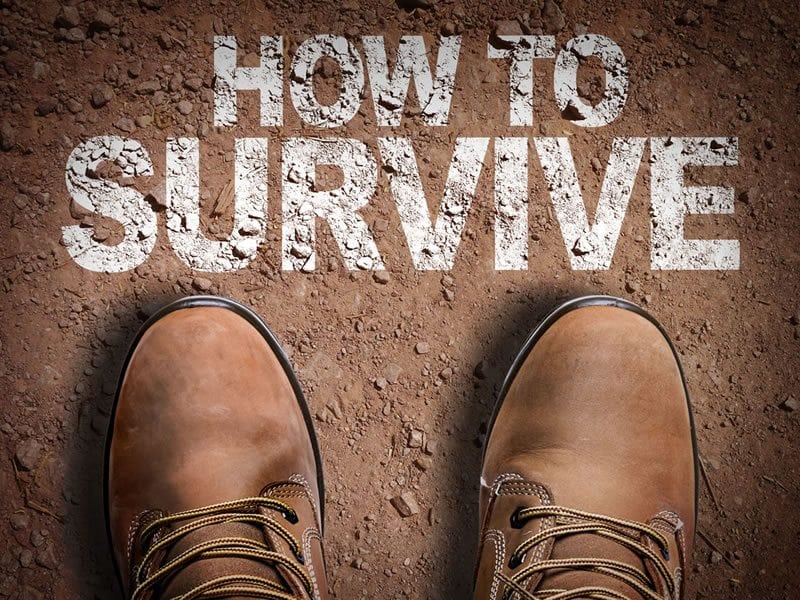 Writers / Opinion
JOIN THE NRA TODAY!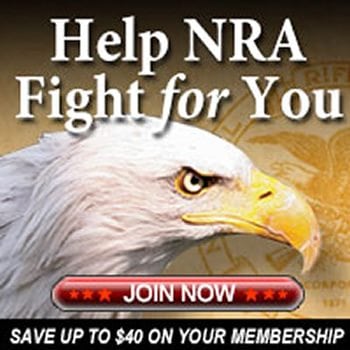 New Free Listings
Advertisement
The Preserve Academy
The Preserve Academy, located at The Sporting Shoppe & Range at The Preserve, offers a wide curriculum of firearms safety and tactical training classes taught by NRA Certified Instructors.