Category:
Tom Keer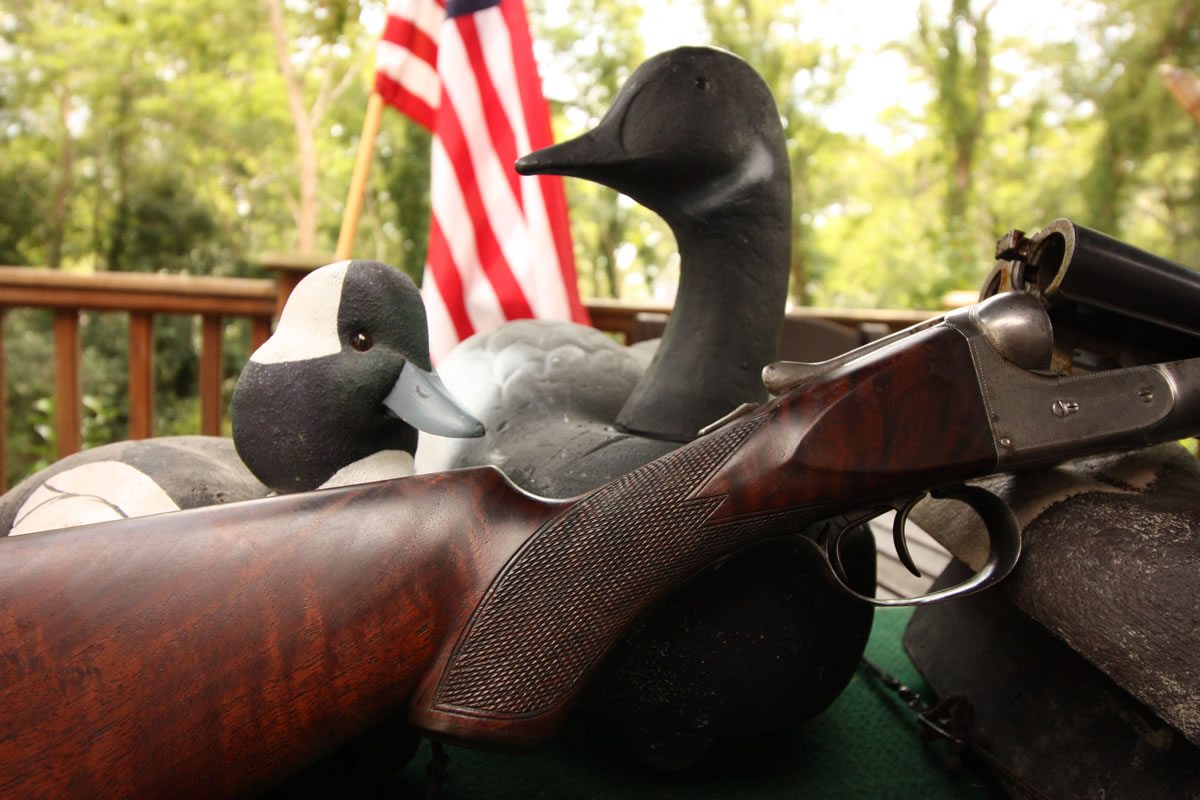 The upland season had been a great one, one of my best in fact, so when the woodcock coverts thinned out and the early snows made for spotty grouse hunting melancholy set in. You know exactly what I'm talking about, for what began with the sweet smell of drying hay, Indian Summer heat, and colorful foliage ended with the pre-winter color of gray. On top of that, Old Mother Hubbard's coverts were bare.
Read More

The Great Indoors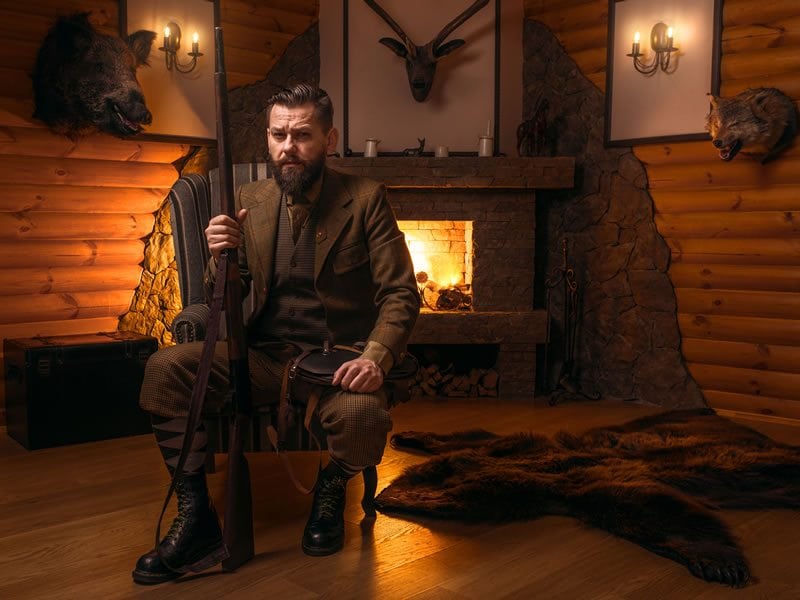 Survival Corner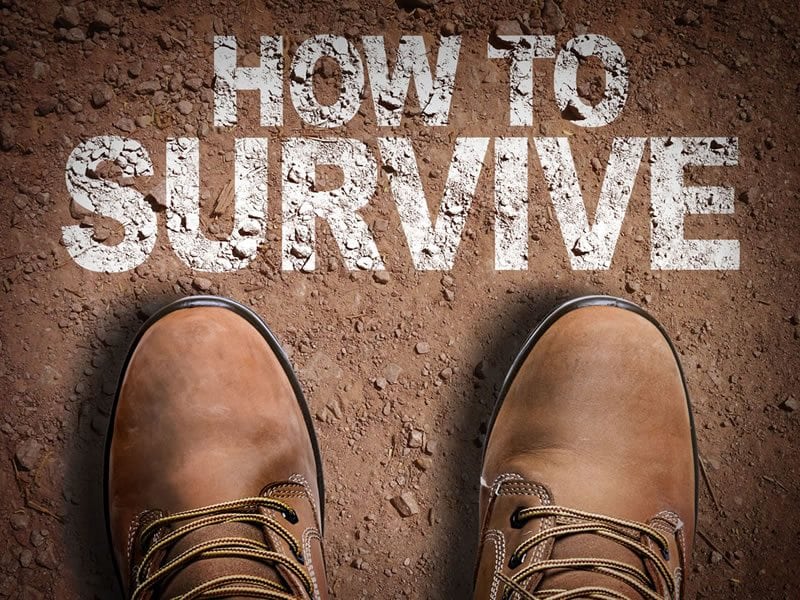 Writers / Opinion
JOIN THE NRA TODAY!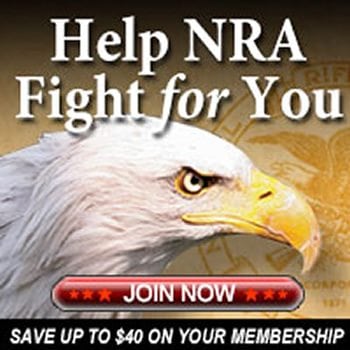 New Free Listings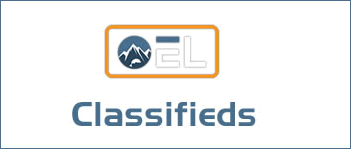 Advertisement
The Preserve Academy
The Preserve Academy, located at The Sporting Shoppe & Range at The Preserve, offers a wide curriculum of firearms safety and tactical training classes taught by NRA Certified Instructors.