Category:
Sporting Life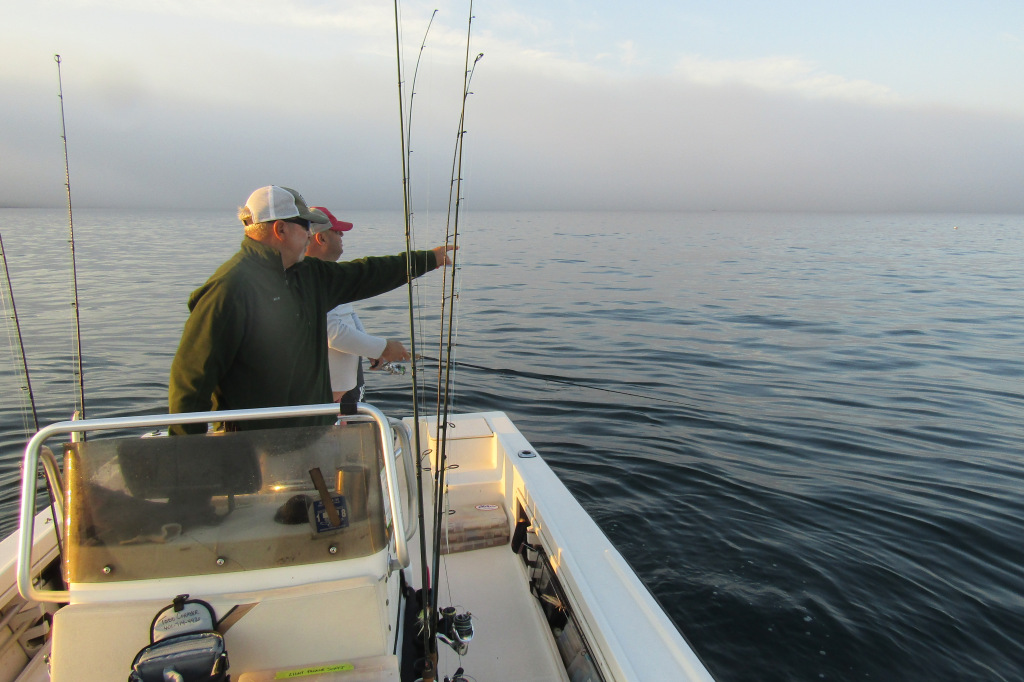 Captain Rene Letourneau is not just a steady boat handler and reliable guide, he's a fine and patient instructor, a passionate fly fisherman and now, thanks to such consistent dedication to his craft, he is the 2020 Orvis Endorsed Saltwater Fly Fishing Guide of the Year.
Read More

The Great Indoors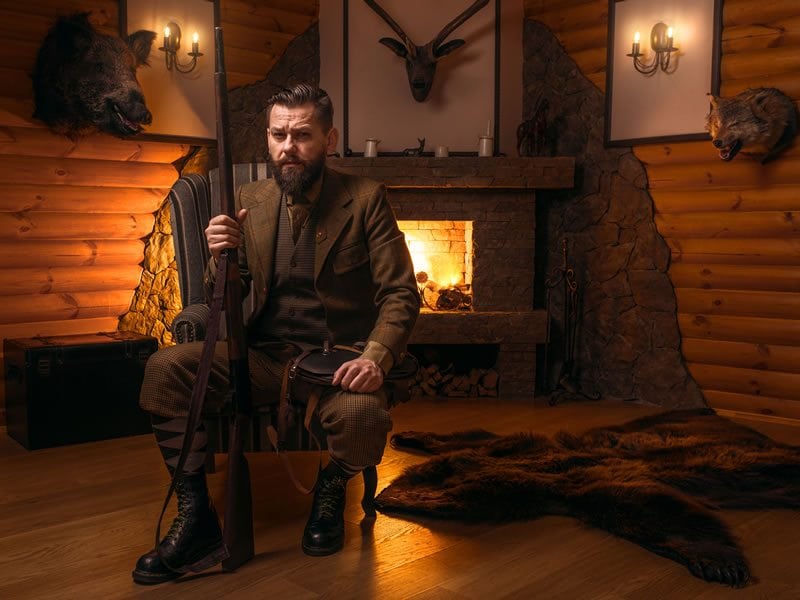 Survival Corner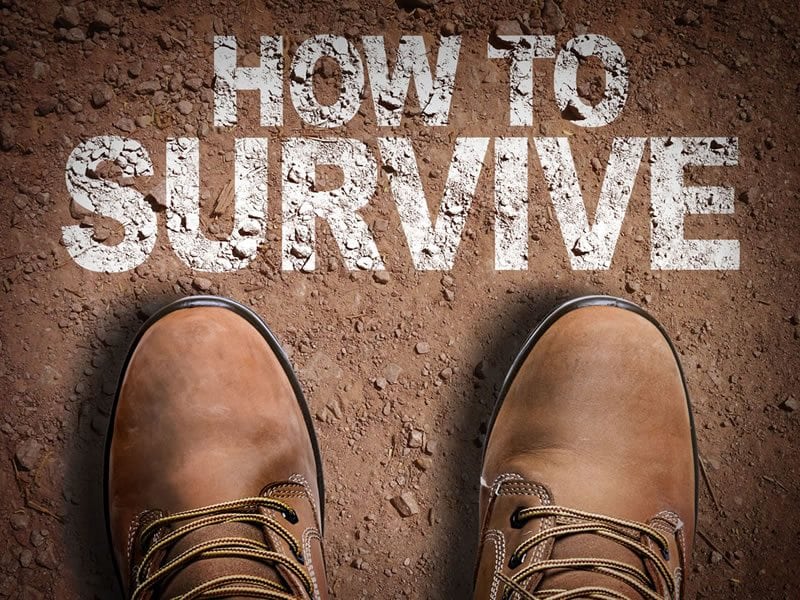 Writers / Opinion
Recent Posts
JOIN THE NRA TODAY!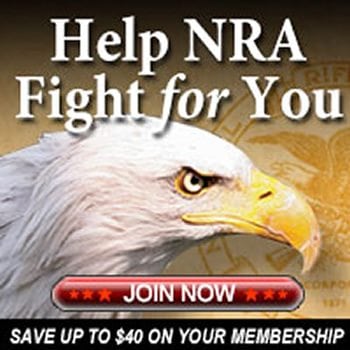 New Free Listings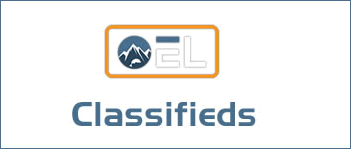 Advertisement
The Preserve Academy
The Preserve Academy, located at The Sporting Shoppe & Range at The Preserve, offers a wide curriculum of firearms safety and tactical training classes taught by NRA Certified Instructors.