Tag:
Nature
Someone once said: "Deer hunting is a lot about nothing." "Nothing," really? In my view, that statement is so far from the truth. It is the time of year for archery deer hunters and soon, firearm deer hunters, to be on their stands or in their blinds all day long, up to 12 hours. During his …
The post Deer hunting is so much more than just deer hunting appeared first on Nebraskaland Magazine.
Read More

The Great Indoors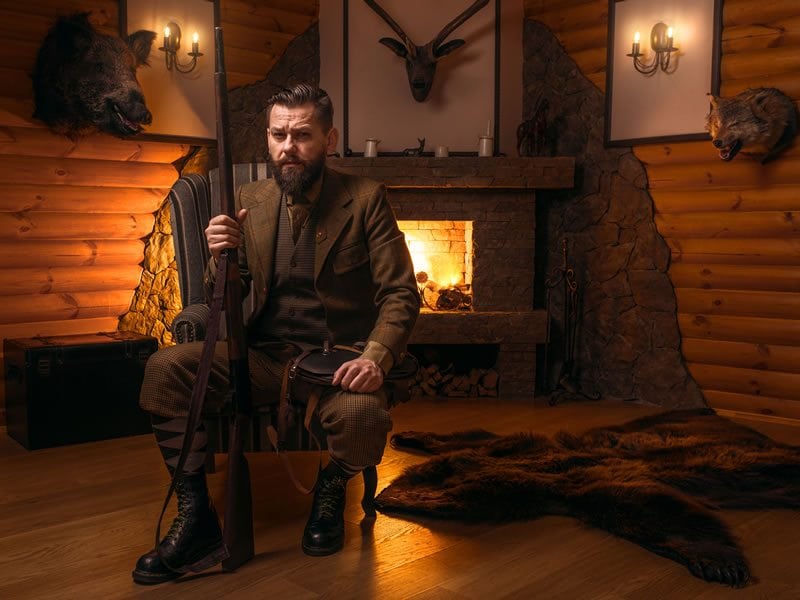 Survival Corner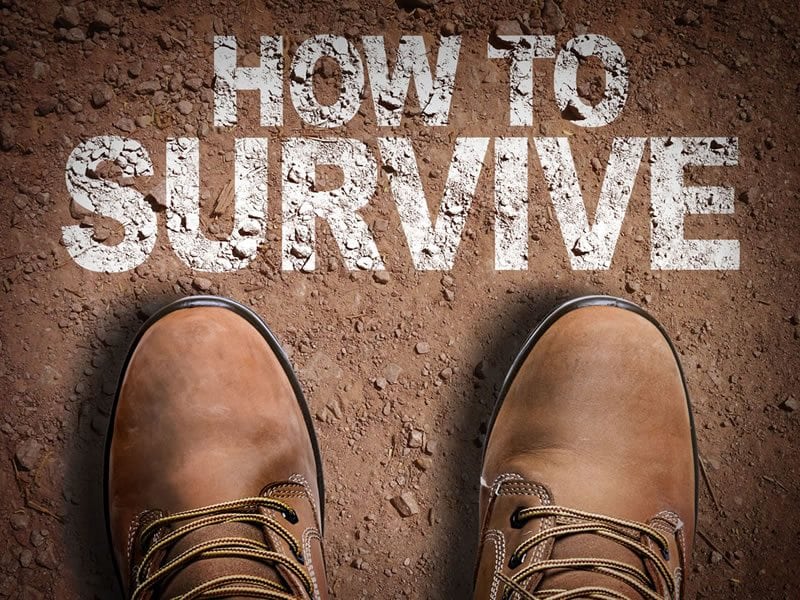 Writers / Opinion
JOIN THE NRA TODAY!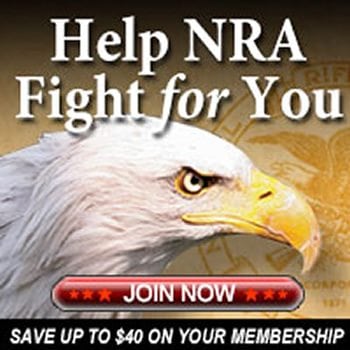 New Free Listings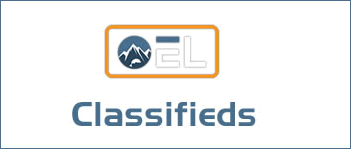 Advertisement
The Preserve Academy
The Preserve Academy, located at The Sporting Shoppe & Range at The Preserve, offers a wide curriculum of firearms safety and tactical training classes taught by NRA Certified Instructors.