Category:
Hiking
CasarsaGuru/Getty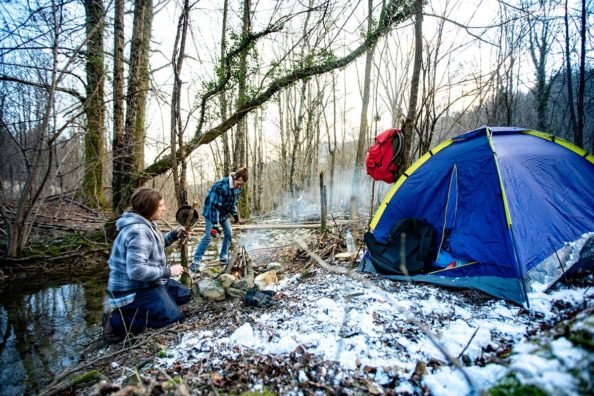 Looking for a good survival tent? Here's how to find one that fits your needs. Life tents, emergency tents, survival shelters, bug out tents, or whatever you prefer to call them, the survival tent has its place for the discerning outdoorsman. This isn't just your run-of-the-mill camping tent, but an ultralight emergency shelter that can […]
The post Survival Tents: What to Look For in a Good Reliable One appeared first on Wide Open Spaces.
Read More

The Great Indoors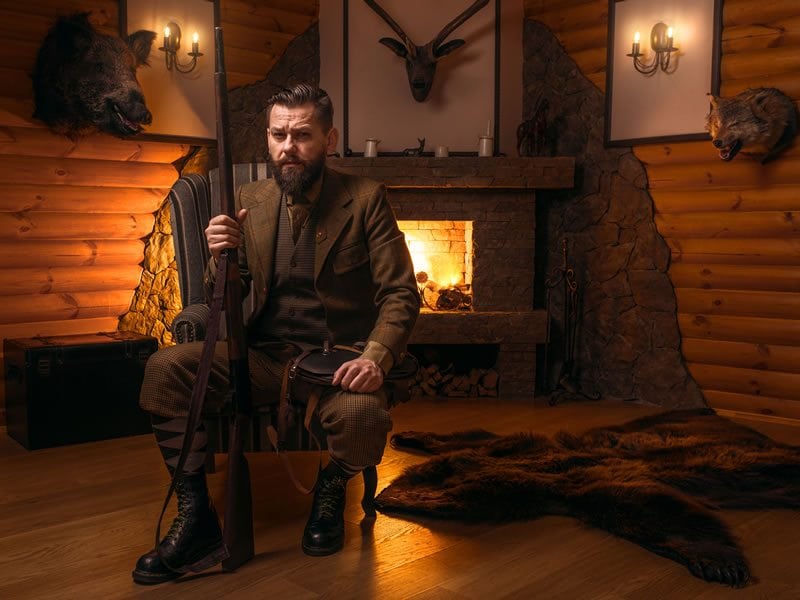 Survival Corner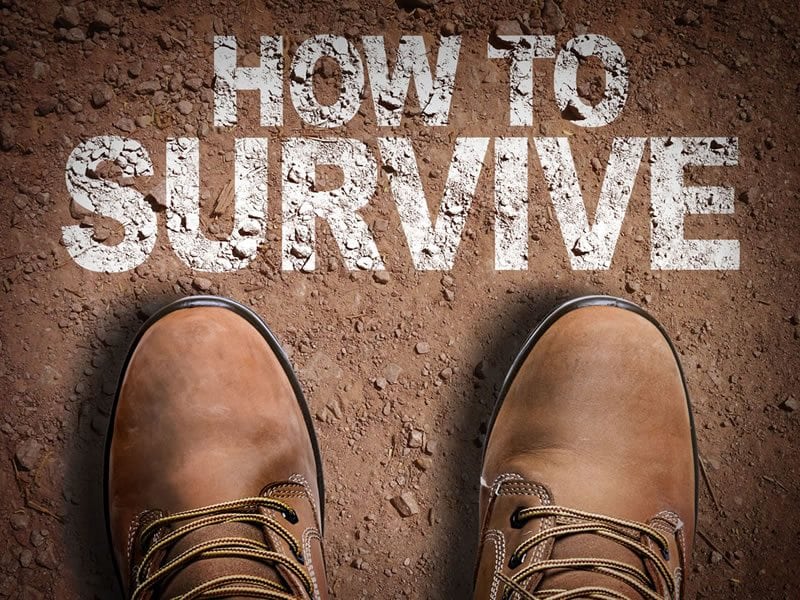 Writers / Opinion
JOIN THE NRA TODAY!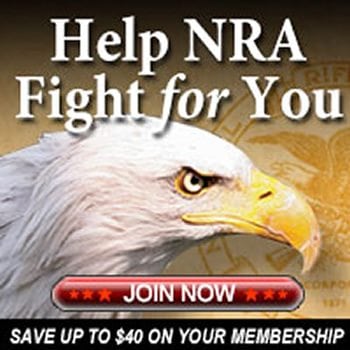 New Free Listings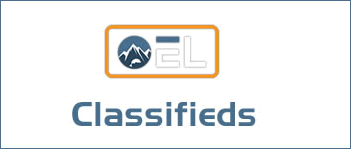 Advertisement
The Preserve Academy
The Preserve Academy, located at The Sporting Shoppe & Range at The Preserve, offers a wide curriculum of firearms safety and tactical training classes taught by NRA Certified Instructors.