Category:
Hiking
kwiktor via Getty Images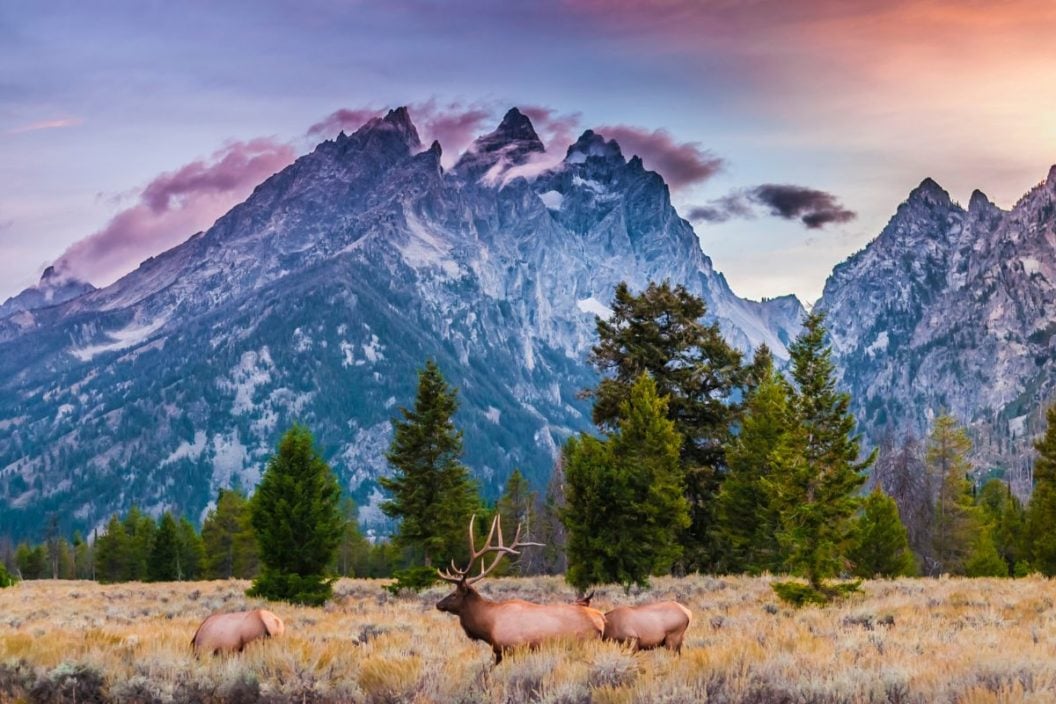 From lush forests in the Pacific Northwest, to scenic drives in the Southeast, to celestial mountains and striking red rocks in the Southwest, America has never been at a loss to present natural beauty to those looking. And when you consider the 423 designated national park sites, it can be hard to narrow down which […]
The post 9 Best National Parks for Hiking, Fishing, and Every Kind of Outdoor Adventure appeared first on Wide Open Spaces.
Read More

The Great Indoors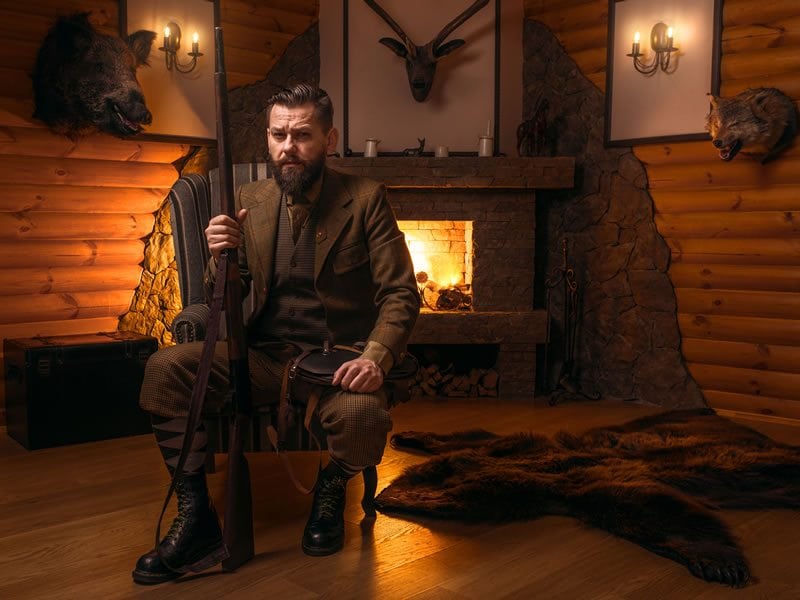 Survival Corner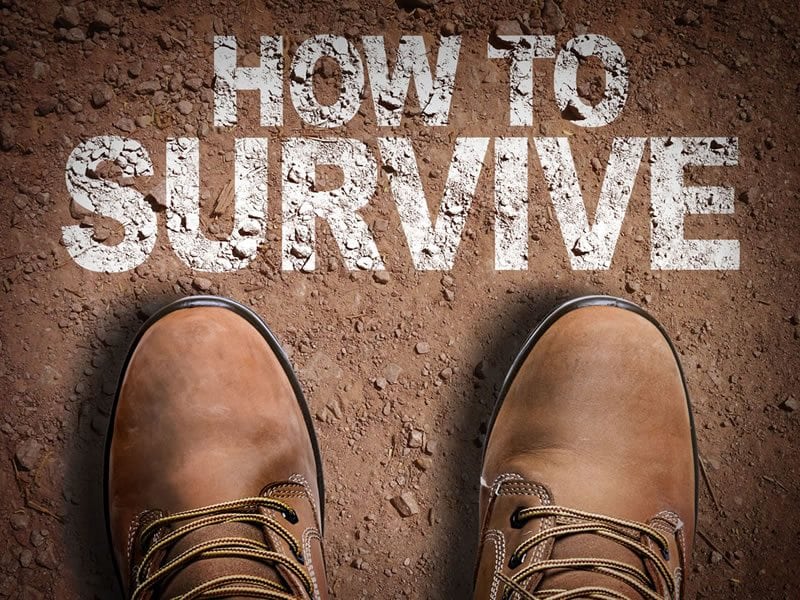 Writers / Opinion
Recent Posts
JOIN THE NRA TODAY!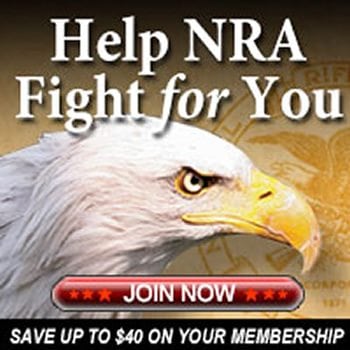 New Free Listings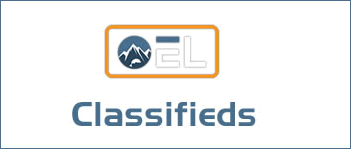 Advertisement
The Preserve Academy
The Preserve Academy, located at The Sporting Shoppe & Range at The Preserve, offers a wide curriculum of firearms safety and tactical training classes taught by NRA Certified Instructors.