Category:
Land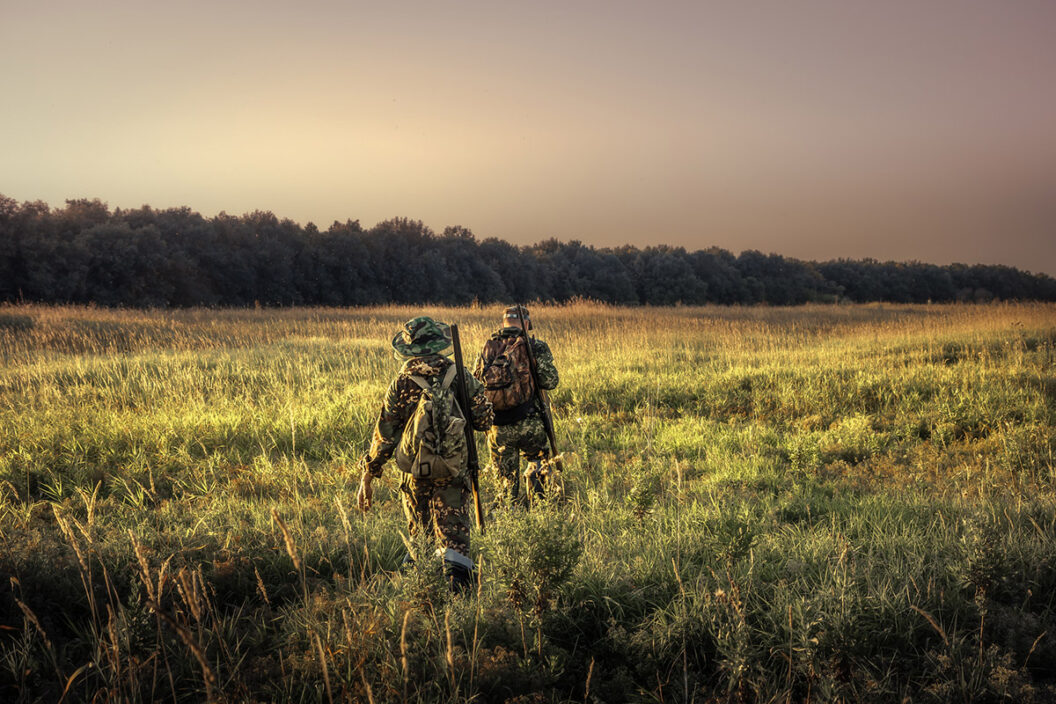 So you've finally decided to spread your wings and hunt in another state? Public land sounds good, but maybe you don't want to fight the crowds. A guided hunt sounds good, too, but maybe you want to hunt more than a few days and be in control of your hunt. Well if this is the […]
The post Hunting Leases: How to Find One Local, in Another State appeared first on Wide Open Spaces.
Read More

The Great Indoors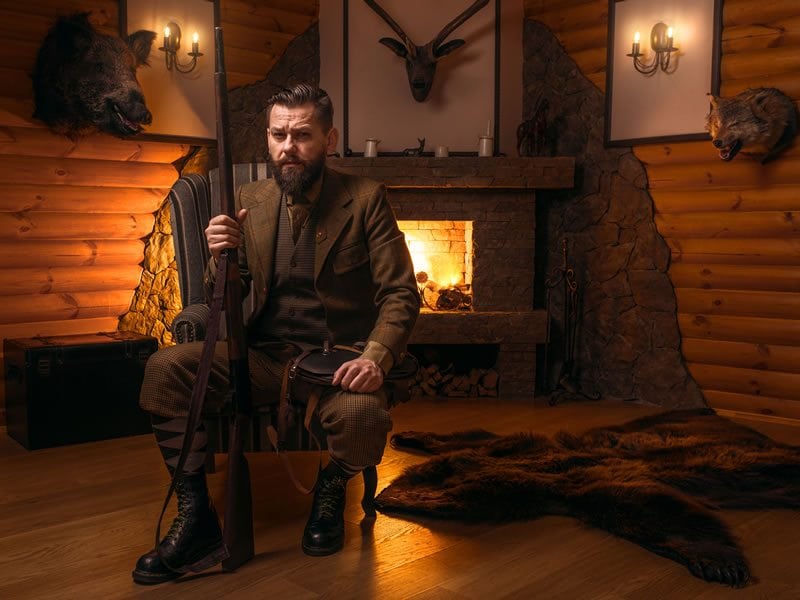 Survival Corner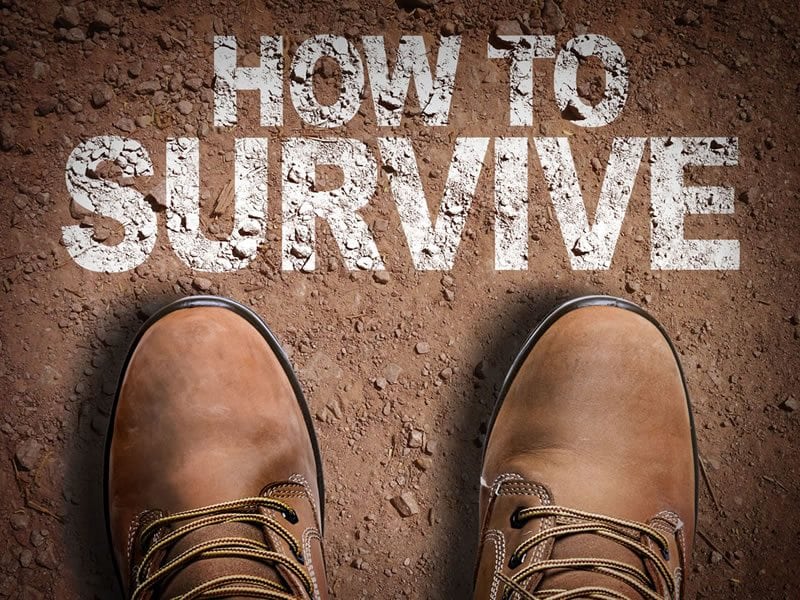 Writers / Opinion
JOIN THE NRA TODAY!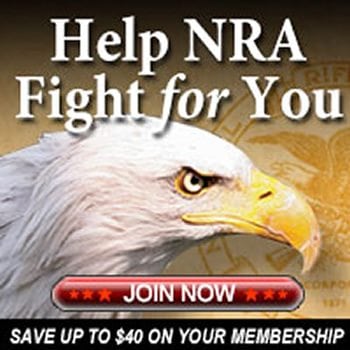 New Free Listings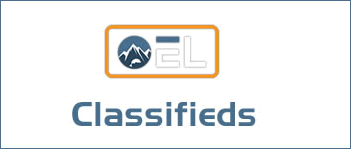 Advertisement
The Preserve Academy
The Preserve Academy, located at The Sporting Shoppe & Range at The Preserve, offers a wide curriculum of firearms safety and tactical training classes taught by NRA Certified Instructors.