Heading over tomorrow to be on my buddy Greg Wagner's radio show.  That is nothing new, Greg has me over a few times every year to talk fishing in Nebraska.  What is new is Greg's Great Outdoor radio show has a new home, Boomer Radio.  You can listen live right HERE, 9:00 a.m. Central Time, or catch us later on the Pod Cast.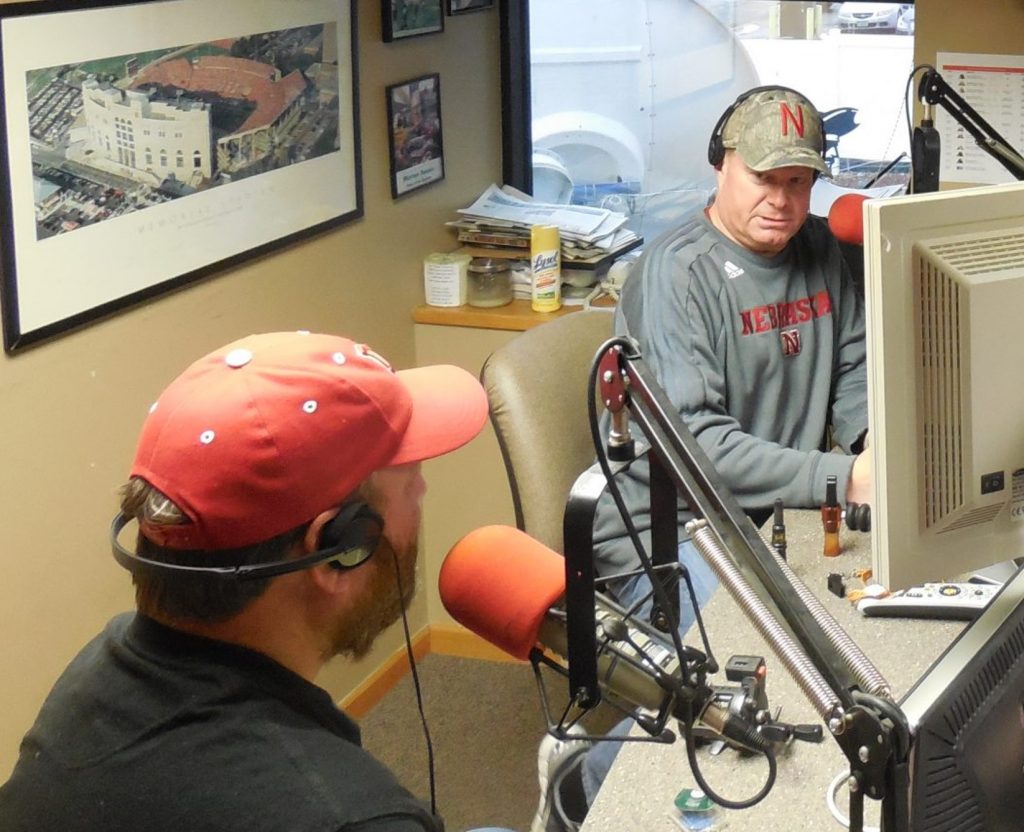 As usual when I am on Greg's radio show, the topic will be fishing in Nebraska.  Listen, call in with questions, 402-553-1490!
Greg and I actually go back a ways.  One of my first experiences with Greg was a "new employee's tour" around the state.  Imagine Greg and I in a van together for a full week!  Tune in and you will get a bit of an idea what that was like!
The post On the Air appeared first on Nebraskaland Magazine.