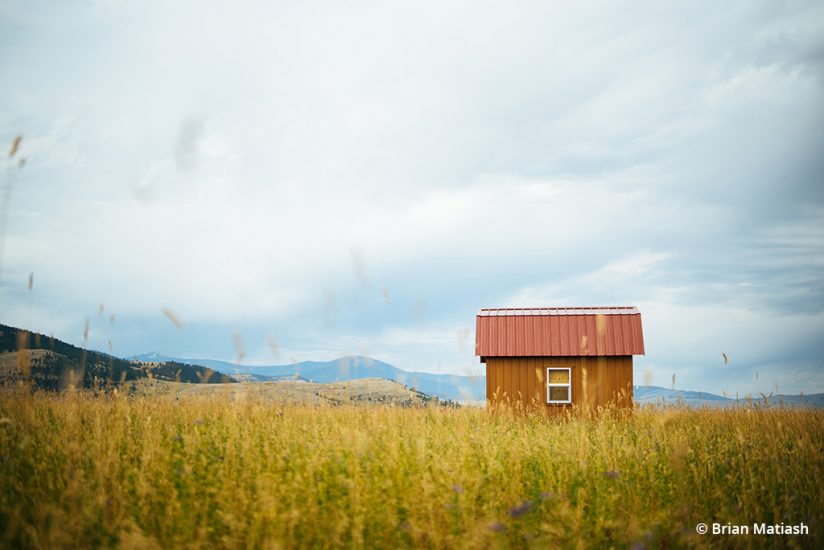 Several years ago, I took a road trip from Oregon to Nebraska and I challenged myself to capture it photographically using one camera, the Sony a7R II, and one lens, the Zeiss Milvus 35mm f/1.4 (mounted using a Sigma adapter). As a landscape photographer, I admit that I initially did not relish the idea of shooting with a fixed focal length of 35mm. To me, that had always been a rather boring option. I had always been one of those ultra-wide-preferring photographers.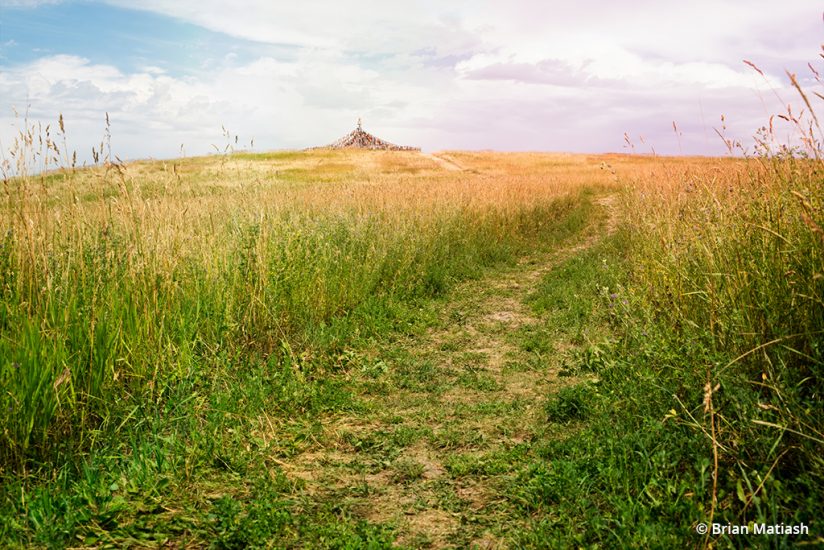 On the second day of the trip, I stopped at a charming destination in Arlee, Montana, called the Garden of One Thousand Buddhas. Admittedly, I wasn't sure what to expect and didn't have much of a positive outlook on getting any decent shots, partly because I was still somewhat disenchanted with my fixed focal length. At first, I found myself a bit frustrated with the lack of space that 35mm offered. It felt constricting and stifling. I was used to 12mm to 16mm. That was my happy place. But, the more I explored with it, the more I began falling in love.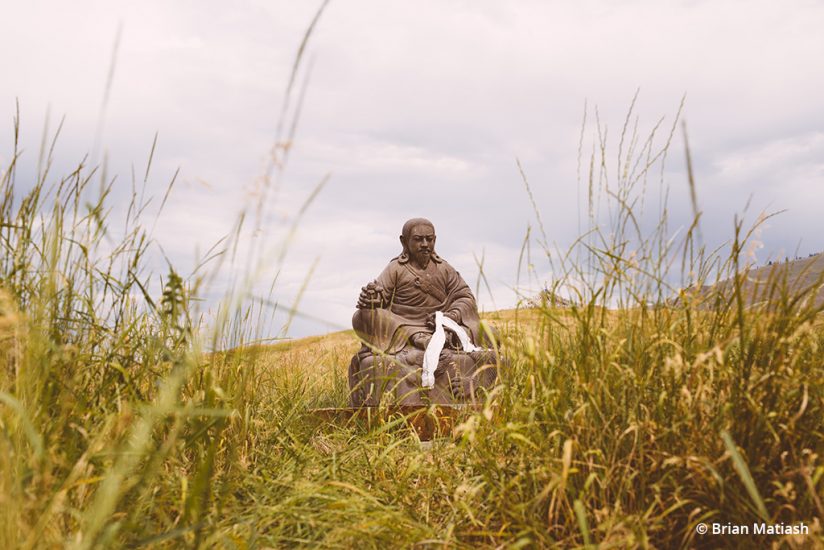 If anything, what I began appreciating almost on the fly was how much more deliberate I had to be with regard to what fell within my frame. I was challenging myself by seeing how much extraneousness I could cut from the frame while bringing the eye straight to my focal point. With ultra-wide angle lenses, I often allowed the vastness of the scene to take over without thinking too much about direction. That freedom quickly vanished at 35mm and I was thankful for it.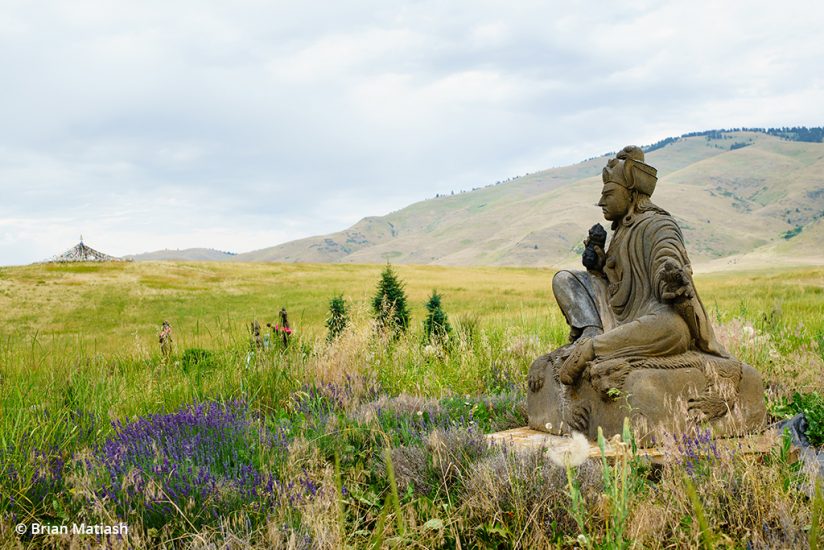 Of course, I will always have a fondness for a wide focal length. For me, 12mm and landscape scenes go together like peanut butter and jelly. However, I truly am thankful for the lessons I took away from my time with that 35mm. If you find yourself stuck in a creative rut, reach for a focal length outside your comfort zone, give it some time and see what happens.
---
See more of Brian Matiash's work at matiash.com.
The post Take A Prime Challenge appeared first on Outdoor Photographer.