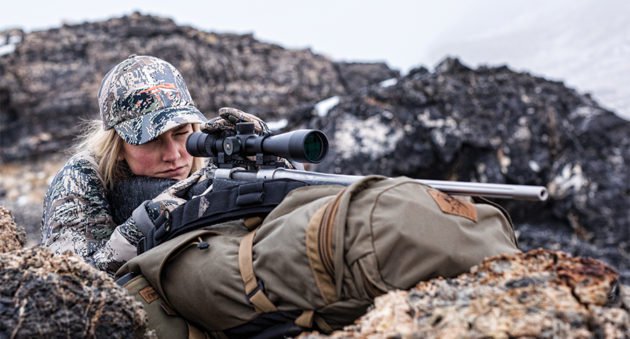 The new MONARCH M5 is Nikon's flagship hunting riflescope line, and it's a prime example of what a good optic can do.
Do enough research, and you're bound to encounter a lot of hype surrounding today's newest riflescopes. It's tough enough to sift through the pages and pages of options, and each seems to have its own high-tech advantages that sound like they're the cream of the crop.
But in all honesty, sometimes those sparkly descriptions and eye-popping specs don't translate into a better user experience, or a better fit for your specific needs. A riflescope that does everything great and is easy to operate shouldn't be that hard to find.
Hunters deserve optics with a universally high level of quality, and Nikon's helping make them easier to track down, apply, and see success with through their MONARCH M5 flagship line.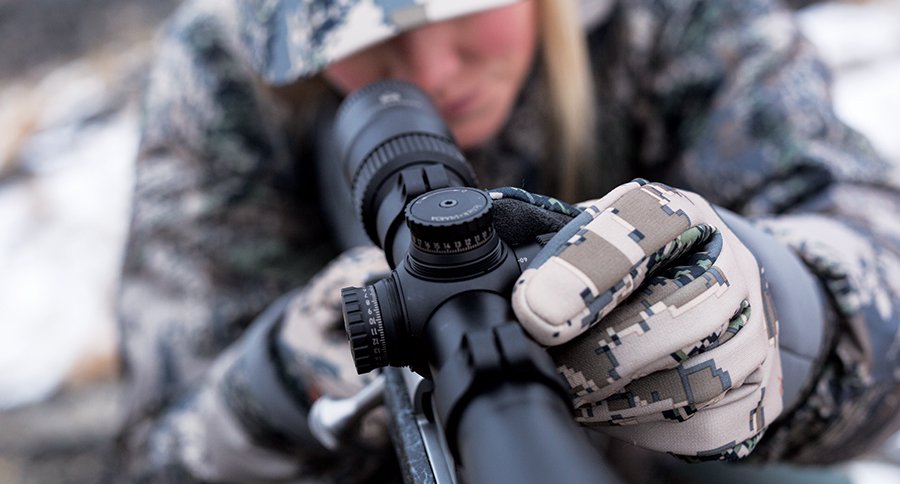 Engineered from the inside out as the ideal long-range riflescope, the MONARCH M5 uses a sophisticated optical system developed using Nikon's Optics First Design principle, but it doesn't take a degree in rocket science to fully understand what's at work.
The super-efficient, fully multicoated optical system has a 4x zoom and was created specifically to deliver a brighter, sharper, higher contrast sight picture. It's rugged 30mm main body tube protects the riflescope's optical system and increases its internal adjustment range. In fact, all MONARCH riflescopes now use a 30mm tube, because Nikon knows it's the very best way to reach the standards they've set.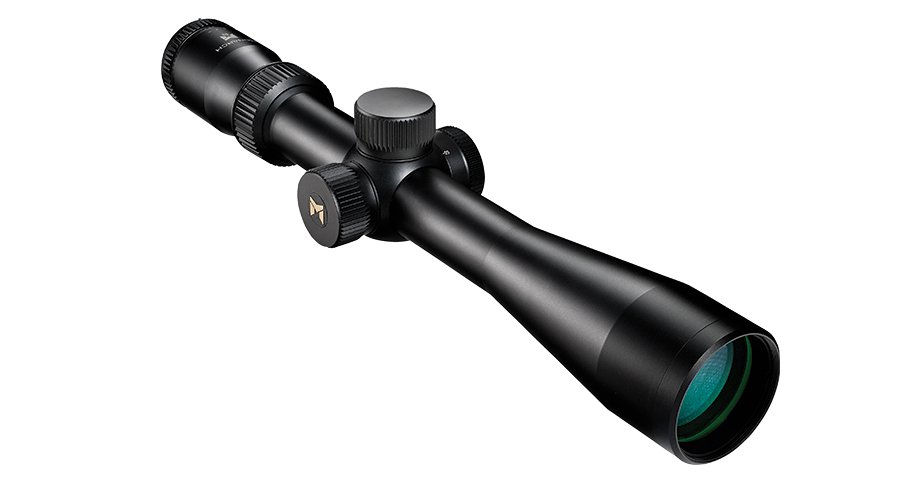 Each one of the M5 scopes are available with Nikon's MK1-MOA reticle and matched MOA turrets for long range dialing (traditional Nikoplex), or BDC reticle for precise holdover points. That gives you options, depending on your preference and hunting style.
Plus, the low profile Instant-Zero-Reset turrets and caps are ergonomically shaped to match the riflescope's sleek modern profile, as are its side focus parallax adjustment, zoom ring, and ocular focus ring. The entire optic is built to do exactly what it's supposed to do, and nothing it isn't.
Of course, as you'd expect in any great scope, the M5 line is built with extreme waterproof/fogproof and shockproof construction, meaning you should be able to use it anywhere your hunting adventures take you.
The growing list of quality scopes for hunters doesn't show many signs of shrinking, which is why we wanted to at least make you aware of what a company like Nikon is doing. The MONARCH M5 would serve any rifle well, and as a result, bring the hunter who pulls the trigger more precision, success, and satisfaction.
NEXT: FIRST LOOK: THE NEW NIKON PROSTAFF P5 RIFLESCOPE
The post Nikon's MONARCH M5 Riflescope Line: The New Flagship Hunting Optic appeared first on Wide Open Spaces.