Tag:
Texas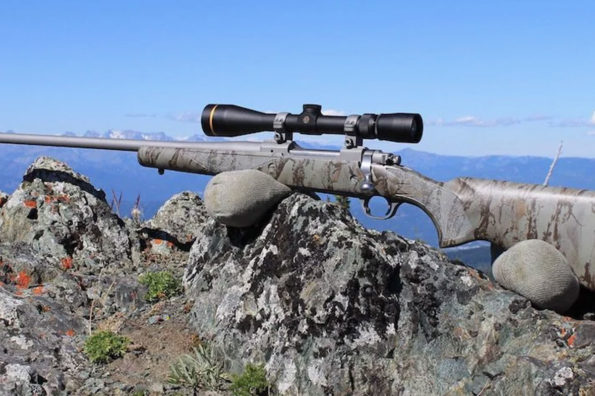 Read on to learn all about the new Ruger Hawkeye FTW Hunter rifle. Sturm, Ruger & Company just introduced the Ruger Hawkeye FTW Hunter rifle, which is their latest addition to their Hawkeye lineup of hunting rifles. Ruger, in partnership with the Sportsman's All-Weather, All-Terrain Marksmanship (SAAM) school at the world famous FTW Ranch in Texas, specifically
The post Here's What You Need to Know About the New Ruger Hawkeye FTW Hunter appeared first on Wide Open Spaces.
Read More

The Great Indoors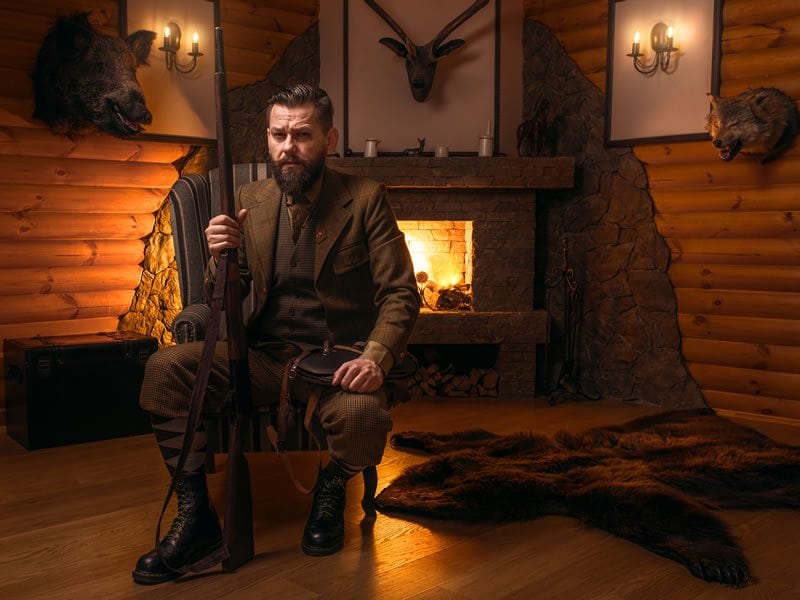 Survival Corner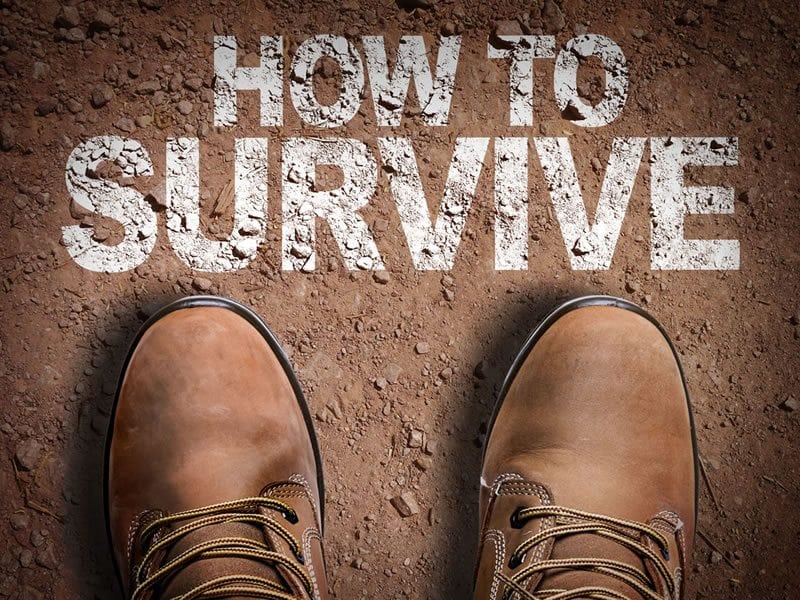 Writers / Opinion
JOIN THE NRA TODAY!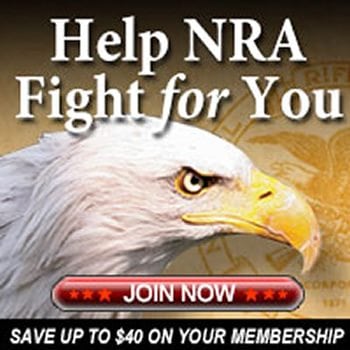 New Free Listings
Advertisement
The Preserve Academy
The Preserve Academy, located at The Sporting Shoppe & Range at The Preserve, offers a wide curriculum of firearms safety and tactical training classes taught by NRA Certified Instructors.