Tag: Fall
I'm 5 feet 2 inches, female, right-handed and left-eye dominant. Out-of-the-box firearms typically don't fit me, and youth models have made poor substitutes. As if learning to shoot at a flying target, left handed, wasn't difficult enough – throw in an ill-fitting gun and it becomes a recipe for frustration. I took up shooting and …
The post Practice Makes Better appeared first on Nebraskaland Magazine.
Read More

The Great Indoors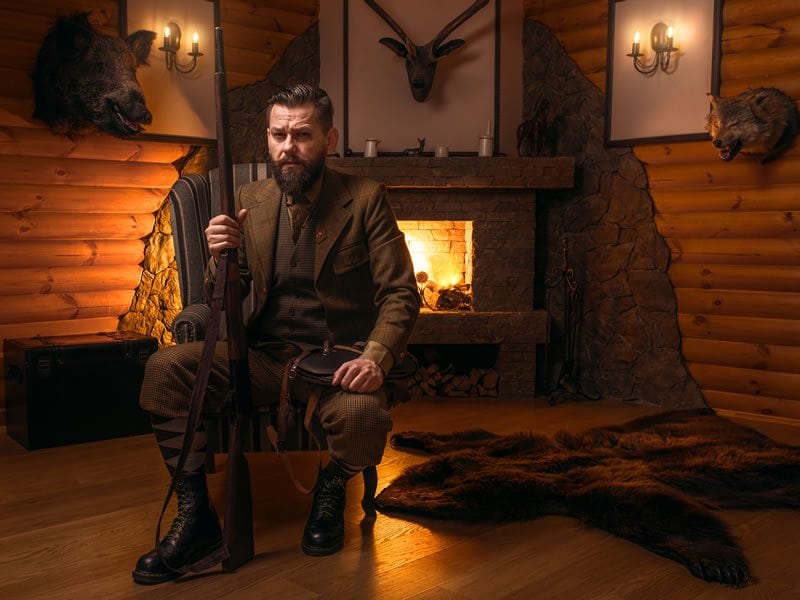 Survival Corner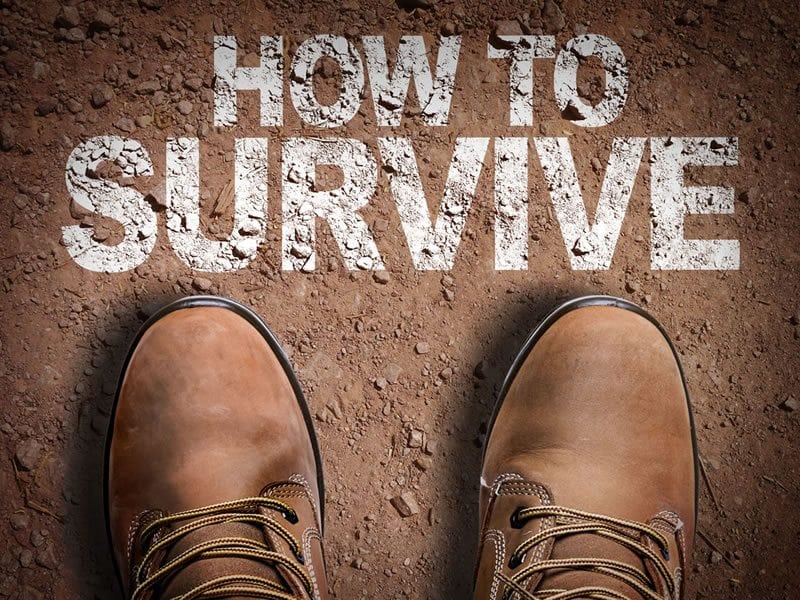 Writers / Opinion
JOIN THE NRA TODAY!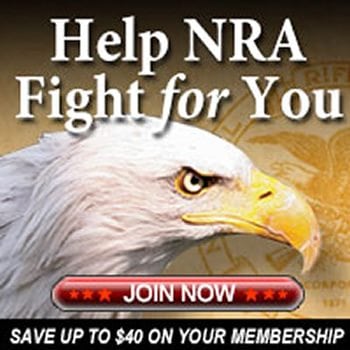 New Free Listings
Advertisement
The Preserve Academy
The Preserve Academy, located at The Sporting Shoppe & Range at The Preserve, offers a wide curriculum of firearms safety and tactical training classes taught by NRA Certified Instructors.