Tag: Fall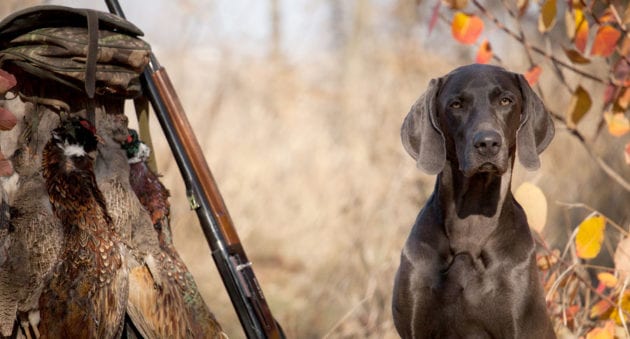 WATCH THE VIDEO NOW: A gun dog is a product of its training, but these 20 breeds are in a class of their own. Ranking hunting dog breeds is really an impossible task, as each is so unique. Every hunting breed has an area in which it excels, and typically some kind of weakness or
The post Gun Dog Hall of Fame: The 20 Best Hunting Breeds to Hit the Field appeared first on Wide Open Spaces.
Read More

The Great Indoors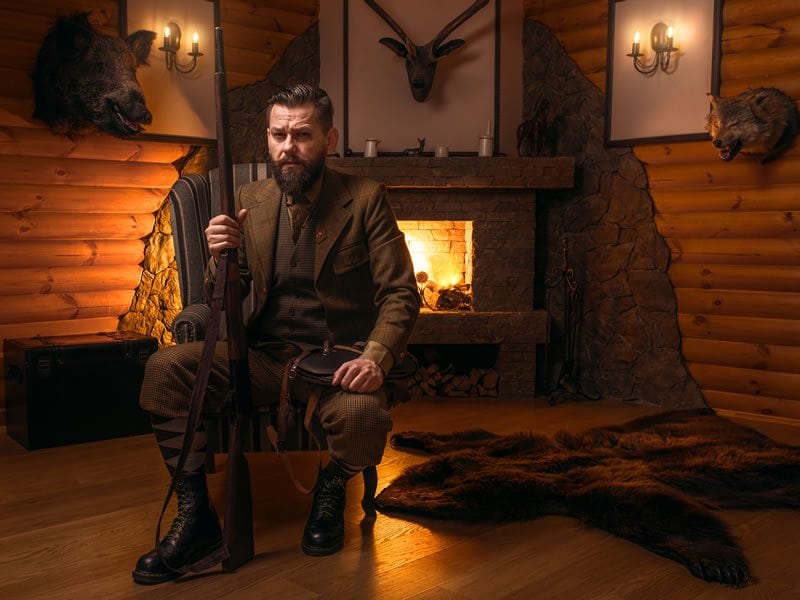 Survival Corner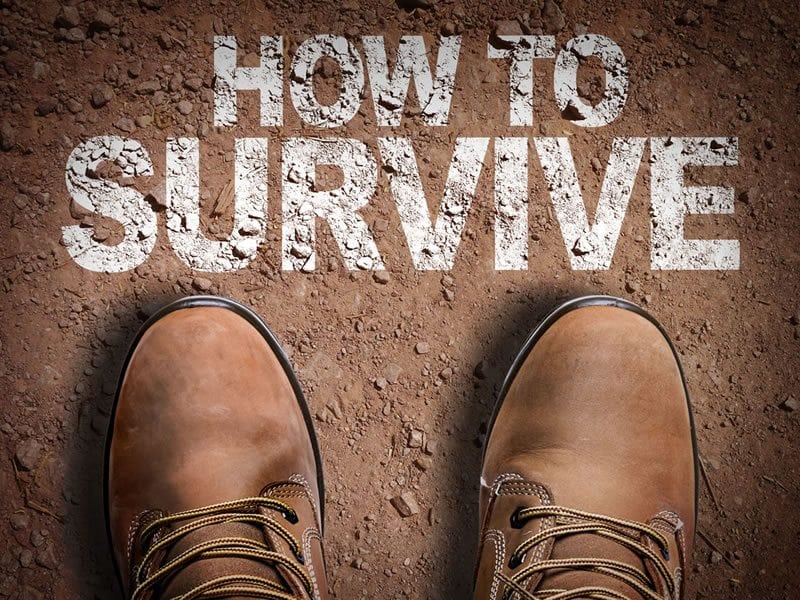 Writers / Opinion
JOIN THE NRA TODAY!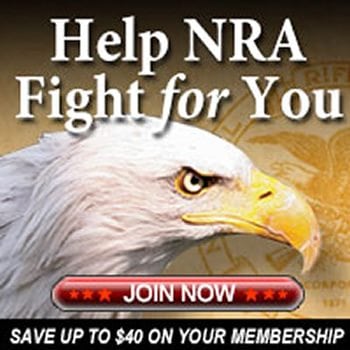 New Free Listings
Advertisement
The Preserve Academy
The Preserve Academy, located at The Sporting Shoppe & Range at The Preserve, offers a wide curriculum of firearms safety and tactical training classes taught by NRA Certified Instructors.