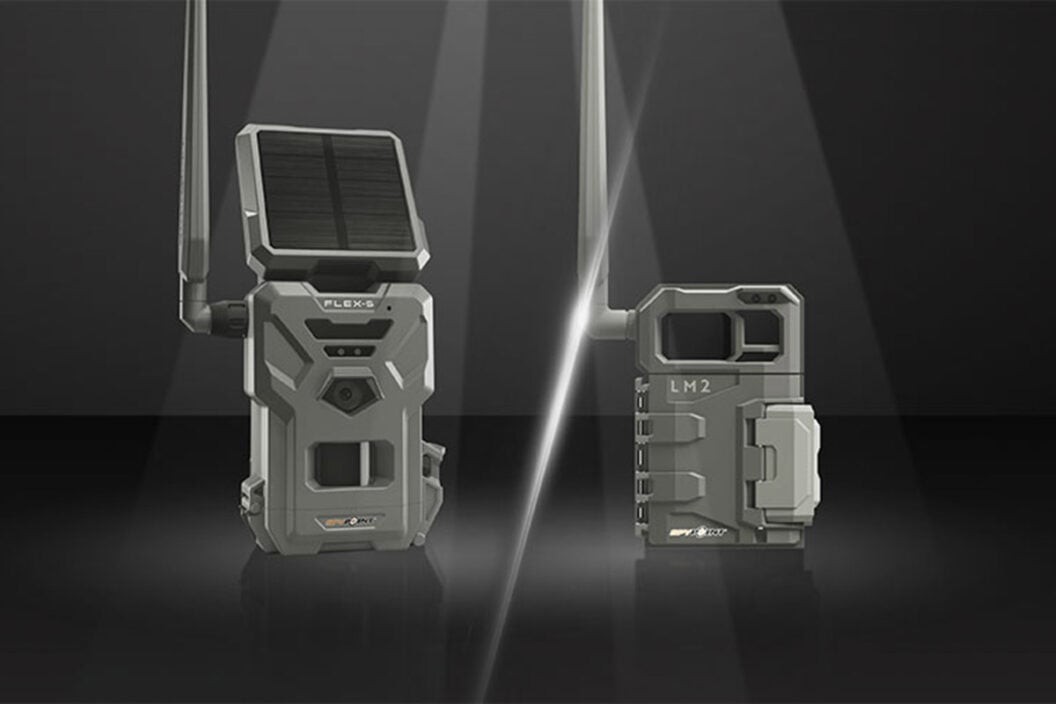 Ever-evolving trail camera technology has changed the game for hunters over the last two decades. It's now possible to take regular inventory of a herd without making repeated trips through bedding or feeding areas via a series of cameras that communicate with each other and/or send images directly to your phone.

SPYPOINT introduced two new trail cameras at the 2023 ATA Show, and both models will be available this summer.


SPYPOINT LM2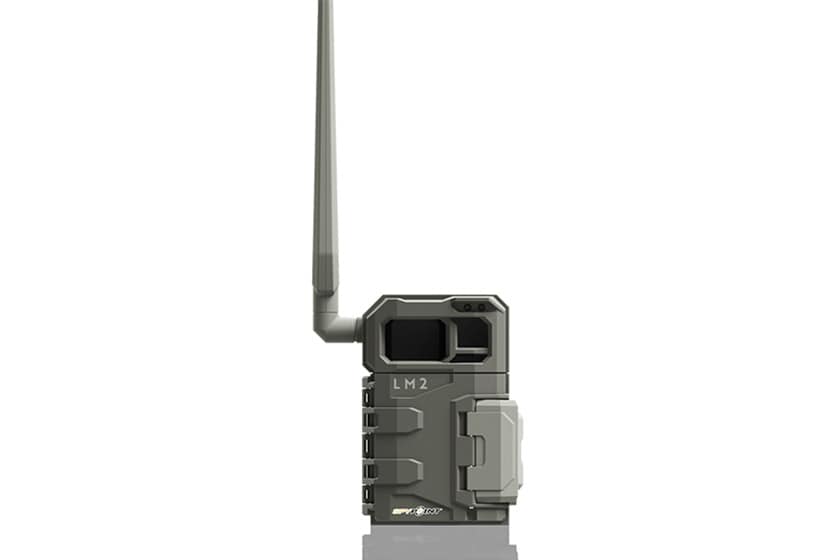 The LM2 is designed to offer excellent performance in a compact camera with an affordable price tag. It boasts high photo quality, a half-second trigger speed, and a 90-foot detection range for the best odds of capturing photos of even the wariest deer around. The LM2's antenna maximizes available signal in the area so images always make it to the app for real-time updates on your hunting property.

"There is a lot of power in this little camera, and we expect it to be a critical piece of scouting and planning for a lot of hunters this fall," said SPYPOINT General Manager Alexandre McElhaw. "The LM2 fits right into everything else we are offering. It truly is the evolution of the revolution."

SPYPOINT LM2 Specifications:
Trigger Speed: 0.5 seconds

Flash Range: 90 feet

Detection Range: 90 feet

Photo?Resolution: 20MP

Modes: photo, multi-shot

Network: LTE
SPYPOINT FLEX-S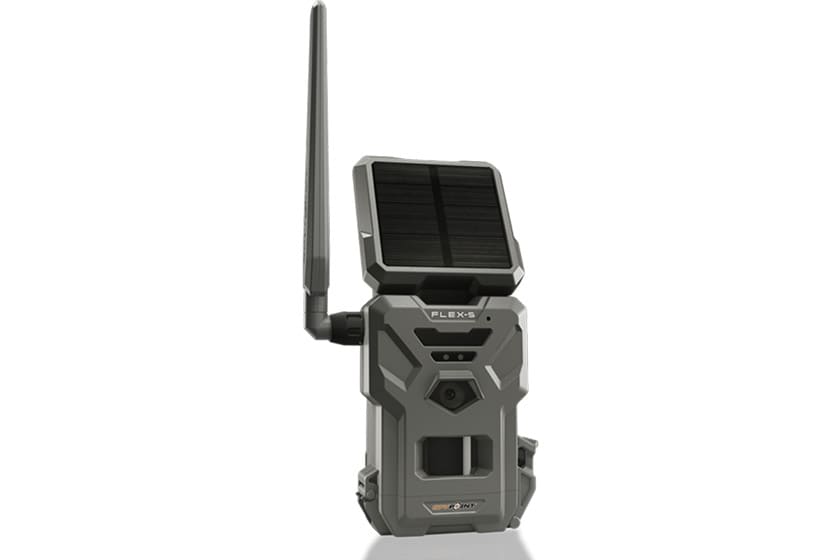 For hunters who want to minimize disturbance and save trips to hunting areas, the FLEX-S features an internal lithium battery but also allows for eight AA batteries as a backup or the LIT-22 battery pack. When the internal battery level drops low, the FLEX-S automatically toggles to the backup until the integrated solar panel recharges it and switches back. This optimizes battery life and eliminates the need for regular trips to replace dead batteries. The FLEX-S offers the same incredible video quality, easy-to-use interface, and GPS functionality as the popular FLEX but with upgraded performance.

"The FLEX-S builds on a camera that has already seen a great deal of success and that has wowed customers with incredible photos and videos," McElhaw said. "But this isn't just adding a solar option to an existing camera. This is in many ways a new FLEX, an even better FLEX that hundreds of thousands of customers are already thrilled with."

SPYPOINT FLEX-S Specifications:
Trigger Speed: 0.3 seconds

Flash Range: 100 feet

Detection Range: 100 feet

Photo?Resolution: 33MP

Video: 1080p with sound

Modes: photo, video, time-lapse,?time-lapse+

Network: multi-carrier LTE auto-connectivity

SPYPOINT offers several different flexible plans for its cellular cameras–from a free option that transmits up to 100 photos each month to a premium unlimited option.

The cameras are compatible with the SPYPOINT app, which allows users to remotely manage multiple cameras, mark waypoints, filter photos by species, and check the latest conditions.

Although both the LM2 and FLEX-S won't be available to purchase until summer 2023, you can sign up to be notified when the new cameras are officially on sale.
The post SPYPOINT's New Cellular Trail Cameras for 2023 appeared first on Wide Open Spaces.