YouTube: Tines Up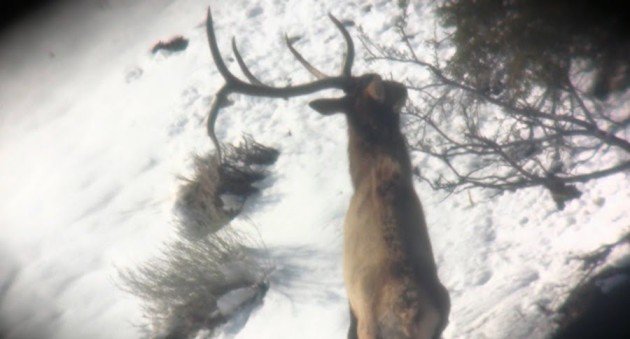 Watch this giant elk shed antlers right before the hunter's eyes. 
Shed hunting can sometimes be just as exciting as regular hunting.
This particular shed hunter was following an elk for two days and was glassing it when it shed its antlers.
Watch the video below:
Timing doesn't get much better than this. The shed hunter was glassing the elk for almost two weeks and finally got lucky when he spotted the elk with just one side.
After changing the settings on his camera, the elk's antler simply plopped off. Seeing them drop their antlers takes all the guesswork out of shed hunting.
Persistence certainly paid off this time!
NEXT: VIDEO: HOW TO COOK CRAWFISH IN THE WILD USING CACTUS
WATCH
The post Watch This 5×5 Elk Shed Antlers Right in Front of a Lucky Hunter appeared first on Wide Open Spaces.