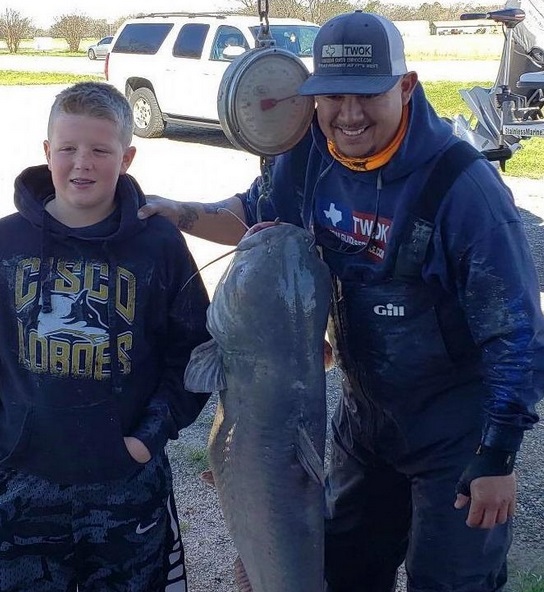 A Cisco, Texas teenager is in the record books. Brayden Rogers, 13, went fishing on Saturday with his grandfather, Steve Billings, on Lake Tawakoni, east of Dallas. He reeled in a blue catfish that weighed a whopping 67.1 lbs and measured 47-inches long. The catch is a state record for a junior angler. The previous state record was held by Lane Ferguson. He caught a 66.20 lbs. blue catfish on Lake Worth in December 23, 2011. Brayden's mom said he donated the fish to the Texas Parks and Wildlife Department. She will live out the rest of her life at the Texas Freshwater Fisheries Center in Athens.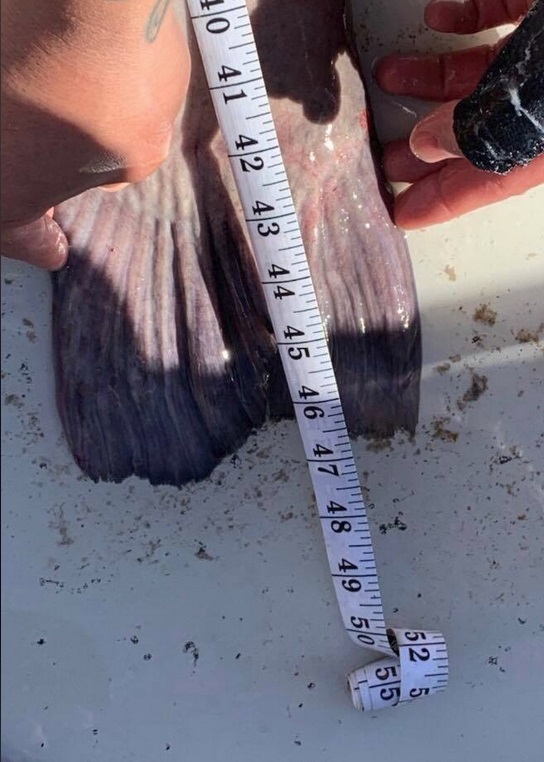 Related:
Record breaking blue catfish caught in Western Kentucky
SeaArk Owner's Tournament Turns out Monster Alabama Catfish
The post 7th grader nets state record 67 lbs. catfish appeared first on OutDoors Unlimited Media and Magazine.