YouTube: Dustin Arndt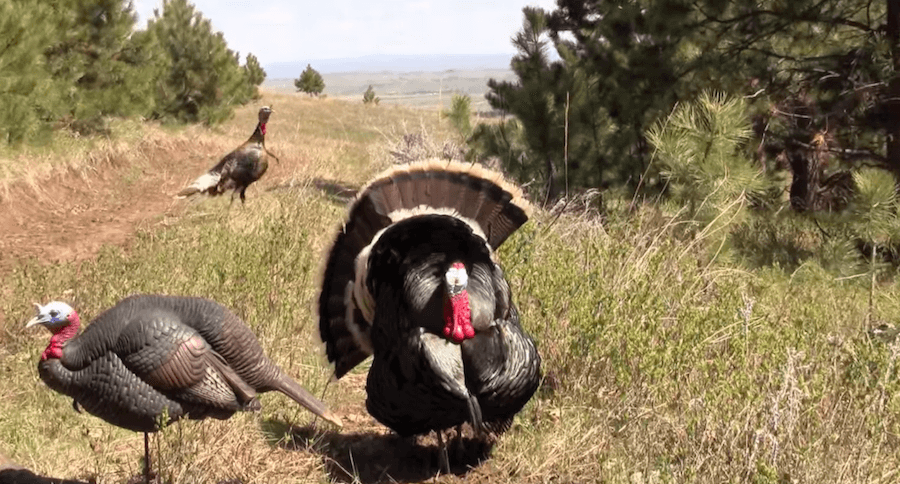 This season, I hope I can take a turkey headshot just like this. 
The main objective in turkey hunting is to hit the head. This is the cleanest way to take down a turkey, and it doesn't ruin the meat.
This type of turkey headshot is not seen very often.
Watch the video below:
WARNING: GRAPHIC CONTENT
You see the arrow take the head completely off a strutting tom. It was shot by a hunter from a ground blind, so you know he was up close and personal.
Congrats to the hunter for getting that gobbler in so close, and well done on an incredibly well-placed shot!
NEXT: WISCONSIN YOUTH TURKEY HUNTER TAGS PICTURE-PERFECT GOBBLER
WATCH
The post This Turkey Headshot Just Might Be the Best-Placed Shot Ever appeared first on Wide Open Spaces.