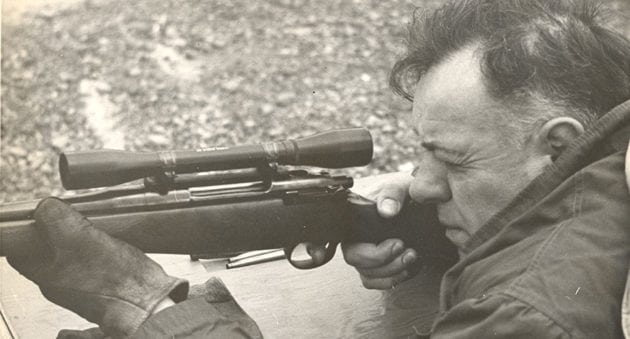 There's a lot to the story of Leupold and Stevens.
Rarely does a backstory have as relative a connection to our own lives as hunters and outdoorsmen than the one behind Leupold optics. It was a fateful problem that so many of us have dealt with, and it's a testament to the real life thought process that went into creating a company that such passionate people can trust.
First, it's well worth it to go and see the living timeline Leupold has created on their website. It does a far better job of depicting the story than we ever could. We'll break it down to a few key moments to show just how interesting the story really is, and how finding solutions to problems we all face can be a way to change your destiny.
If you're like us, history is a fascinating subject in general, especially when it ties into the things we do in the great outdoors. That's why this story is such a good one.
The beginning
It all started when friends and brothers-in-law Fred Leupold and Adam Volpel combined efforts in a surveying equipment company. Fred cemented the core values from day one with a simple statement: the customer is entitled to a square deal.
What a novel idea, isn't it? The company and the things they make stand behind that statement to this day.
When Leupold's son, Marcus, joined on, his outdoor-oriented lifestyle would eventually set them on a path to where they are today.
"Hell! I could build a better scope than this!"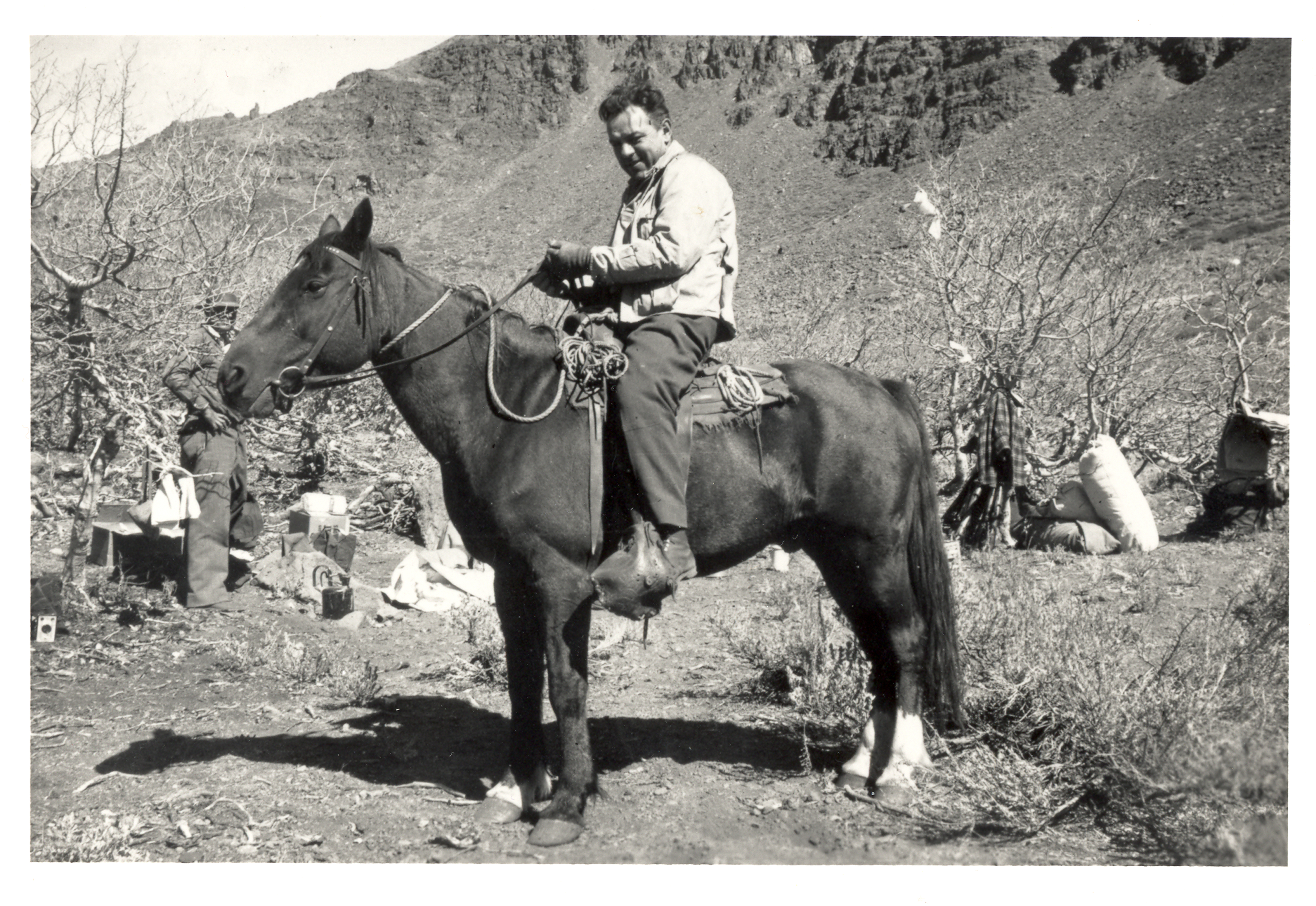 It's said that Marcus was out in the wilderness, likely in a high-humidity situation, searching for deer during the annual season. It was something he did all the time, something important to him as a sportsman.
When he spotted a buck off in the distance, his instincts as a hunter took over and he shouldered his rifle. Lo and behold, the conditions fogged up the scope, he couldn't see nearly clear enough to compensate, and when he had his one and only chance at a shot, it missed completely wide. Talk about an ultimate failure of equipment, the kind hard-working and ethical hunters simply can't tolerate.
If you invest the time, money, and effort into the pursuit of wild game, there's nothing worse than coming up short because of something that could, or should, have been prevented.
Marcus was fed up, enough to swear that he could do better. That's what set Leupold and Stevens, as it is now called, on track to make their first riflescope.
A shift in perspective
It didn't happen immediately, as the company devoted years of research and development to perfecting nitrogen processing before releasing the Plainsman, their first ever riflescope.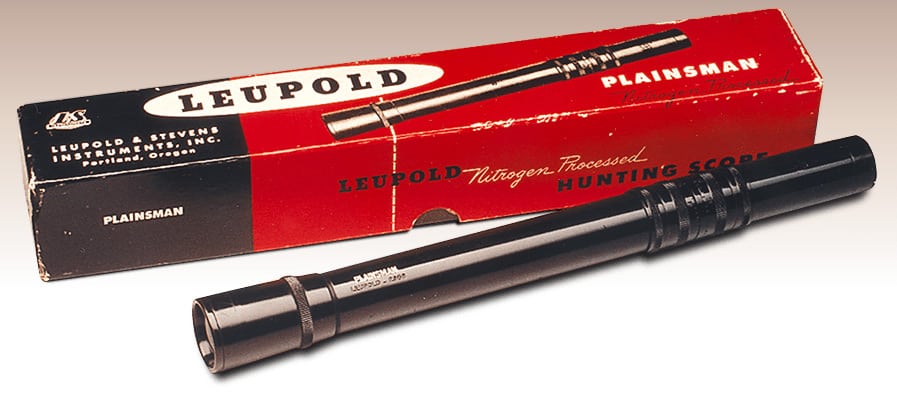 Temperature and humidity changes were no longer a factor, and the scopes were an instant success. They were the first truly anti-fog scopes, in a market that was demanding more durability and protection from the elements.
Fast forward through the timeline, and you see handgun scopes, illuminated reticles, a release of golf products, and an affiliation with the U.S. military further shape the company, not to mention the optics industry as a whole. Leupold pushed forward with revolutionary waterproof features that helped their gear rise above the majority of inferior products available for their time.
And that's still true to this day.
A living history
Leupold has reached the point to where they don't really need to brag about this story, because they've emphasized trust since the beginning. It's the hunting aspect that really gets us. Without it, there's less connection to the things we enjoy doing.
There aren't many companies that can say they're making such high quality stuff, with lifetime warranties, and at prices more reasonable than you'd think. Leupold makes their optics right here in America, all while still remaining true to the ethos of sportsmen everywhere. They're committed to public land hunting, wildlife conservation, and all the things near and dear to outdoorsmen and women across the heartland of our country.
Leupold has a heck of a story, and it's the path that story's led them down that we're really appreciative of.
NEXT: RELENTLESS CLARITY: LEUPOLD'S BX-5 SANTIAM HD 8×42 AND 10×42 BINOCULARS
The post The Story of the Foggy Scope, the Missed Deer, and the Beginning of a Legendary Optics Brand appeared first on Wide Open Spaces.