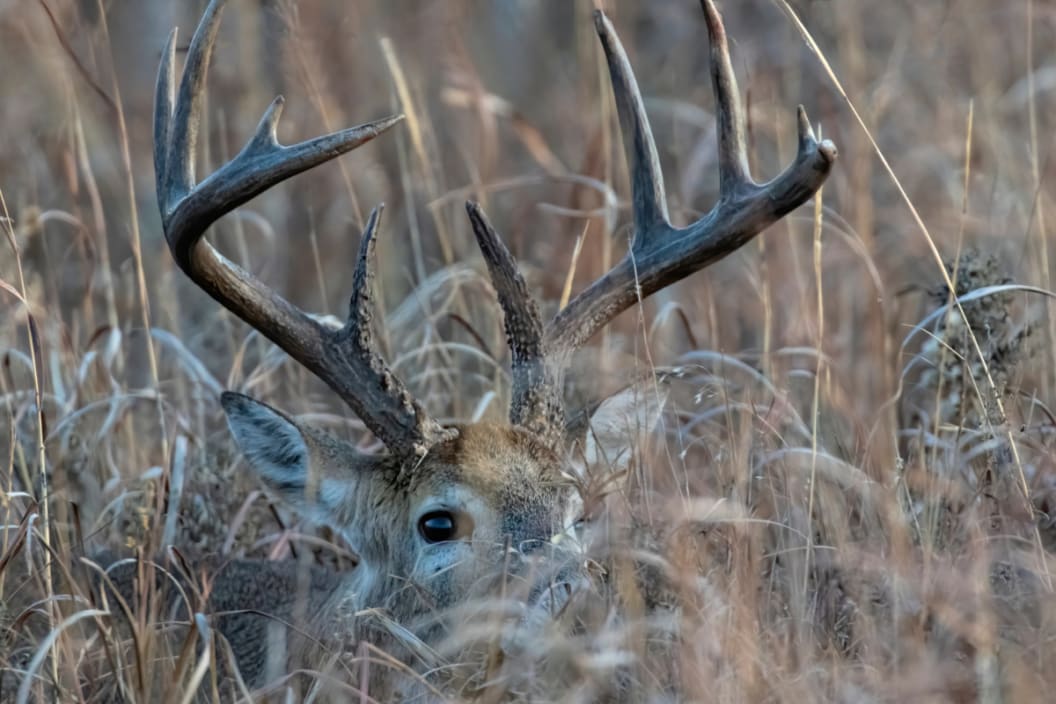 We often have to come to terms with some of the negative aspects of hunting, but there are a few hunting facts in life that we wish we didn't have to deal with. Fortunately, many of the things we once thought were negative turned out to be a good thing in the end. Reduced bag limits and changes in ammunition restrictions can seem scary, but can often help preserve the types of hunts we love and promote the betterment of wildlife and habitat. Hunting has always been important to us, but at times it seems as though we spend more time defending our outdoor pursuit than we do enjoying it. With that in mind, it's important to enjoy things while we're doing them, because we never know when a new change might be around the corner. Here are a few less-than-ideal hunting facts that aren't helping promote our lifestyle in a positive light.
1. Retired Hunters Aren't Being Replaced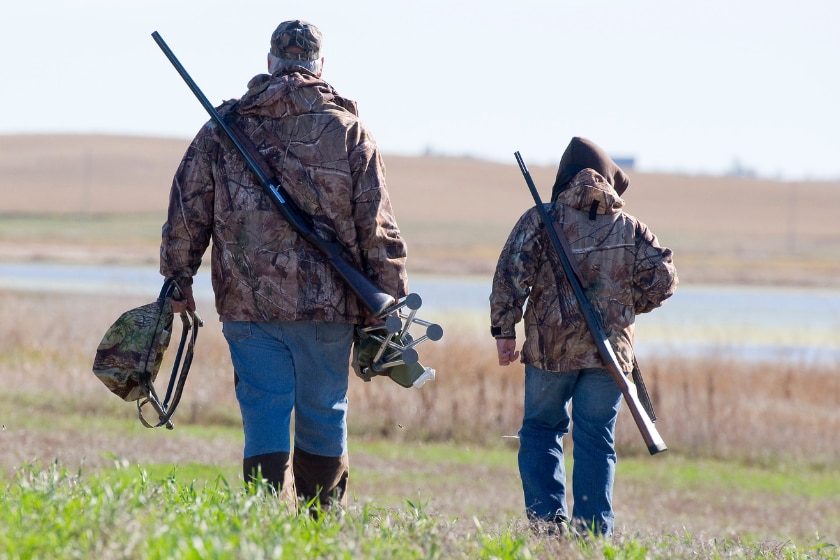 Better recruitment of the younger generations should be at the top of anyone's priority list, but uninterested young people isn't the only scary aspect of modern hunting. When older generations of hunters and outdoorsmen find that they can no longer get out into the field, we're not only losing numbers, but we're losing our most valued members of the pursuit. When these hunters retire, years of knowledge go with them.
2. Hunting Equipment is the Third Most-Purchased Sporting Goods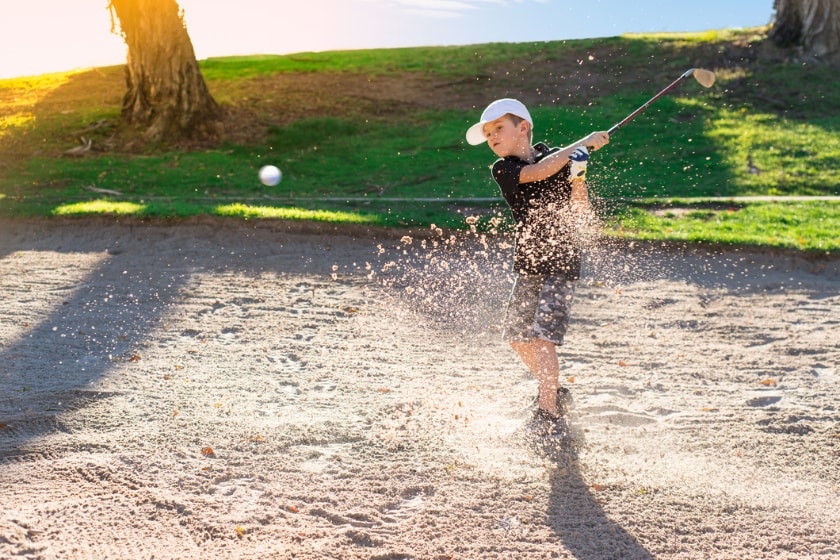 At first glance, this might not seem all that bad, but hunting equipment used to be at the top of the food chain when it came to the money spent for our recreational activities. If you look at Statista, products like balls, bicycles, and hiking gear all come in ahead of both hunting and fishing equipment, pushing them even further down the list. This change, if it persists, could be the canary in the coal mine for a fading passion for hunting.
3. You'll Never Get to Hunt a Bighorn Sheep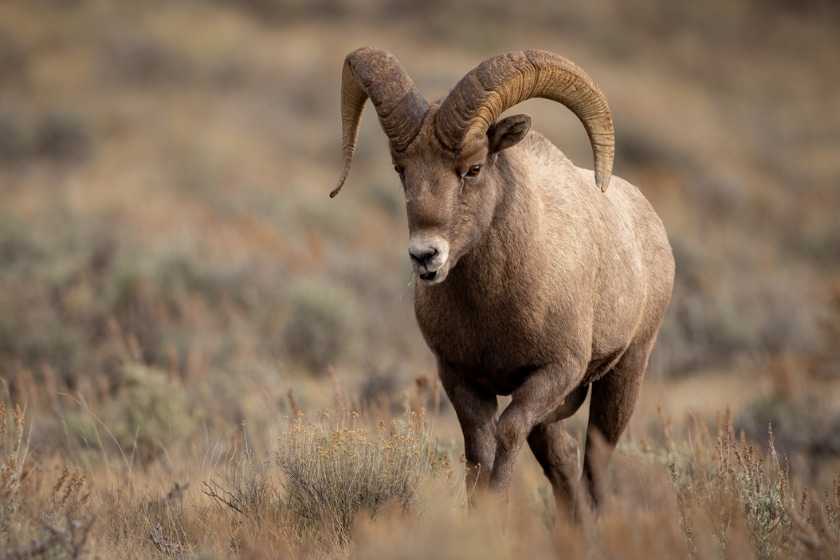 We're rooting for you, but the truth is that most hunters won't ever win a bighorn tag drawing lottery in the first place. Even hunters who win the lottery might find the cost of hiring an outfitter too steep. For Montana–the only state to offer over-the-counter bighorn sheep tags–the odds of actually bagging one are still less than two percent. The good news is that if the sheep populations continue to rise, it could get those numbers into a more reasonable range for more hunters.
4. Forget That Cellular Trail Camera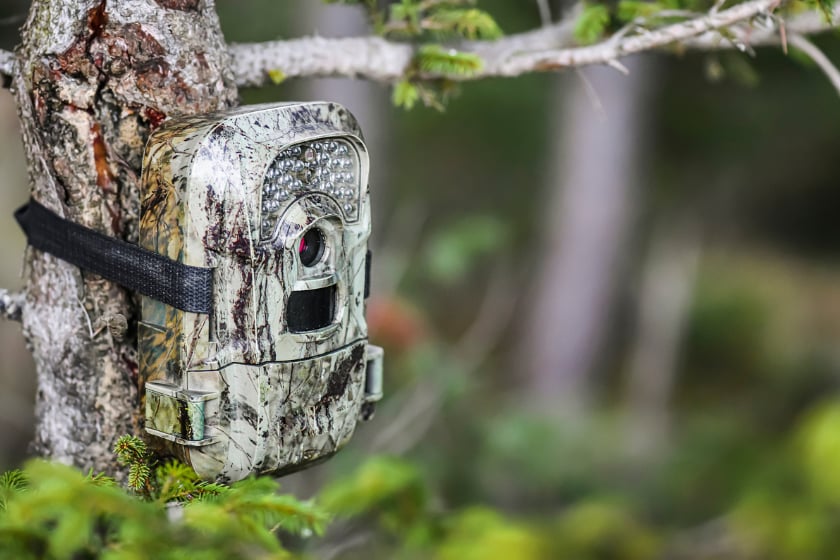 Both Pope & Young and the Boone & Crocket Clubs do not recognize any trophy animal claim made while using a trail camera that can send real-time information to the hunter. If you think that you can get it past them, think again–there are ways to find out if you purchased a data plan for a cellular trail cam. Not only that, but if the animal is a record, you will likely have to take a lie detector test to verify it.
5. Trail Camera Bans Are Happening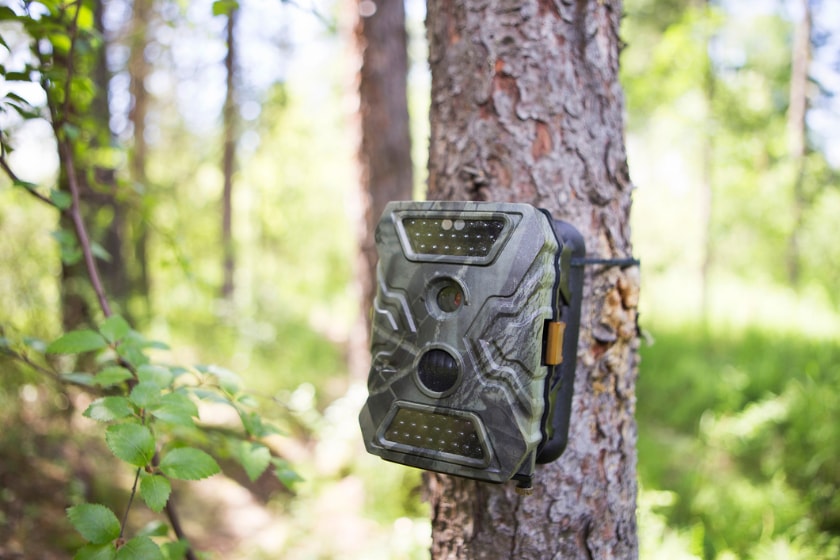 At this time, only Nevada and Arizona have a full ban on the use of any trail cameras for scouting and hunting purposes, but that might change soon. Montana, Kansas, Utah, New Hampshire, and Alaska all have partial bans on the use of trail cameras, including cellular cameras during the season. With some western states concerned with low water levels at obvious public land watering holes, and multiple hunters setting their cameras in those same areas, the chances of trouble brewing are increasing.
6. Most Deer Hides Go to Waste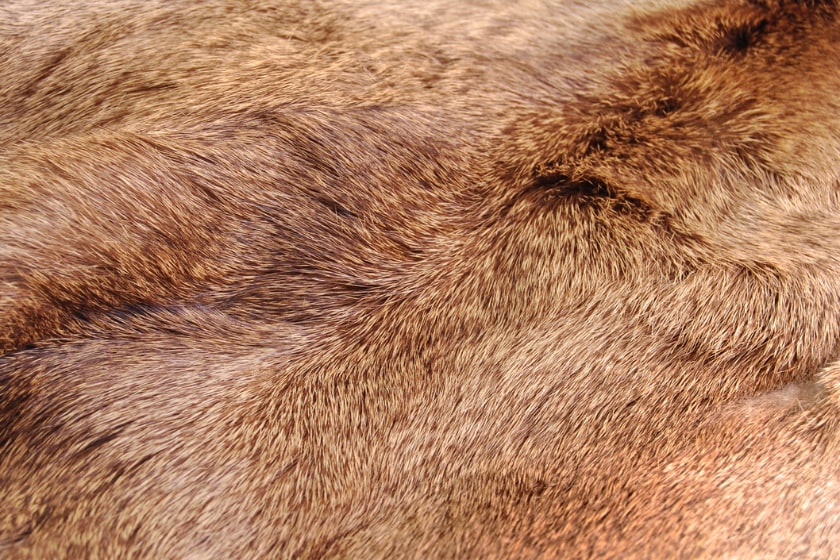 Without a consistent market for them, most deer hides are discarded after the harvest once the processing is done. To be acceptable, the hides must be completely fleshed when fresh, as well as thoroughly salted. Most folks just can't or won't take the time to do all that. The reality is that deer hides need to be practically unblemished to make the most of them. Sure, they can be used to make gloves and jackets, but the truth is that between the rough life of wild whitetail deer and hunting, there are almost no flawless deer hides.
7. CWD is Still Spreading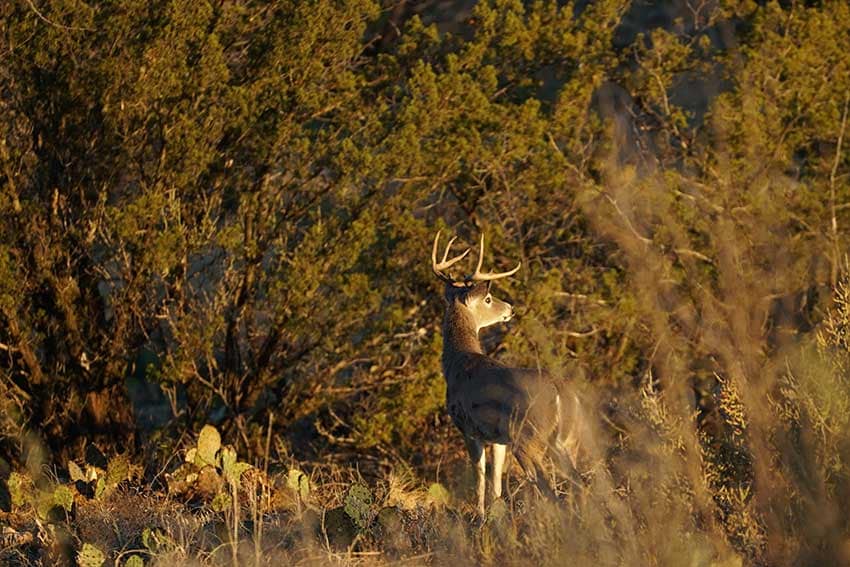 According to the CDC, Chronic Wasting Disease in whitetail deer is now prevalent in at least 29 states and counting. As the CDC said, "Nationwide, the overall occurrence of CWD in free-ranging deer and elk is relatively low. However, in several locations where the disease is established, infection rates may exceed 10 percent (1 in 10), and localized infection rates of more than 25 percent (1 in 4) have been reported."
In captive herds, (where it all started) it can have a horrifying rate of 80 percent or more, making this disease a scourge to both the deer population as well as the deer hunting community. With other issues such EHD (Epizootic Hemorrhagic Disease), biologists say that the disease is not spread directly from deer to deer, but from the bites of midges. Both types of disease pose threats, and there are high hopes that these impacts can be decreased.
We should remember that it's not all bad news, and we're cheering on the wildlife biological community in all their attempts to know more about this terrible disease, but until there is a cure or a way to stop the spread, hunters should understand the implications and react accordingly.
Please check out my book "The Hunter's Way" from HarperCollins. Be sure to follow my webpage, or on Facebook and YouTube.
The post 7 Hunting Facts That Keep Us Awake at Night appeared first on Wide Open Spaces.