YouTube: Kalashnikov Group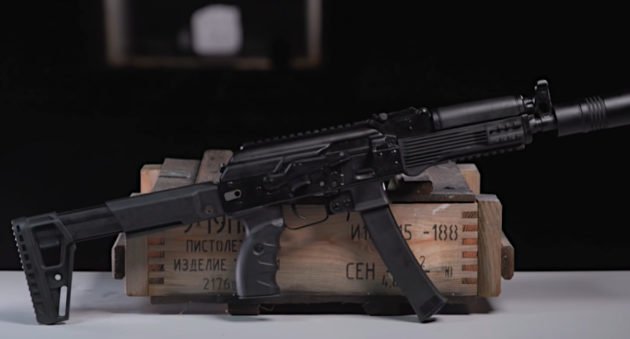 The Kalashnikov PPK-20 looks pretty sweet. Ever since Mikhail Kalashnikov developed the iconic AK-47 rifle, the Kalashnikov name has been synonymous with innovative firearms designs. Today, the Russian firearms maker Kalashnikov Group continues that legacy and continues to introduce new weapons every year. Among their more recent introductions is the new Kalashnikov PPK-20 submachine gun.
The post The Interesting New Kalashnikov PPK-20 Submachine Gun in 9mm appeared first on Wide Open Spaces.