Andrea Kessler/Getty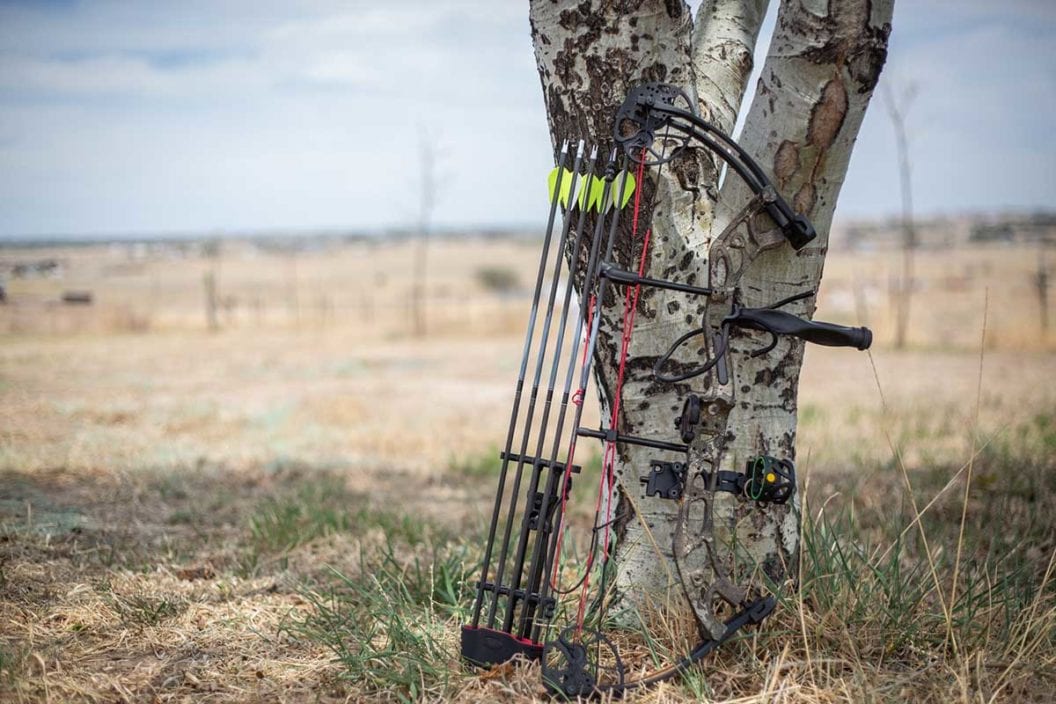 During this summertime phase of the offseason is when I start to get very eager. I find that the hunting itch becomes harder and harder not to scratch by the time Independence Day rolls around. Deer season has been over for a little over four months and we still have around three months until it starts back up again, at least for me in the Midwest. In the past I have spent these offseason days looking at trail cam pictures, creating food plots, developing mineral programs for my growing bucks, and more management type practices. But what I never did was pick up my bow. As hunters, it's very easy to get into the habit of hanging your bow up in February and not picking it back up until a week before the opener. Whether this is from laziness, overconfidence in our skills, busy summer schedule, doesn't matter. They're all excuses and ones we shouldn't listen to.
Missed Opportunity
This public service announcement I'm trying to make is best conveyed with a story. A few years ago, I had just finished an incredible hunting season. I had harvested a velvet buck in the early season, my biggest whitetail I have ever killed during the rut, and then I took a spring trip to Texas and bagged my first javelina with a bow. Confidence was high. So high, in fact, that I felt practicing shooting my bow during the summer would just distract me from other things I could be doing on the farm to prepare for the upcoming season.
I spent countless hours working on food plots, setting up trail cameras, hanging new stands, supplemental feeding, you name it. I started getting this incredible 150-inch typical 8-point buck on my trail cameras and due to diligent scouting, I had his pattern locked down. All of my hard work was paying off. Or so I thought.
As the season rolled around, I knew exactly what route this giant was taking every day, and knew what time he would show up in front of my treestand. I had the perfect strategy in place to harvest him.
On the evening of October 8th, I set up in my treestand just between this buck's bedding area and his primary evening food source. The temperature, the moon phase, the wind…everything was perfect. About an hour before sunset he showed up 20 yards to my left, broadside. I couldn't have planned it any better. It was a chip shot.
I drew back, locked in my anchor points, put my 20 yard pin right behind the shoulder and released. As I saw the dirt behind him fly up and watched him bounce back about 15 yards, I knew something went wrong. I tried to pull another arrow out of my quiver, but by the time I could, he had already ran off. It was a clean miss.
Wipe The Dust Off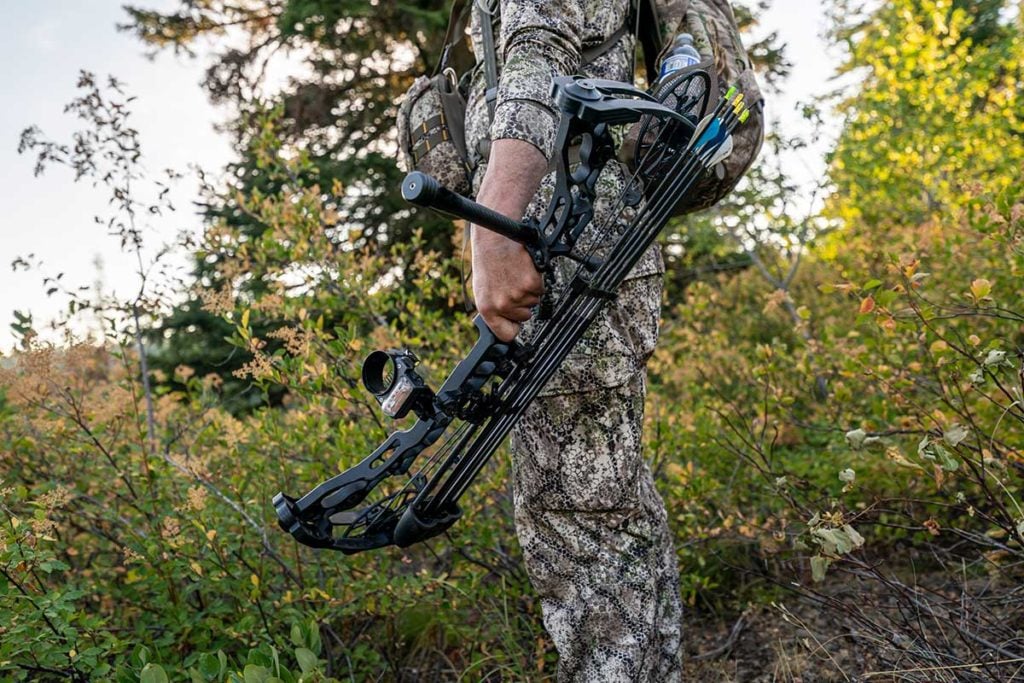 The story of my miss on what was perhaps the biggest 8 pointer I have ever encountered should serve as a cautionary tale about the importance of sharpening your skills during the offseason. Everything can go exactly according to plan, but if you aren't at the top of your game, the results can be devastating.
There is a popular saying that I am sure you are all familiar with, and it is one that my father has been preaching to me about bowhunting for as long as I can remember. "Luck is what happens when preparation meets opportunity". This statement would circle through my mind for weeks following that miss, and to be honest, I still think about that missed opportunity to this day. But luckily, there is an easy way to avoid it going further.
Small Habits, Big Results
While my experience of missing one of my dream bucks might sound horrible, you shouldn't feel the need to spend the next three months shooting nonstop. That will just burn you out and possibly cause diminishing returns. Instead, you can create small habits that over the course of the summer months will provide huge returns.
I've always believed that practice doesn't make perfect. It's perfect practice that makes perfect. Take advantage of the chances that you are able to shoot this offseason, and those reps will yield results. I have found that short morning sessions work best for me. While this might not be universal to everyone, practicing five to 10 shots before work every morning keeps my bowhunting skills sharp, and only takes about 15 minutes out of my morning, and leaves me with the confidence to know that I will be ready once deer season arrives.
Stay Sharp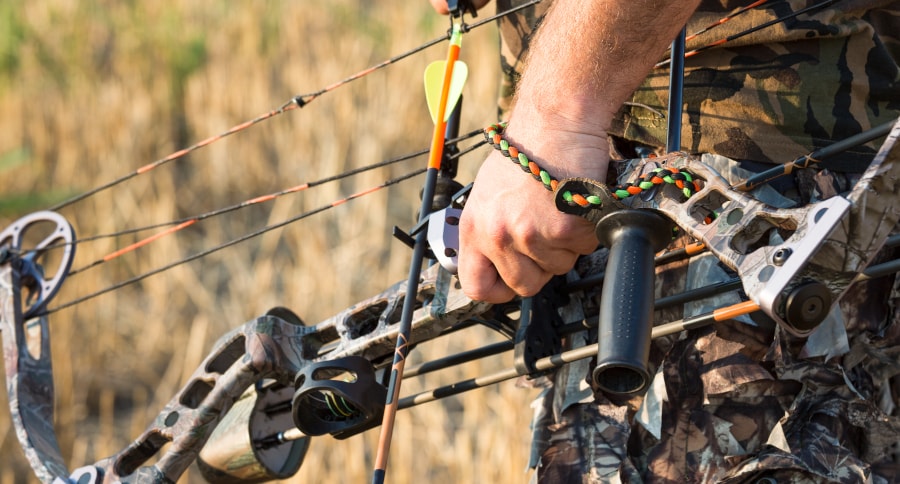 If you stay on top of shooting your bow this offseason, your future self will thank you. Make the most of all of your reps to avoid any sloppy habits, and you'll be that much closer to sealing the deal when there's a buck in front of you at 20 yards. Monitor your breathing, focus on the muscle memory of your anchor points, and drop your bow fluidly after each shot. Those little specifics have a snowball effect on your entire shooting ability.
Stay sharp with summertime bow practice, and you'll see more success in the fall hunting season.
The post Shoot Your Bow in the Summer or Pay the Price in the Fall appeared first on Wide Open Spaces.