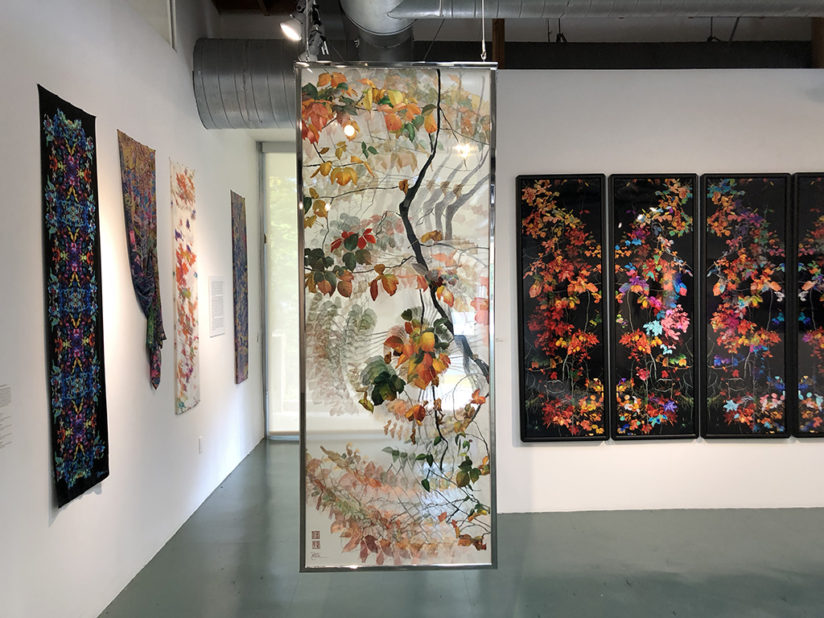 If you're in the greater Los Angeles area, there's still time left to see the exhibit "Terra Firma: A Commentary on Land" at the Manhattan Beach Art Center, running now through October 14.
This intimate exhibit is limited to a small collection of pieces, selected to offer an introduction to both his traditional photography as well as more recent projects exploring new materials and interpretive approaches.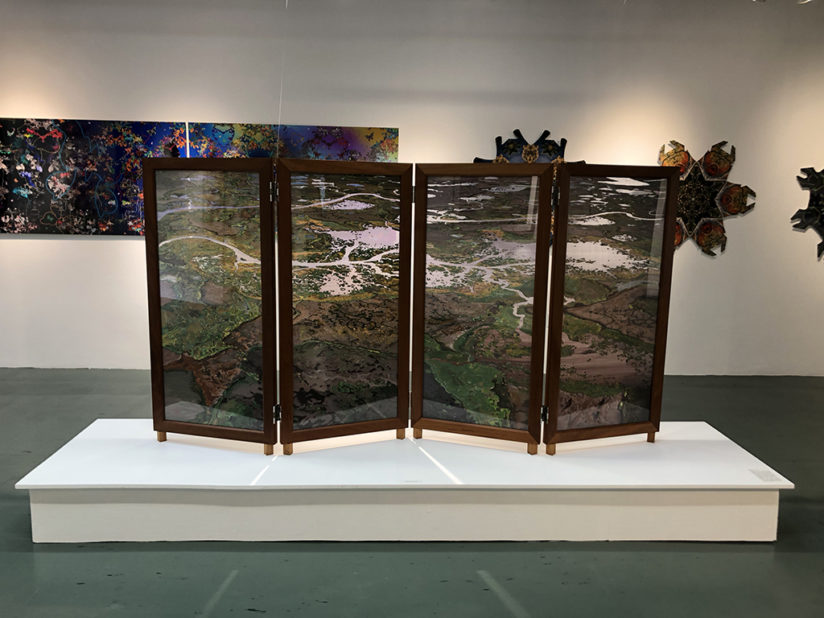 Readers of Outdoor Photographer will most likely recognize Ketchum for his conservation photography projects in Alaska and the Hudson River, but no less impressive are his collaborations with China's Suzhou Embroidery Research Institute (SERI) to transform his photographs into astoundingly intricate embroideries, as well as his more recent explorations in photographic manipulation and interpretation in Photoshop.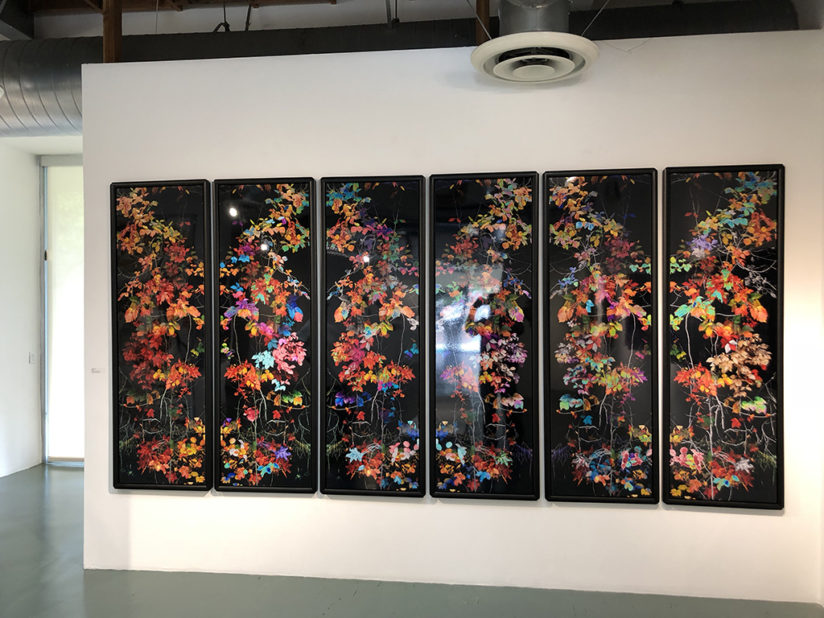 For more information on the Terra Firma exhibit, visit the Manhattan Beach Art Center website. It's located at 1560 Manhattan Beach Blvd. in Manhattan Beach, California, and open Wednesday through Sunday.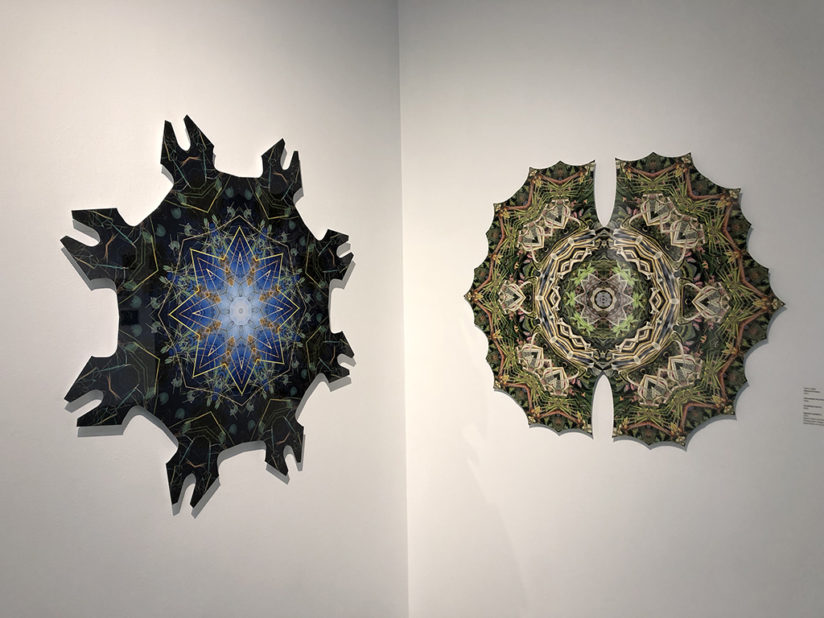 In addition to his portfolio website, Ketchum also maintains an active blog. For more on his conservation photography as well as his other fine art projects, visit rbtglennketchum.blogspot.com.
---
YOU MIGHT ALSO LIKE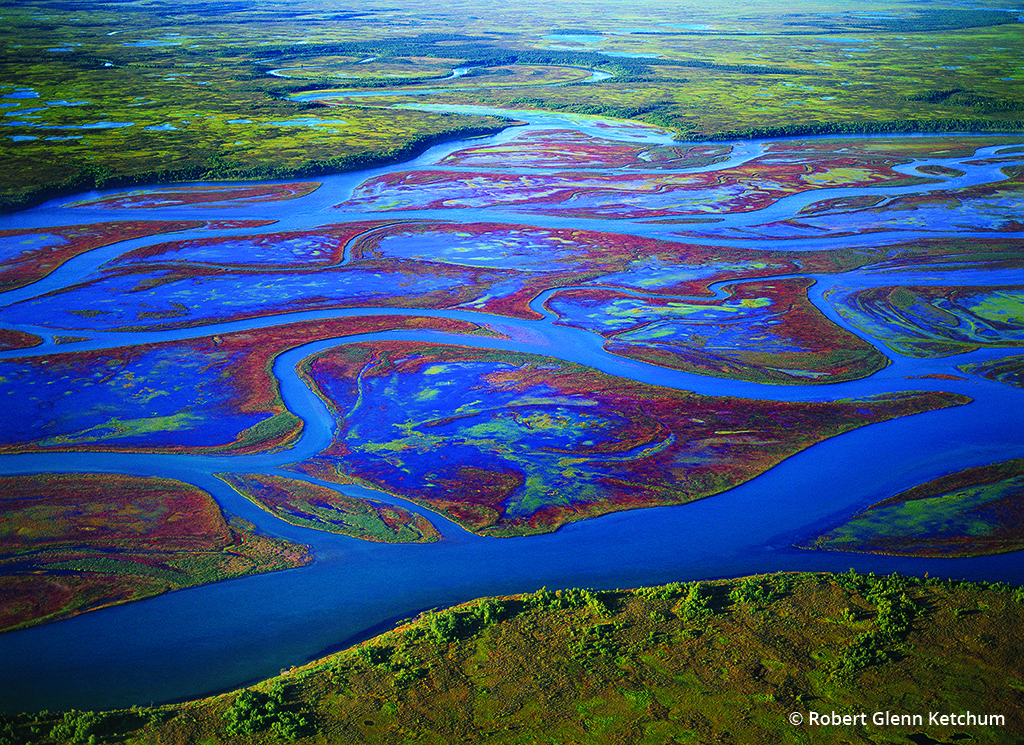 How Robert Glenn Ketchum became a leading advocate for the preservation of Southwest Alaska's ecosystems and economies. Read now.
The post Robert Glenn Ketchum Featured In "Terra Firma" Exhibition appeared first on Outdoor Photographer.