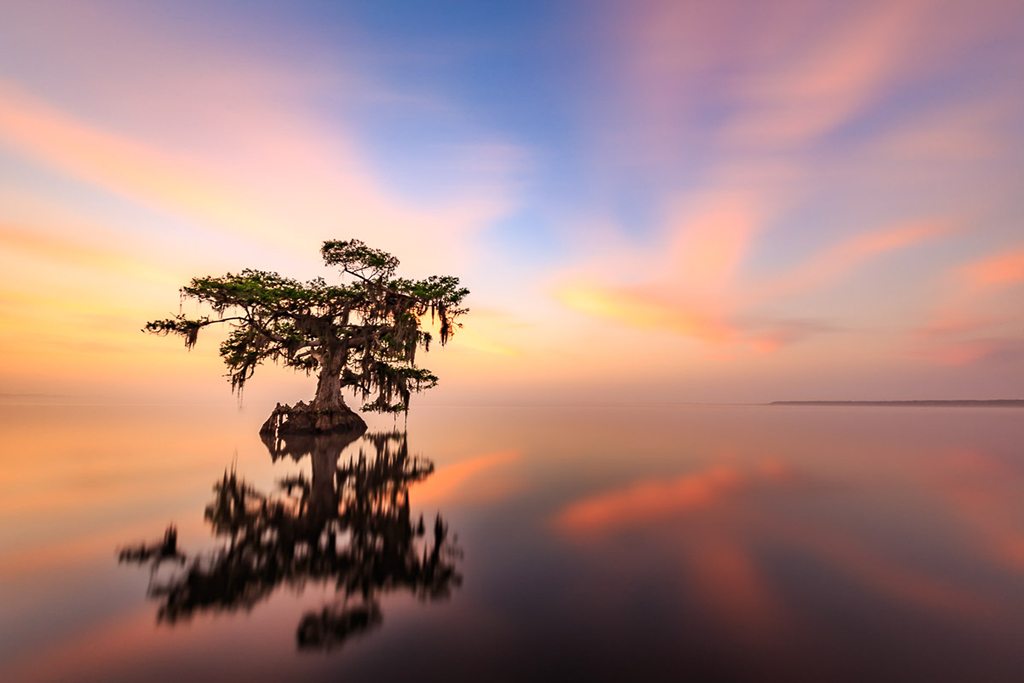 Photographer: Stefan Mazzola
Amateur Photographer
Photographic Specialties:
Biography
Stefan Mazzola is a fine art landscape photographer specializing in Southeastern US fine art nature photography. Living in Florida, Stefan is surrounded by beautiful beaches, lakes and rivers and ideal weather, which he uses for inspiration to create his stunning images. Stefan constantly strives to capture spectacular light and mood within his images with unique compositions.
Website
Social
facebook.com/stefan.mazzola.photography
The post Photographer Profile: Stefan Mazzola appeared first on Outdoor Photographer.