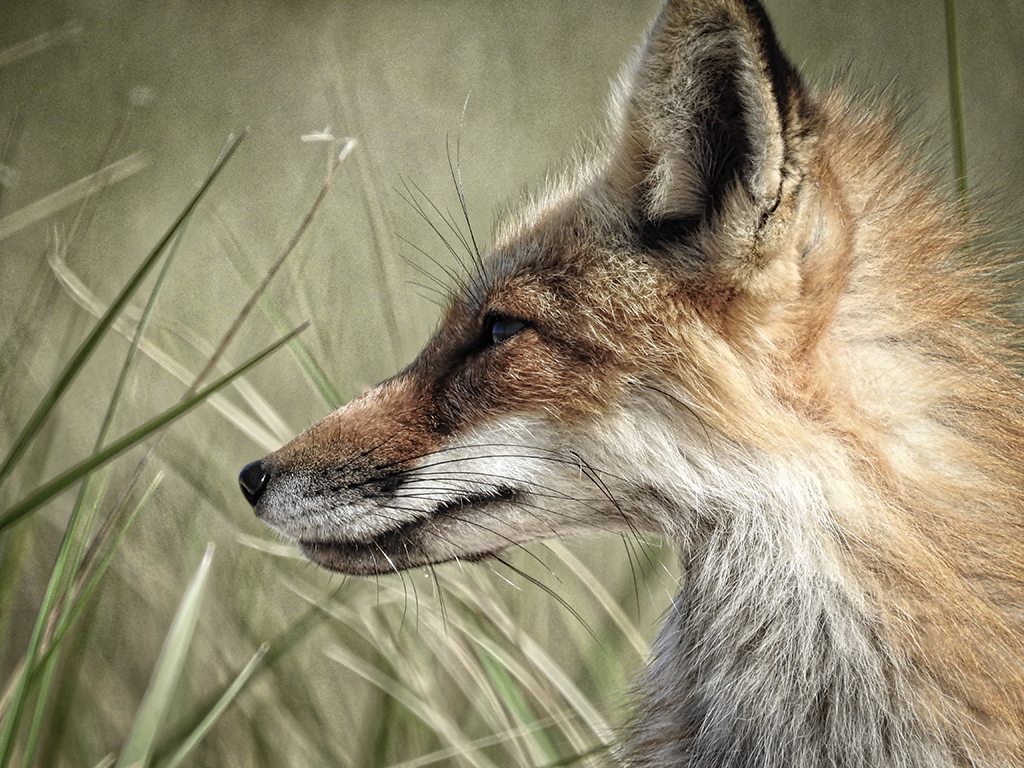 Photographer: Barbara Shea Tracy
Amateur Photographer
Photographic Specialties:
Landscape
Wildlife
Travel
Photojournalism
Macro
Biography
I am a family nurse practitioner who majored in fine arts. My passion is the visual arts. I am also a wildlife photographer and am working towards certification as a wildlife rehabilitator. I frequent Cape Cod and often follow the journey of the red fox along the shores. I am an amateur and look forward to learning more and perfecting my skill.
The post Photographer Profile: Barbara Shea Tracy appeared first on Outdoor Photographer.