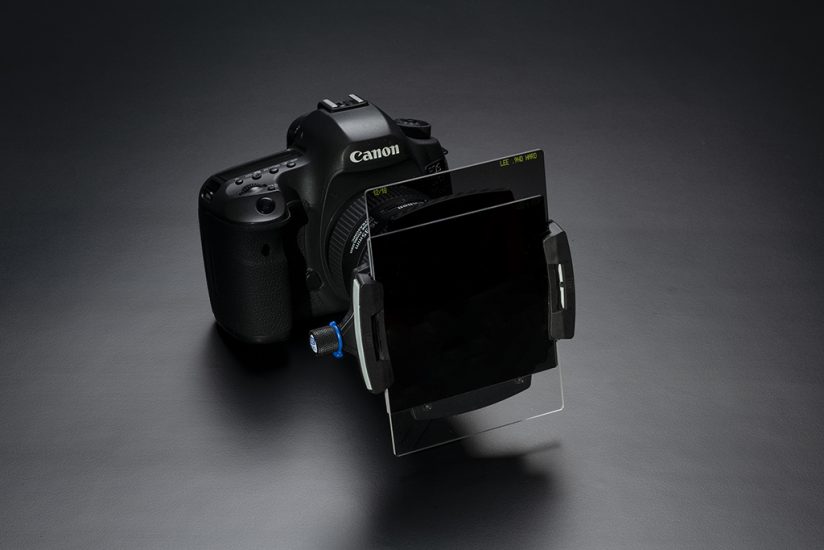 LEE Filters has introduced its new LEE100 Filter System, an update to its LEE 100mm System that incorporates multiple ease-of-use improvements while retaining compatibility with all current LEE 100mm filters, as well as its polarizer filters via an optional adapter.
The design allows you to slide in up to three LEE 100mm filters, and features a new locking dial with three settings allowing full movement, a half-locked position which allows rotation but keeps the filter holders in place, and a fully-locked position which also prevents rotation. Modular filter-guide blocks which snap onto the holder are available in one, two and three-slot configurations.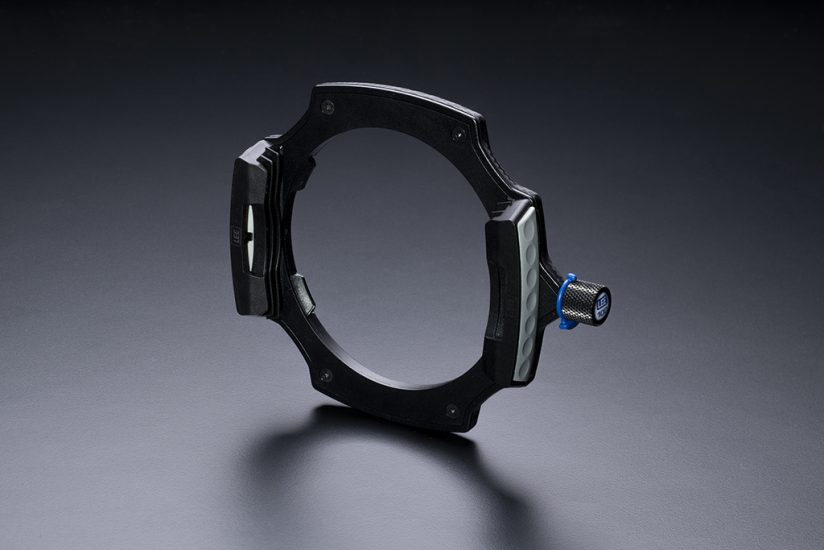 In addition to slide-in filters, the LEE100 Polarizer can be added to any filter configuration, snapping on to the front of the filter-guide block. Previous LEE 100mm polarizers can be adapted to the system with an optional ring screw-mount ring that is compatible with the snap-in feature.
The core of the system, the LEE100 filter holder, is available for $96. The new LEE100 Polarizer is $267, and the adapter ring for earlier 100mm polarizers is $48. There are also kits available that bundle the LEE100 filter holder and filters:
Landscape Kit—$192
LEE100 filter holder
LEE 0.6 ND medium grad
Long Exposure Kit—$409
LEE100 filter holder
Big Stopper
Little Stopper
LEE 0.6 ND hard grad
Deluxe Kit—$739
LEE100 filter holder
LEE100 Polarizer
Big Stopper
LEE 0.6 ND medium grad
LEE 0.9 ND hard grad
LEE 1.2 ND medium grad
50ml ClearLEE filter wash
ClearLEE filter cloth
Contact: LEE Filters, www.LEE100holder.com.
The post The LEE100 Filter System Offers Easy Use & Backward Compatibility appeared first on Outdoor Photographer.