Many anglers have witnessed dragonflies being pulled under the surface by bass and wished they had a lure to accurately mimic the forage. Now Lunkerhunt gives you the perfect lure to match the hatch with the Lunkerhunt Dragonfly. Featuring double skirted wings and a realistic body design that makes it irresistible to hungry insect eating bass, it is also made from an innovative floating foam, which is extremely durable and won't tear like traditional plastic or fill with water either. ORDER LINK – http://www.lunkerhunt.com/dragonfly.html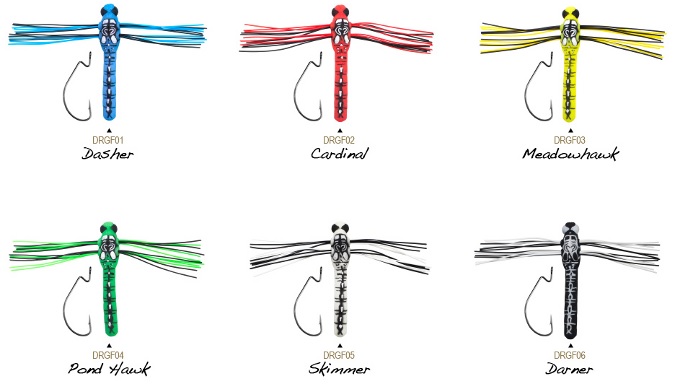 The Lunkerhunt Dragonfly is exceptionally weedless and excels when fished around lily pads, tules, matted vegetation, and anywhere you find dragonflies landing on the surface. Last, a belly hook slot allows anglers to use a variety of hook styles and ensures an increased hook up ratio as well. Available in a range of natural colors, the Lunkerhunt Dragonfly will definitely put a buzz in your topwater fishing.
The post Lunkerhunt Dragonfly (Video Demo) appeared first on ODU Magazine-North America's #1 Digital Fishing Magazine.