HT ENTERPRISES, INC., continues to grow their revolutionary line-up of premium ice tackle with an all-new innovation:  The Stealth Tip-Down. Like any premium tip-down, this deluxe system offers a delicately balanced fulcrum point – when a light biting fish takes your bait and begins moving away, this perfectly balanced system gingerly "tips down" toward the biting fish as your line glides effortlessly off the reel.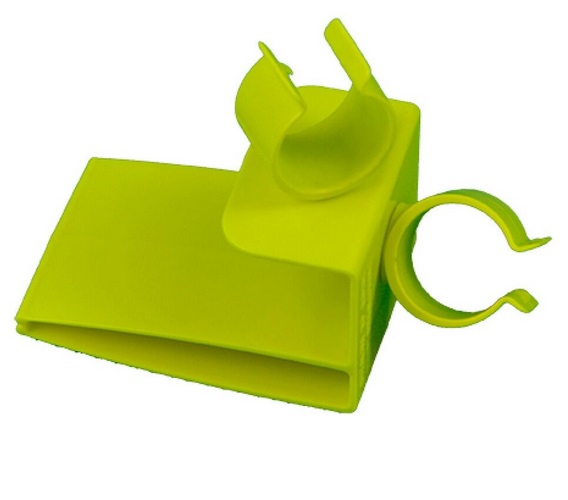 But uniquely, HT's new Stealth Bucket Tip-Down mounts conveniently to almost anything – a five or six gallon pail, ice shanty or portable shelter, ATV, snowmobile, lawn or folding chair – just snap the Stealth in the perfect position and at the desired height, load your rod combo of choice and you're ready to watch for a strike! 
And unlike most tip-down designs, the Stealth is super lightweight and compact for ultra-convenient storage and transport once you're done fishing.  
For more information, write: HT Enterprises, Inc., P.O. Box 909, Campbellsport, WI, 53010, or visit WWW.HTENT.COM.
Order Direct at this link >>> http://htice.com/stealth-tip-down-ice-fishings-most-compact-versatile-tip-down/
The post HT'S NEW "STEALTH" TIP-DOWN appeared first on .