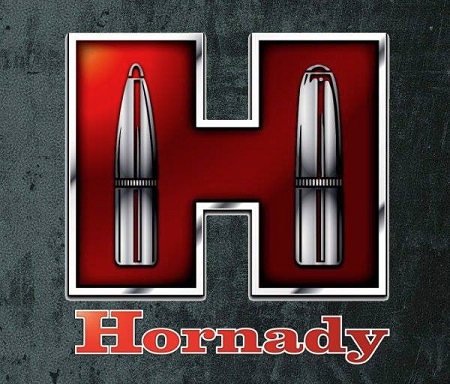 Hornady, manufacturers of some of the best ammo on the market, has a message for NY Governor Cuomo and his anti-gun agenda/threat he issued to banks and insurance companies!
In a recent Facebook post, Hornady has taken the kid gloves off in response to Cuomos "urging" of banks and insurance companies, where he suggested (basically threatened) those companies to stop doing business with firearm and ammunition manufacturers.
From Hornady's FB Post:
"Who does Gov. Andrew Cuomo think he is, telling New York banks and insurers to blackball the gun and ammo industry?
Steve Hornady, President of Hornady Manufacturing, responded:
"The State of New York did one of the most despicable acts ever perpetrated by any state by asking New York banks, financial institutions and insurance companies to stop doing business with the gun and ammo industry. While it may not make a difference to New York, Hornady will not knowingly allow our ammunition to be sold to the Government of the State of NY or any NY agencies. Their actions are a blatant and disgusting abuse of office and we won't be associated with a government that acts like that. They should be ashamed."
In letters to be sent as early as Wednesday, from NY Capitol offices, the state's top financial services regulator warns banks and insurers of the "reputational risk" they incur by doing business with the National Rifle Association and the gun industry. ('reputational' isn't even a real word by the way)
The letter from Department of Financial Services Superintendent Maria Vullo does not threaten, (yes it does) to impose any penalties on institutions that maintain ties with the gun industry, but notes the public outcry that followed the recent shooting rampage at a high school in Parkland, Fla.
"The tragic devastation caused by gun violence that we have regrettably been increasingly witnessing is a public safety and health issue that should no longer be tolerated by the public and there will undoubtedly be increasing public backlash against the NRA and the gun industry," Vullo said.
Tom King, an NRA board member from New York and president of the state Rifle & Pistol Association, blasted Vullo's letter as "extortion."
 "That's a veiled threat," King said about the letters. "Anybody who doesn't think it is a veiled threat is simply mistaken." He says.
Mr. King is absolutely right. It IS a threat of extortion! These pseudo Mob extortion tactics will not be tolerated in a Free Capitalist society, and it is high time WE as an American Nation and fight back against these tyrannical State and Federal Leftist bullies.
The post Hornady-The Kid Gloves Are Off appeared first on ODU Magazine-North America's #1 Digital Fishing Magazine.