The Seven Fish guys teamed up with one of our fisheries biologists to do a video on what EVERY boater should do when taking their boat out of EVERY body of water:
That is a great reminder, and yes, you can expect me to continue to hammer on this message every chance I get.  We all must do our part!  Your fishing, my fishing, depends on it!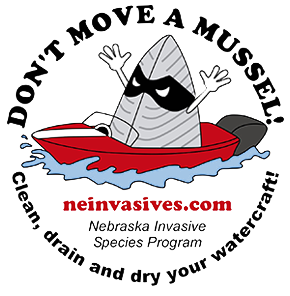 The post Clean, Drain, and Dry Reminder appeared first on NEBRASKALand Magazine.