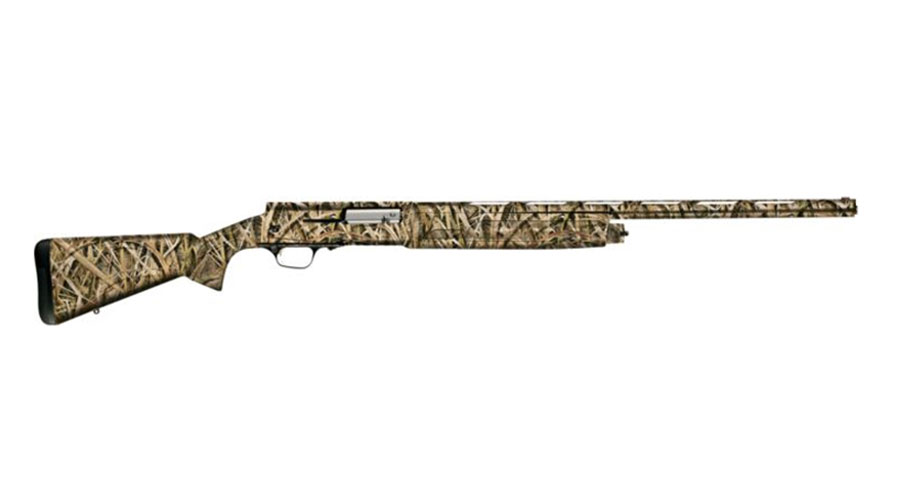 These turkey hunting guns will knock down some gobblers.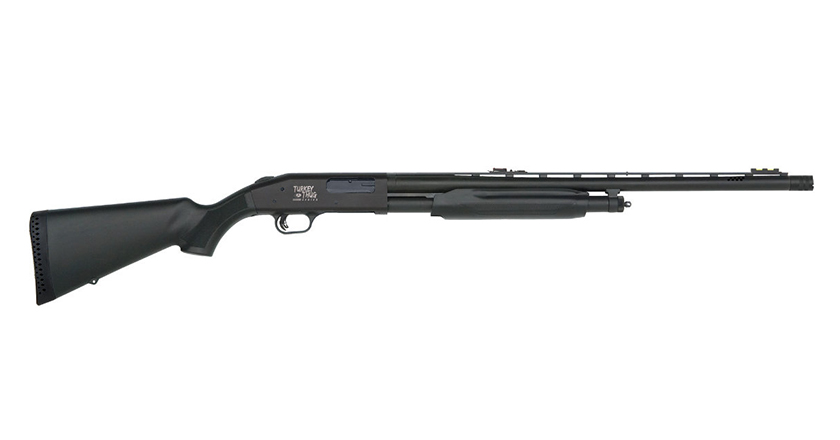 Spring is coming up – hard to believe after the long, frigid, and torturous winter we've had – and for most of us, that means pulling out the turkey hunting gear and getting ready to go after some thunder chickens.
As with any other hunting season, the preparations for turkey hunting time include sorting through your gear and making a list of what needs replacing or replenishing and what is ready to go for another year or two. If you find yourself wanting or needing a new turkey gun this year, you certainly aren't alone, and you certainly have no shortage of options to choose from.
In fact, there are so many turkey guns out there that picking out the right one can be one of the most daunting tasks you'll have to face all year. With that in mind, we've compiled a list of eight of our favorite turkey guns. From old staples to new marketplace additions, from budget guns to luxury splurges, from well-known brands to up-and-coming companies, we hope our list will cover all the bases.
The post 8 Turkey Hunting Guns That Won't Let You Down appeared first on Wide Open Spaces.