As OP's Tip Of The Week writer Russ Burden often states, when it comes to photography, "It's all about the light." Use the following guides to get enlightened on some photography lighting techniques.
1. Low-Light Photography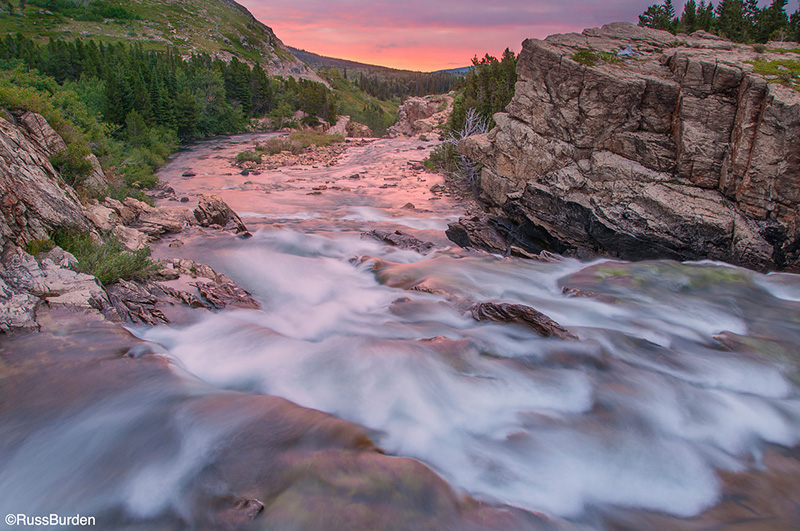 Low-light photography is a challenge. Incorporate the following tips into your workflow to become a better low-light photographer. Read more …
2. Scintillating Sunset/Sunrise Skies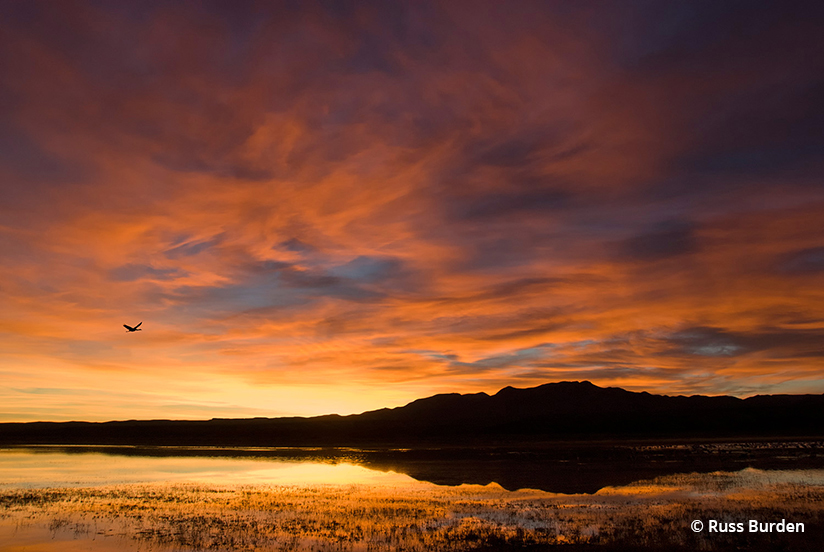 While a colorful sunrise or sunset itself can often stand on its own, the following methods can help bring your images to new heights. Read more …
3. Light Paint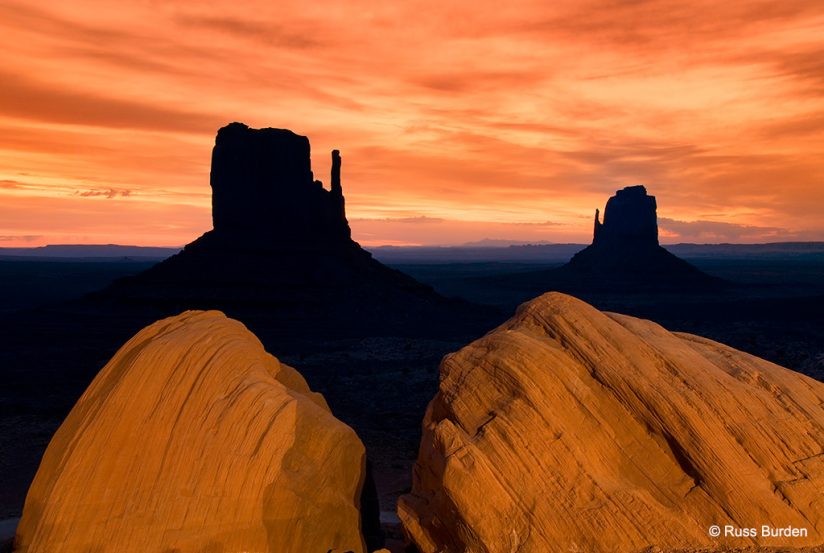 Once dusk turns to near black, there's still another world of photography that awaits—the world of painting with light. Read more …
4. Low-Light Landscapes


Shoot at dawn and dusk to capture low-light landscape images with alpenglow, cloudy skies, silhouettes, and more. Read more …
5. Using Window Light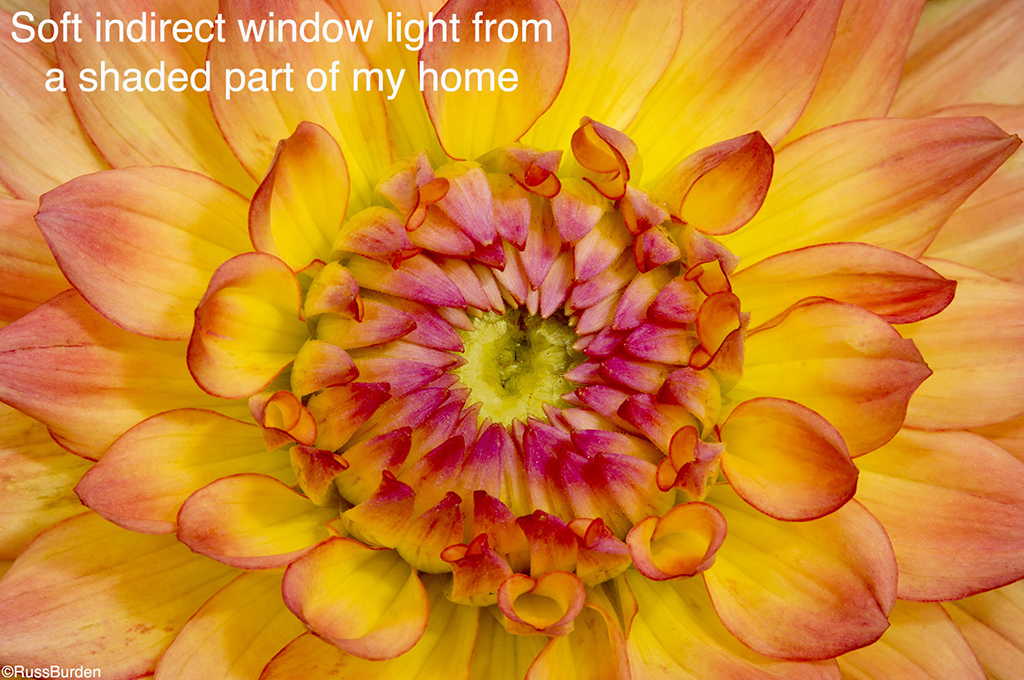 If you occasionally want to create the same soft look studio photographers obtain but not shell out big bucks or invest the time learning how to use the gear, learn to master window light. Read more …
---
ALSO SEE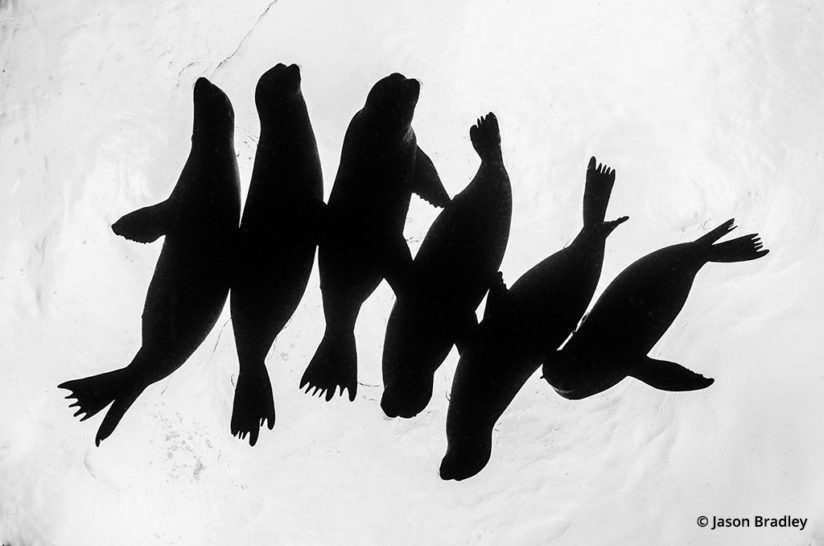 Five photographers share what they've learned during their monochrome journeys. Read now.
The post 5 Guides To Great Light For Your Photography appeared first on Outdoor Photographer.