YouTube: The Fish Whisperer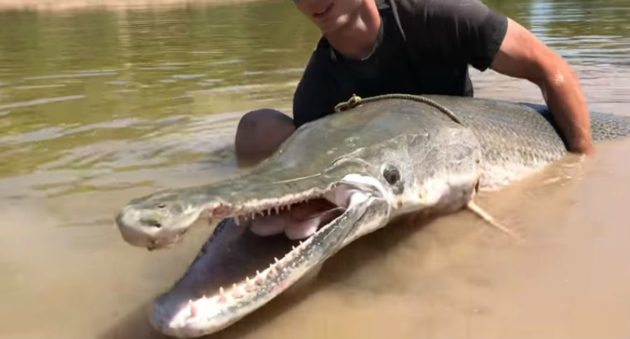 This gar may be 80 years old! Usually when we share a video from the Fish Whisperer, it's one of his signature fish-feeding videos. But when he uploads an actual fishing video, it's usually a real winner. That's definitely the case here. This one isn't your usual gar fishing video. This fish is a 7-foot,
The post 7-Foot, 230-Pound Alligator Gar Drags Jon Boat Around Texas River appeared first on Wide Open Spaces.
Read More