Joel Nelsen is an accomplish professional angler with a love for ice fishing. Recently Joel was asked about his choice in ice fishing finders. Josh K. asks:
Hey Joel. I'm switching to marcum this year and know you run them. I fish a lot in South Eastern ND for perch and walleye in usually less than 10′ of water. I'm torn between the M5 and LX7. Van you give me some pros and cons of each. Always ran vex so looking for any info. Would be much appreciated. Thanks
Hi Josh – I think much of it depends on personal preference at that point, though I think there's a few ways to break them down. The LX-7 has the bigger screen, digital output, and nearly infinite levels of customization when looking at the graph as open-water scrolling mode, flasher display, and/or vertical display. There's alot of fish catching power in tuning in a unit to your own tendencies and preferences.  If you know you like a bigger screen, then for many people that's all it takes.  People have discussed the shallow water performance, and my experiences have been that when using proper depth range settings, you'll have no issues.    
In regards to the new Marcum M5, you've got something that looks much more similar to the Vexilar you're switching from, so that amount of familiarity is nice for a lot of anglers. If you really enjoy the circular style flasher display, have known and loved it for years, and don't see yourself using the other features of the LX-7, then I wouldn't hesitate to go M5.  It'll save you some money and you'll get an upgrade from your Vex.
Now here's the important part! – Whatever you do, go Lithium.  You can get either model on the new Lithium platform for not that much more money.  The increase in run-time, speedy charging, and more than 30% weight savings makes it a no-brainer for the serious hole hopper and ice-angler like yourself.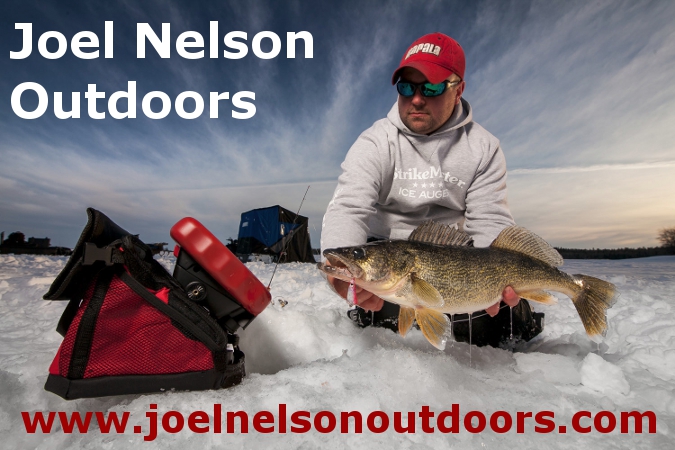 It's been more than a decade since I've switched out for good on my electronics, but I'm looking to use the Lithium M5 as my primary unit this year instead of the trusty LX-5 I've always used.  
Get the Lithium LX-7, or the Lithium M5 and don't look back!
Joel
Save
The post Which Marcum? LX-7 or the New M5? appeared first on ODU Magazine-North America's #1 Digital Fishing Magazine.