DARK SLEEPER was developed to target fish holding to bottom structure with overwhelming realism and paddle-tail action. With a top fin designed both to camouflage its hook, and gently deflect off of structure, DARK SLEEPER is able to hold tight to cover, and move through complex structure. Low center of gravity weight setting and bottom fins keep DARK SLEEPER upright as it moves through structure, for a naturally appealing approach.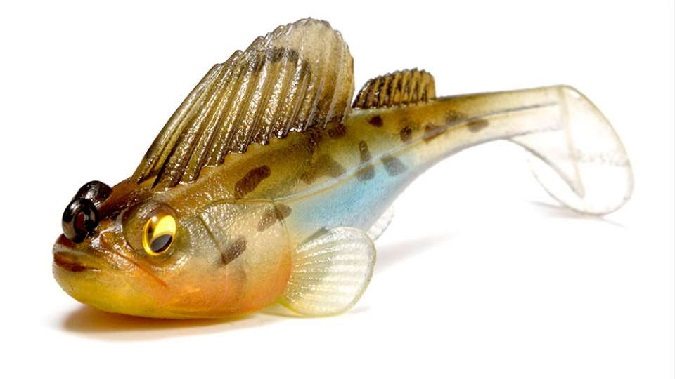 Supple paddle-tail design kicks into gear even at slow, crawling retrieve speeds

Tall top fins hide the hook point to camouflage and limit snags, yet is soft enough to absorb strikes and allow for decisive hookset

Weighting and bottom fin design offer a low center of gravity for ideal action to target bottom structure
Link – https://megabassusa.com/dark-sleeper-underwater-action/
Save
Save
The post An ICAST Standout – Megabass DARK SLEEPER appeared first on ODU Magazine-North America's #1 Digital Fishing Magazine.