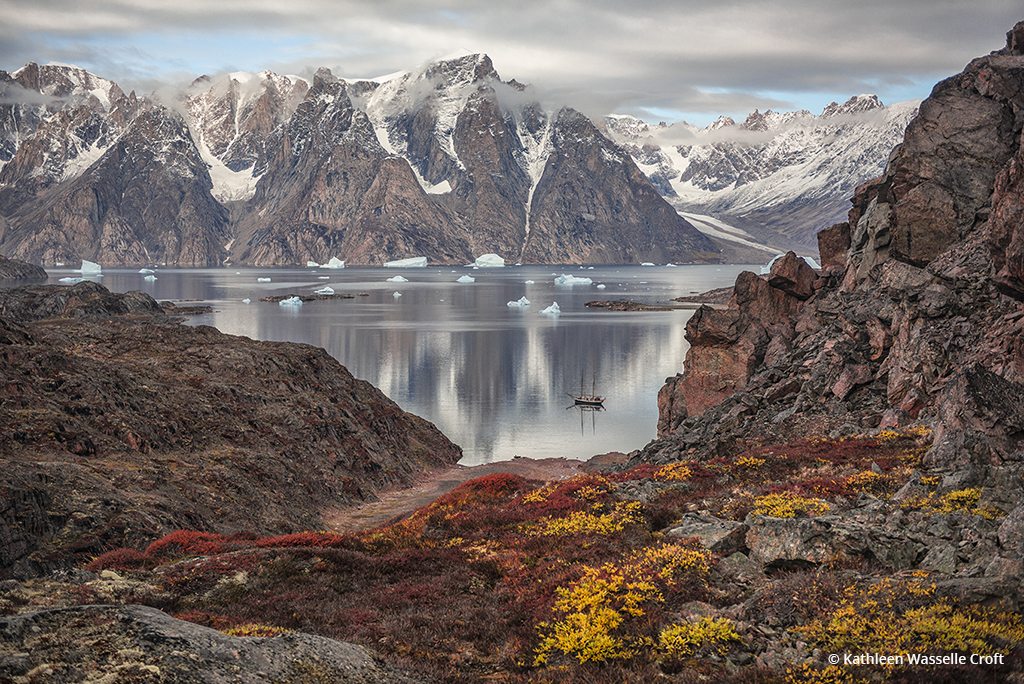 Today's Photo Of The Day is "Autumn in Greenland" by Kathleen Wasselle Croft. Location: Ittoqqortoormit, eastern Greenland.
"The air was crisp and the scrub bushes were in full color," recalls Croft. "Soon the snow would begin to fall and blanket the ground in white. Autumn only lasts a few weeks this high above the Arctic Circle. The pristine beauty is second to none."
Photo of the Day is chosen from various OP galleries, including Assignments, Galleries and the OP Contests. Assignments have weekly winners that are featured on the OP website homepage, Facebook, Twitter and Instagram. To get your photos in the running, all you have to do is submit them.
The post Photo Of The Day By Kathleen Wasselle Croft appeared first on Outdoor Photographer.