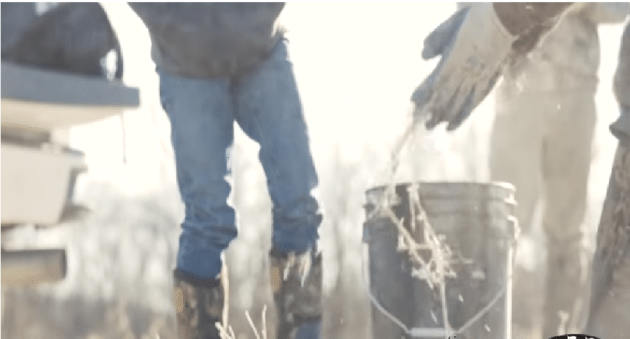 Save a fawn, catch a coyote.
It's that time of year again. Hunting season is over and the fishing hasn't really heated up just yet. So, what can you do during this lull period? Trap predators.
There's nothing more beneficial to your deer and turkeys than to taking out predators.
If you didn't catch it, the most important thing about your coyote bait should be the smell. You have to include that fatty acid scent to ensure the predator wants to eat. If you're making your own bait and you aren't adding some sort of grease or oil, you aren't getting the most out of your bait.
Use the idea that coyotes and canines smell in layers, too. Stack on to those fatty acid smells with real scents. The more you can add, the longer that predator will stay at your set.
NEXT: EPIC CONCEALED CARRY SIGN GOES VIRAL
The post Video: How to Make Predator Trapping Baits appeared first on Wide Open Spaces.