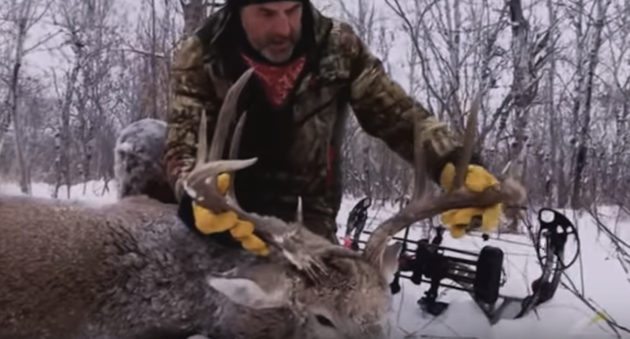 These are some of the best archery kills ever captured on video.
Big bears, bucks, bulls and even birds go down in this collection archery kills.
The fact that a few of these are first-time archery kills for the hunters makes this even sweeter, as does the one emotional tribute to a hunting mentor who's passed on.
Watch the video to see if you've made any archery kills that can compete with these.
As mentioned, the best archery kills aren't always on the animals with the largest antlers. Sometimes the experience or the person you're sharing the hunt with that makes the moment extra special, just like it did in these hunts.
Bow season is right around the corner, so get out and make some archery kills of your own!
NEXT: THIS ACTION-PACKED TIM WELLS ARCHERY ONTAGE IS A WORK OF ART
WATCH
The post Video: Are These the Best Archery Kills of All Time? appeared first on Wide Open Spaces.