Getting ready for a photo trip? In this travel checklist for photographers, we've put together a selection of our top gear and accessory recommendations (beyond your camera and lenses) to consider.
Airline Carry-On Case & Backpack Combo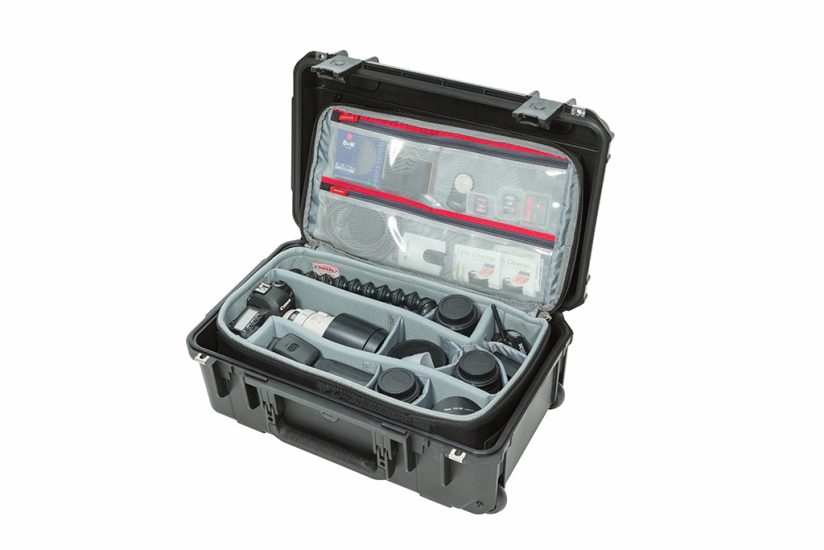 For flight-hopping photo adventures, it's hard to beat SKB's iSeries 2011-7 Case, which integrates a removable Think Tank backpack inside its durable, watertight polypropylene shell. The case is sized to meet airline carry-on requirements, so you can keep your gear with you. On arrival, simply remove the backpack, and you're ready to go. The backpack features adjustable padded dividers with room to accommodate multiple camera bodies, lenses and accessories. Estimated street price: $329. Contact: SKB Cases, skbcases.com.
Mobile Backups & More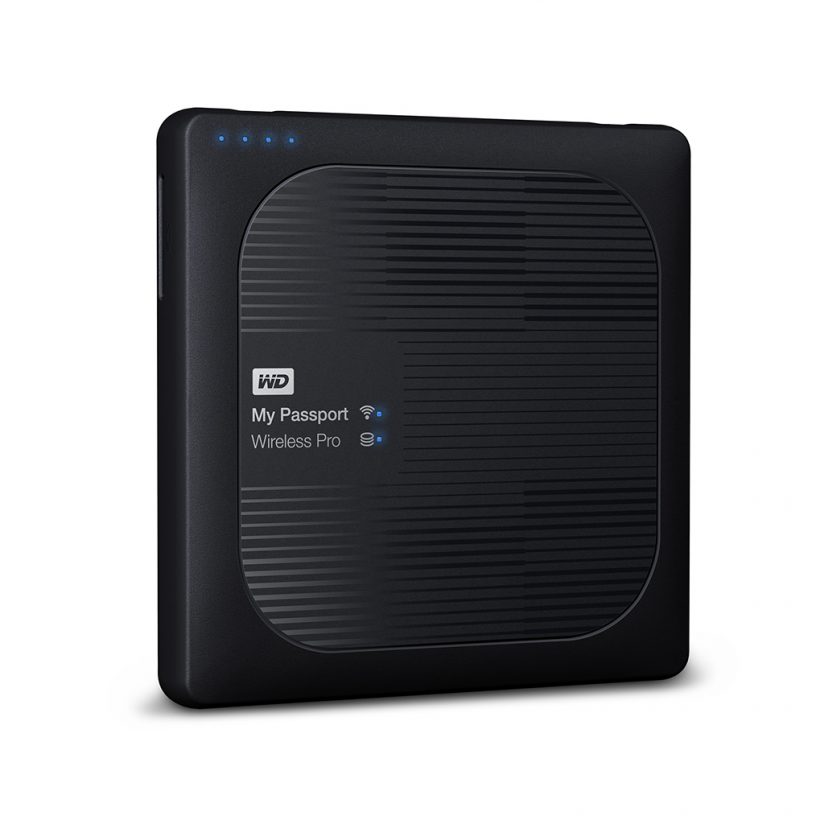 An innovative mobile companion for backups on the go, the WD My Passport Wireless Pro is available in capacities from 1TB to 4TB and has an integrated SD card reader that can automatically import photos. (For cameras using other card types, you can import with a USB cable.) In addition to image backups, it can also store movies and music for in-flight entertainment and stream media to your smartphone or tablet over fast 802.11ac WiFi. Plus, with its integrated 6,400 mAh power bank, you can use it to recharge other devices via USB. The compact drive is just 5×5 inches and less than 1 inch thin. List price: From $149 (1TB) to $219 (4TB). Contact: Western Digital, wd.com.
Convertible Pants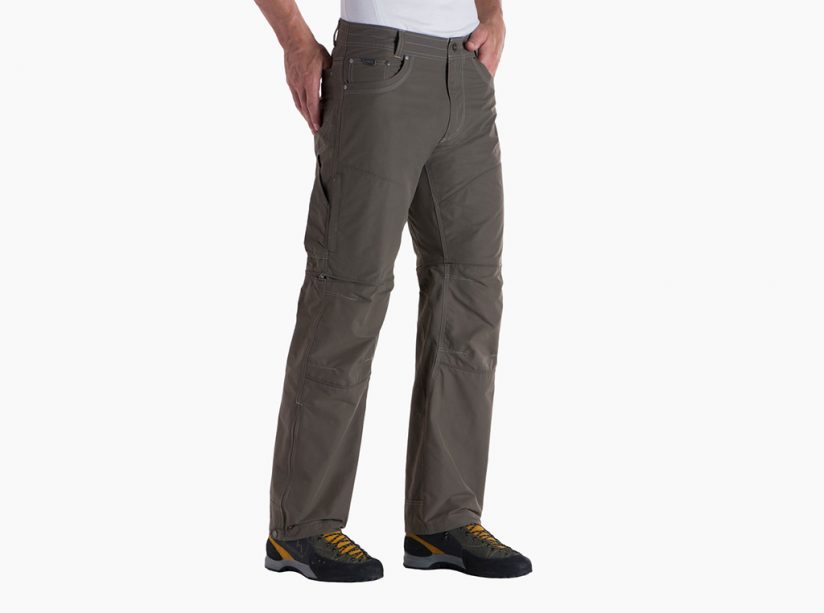 Packing smart for travel means keeping your gear to a minimum while maintaining readiness for changing conditions. Convertible pants like the Kühl Liberator for men ($99) do double duty, allowing you zip off the lower legs to turn them into shorts. For women, check out Kühl's Kliffside pant ($89). Both feature quick-drying fabrics and Kühl's Stealth Zip-Off System that conceals the leg zippers for a clean look that can go from the field to the dining table. Contact: Kühl, kuhl.com.
Comfy Socks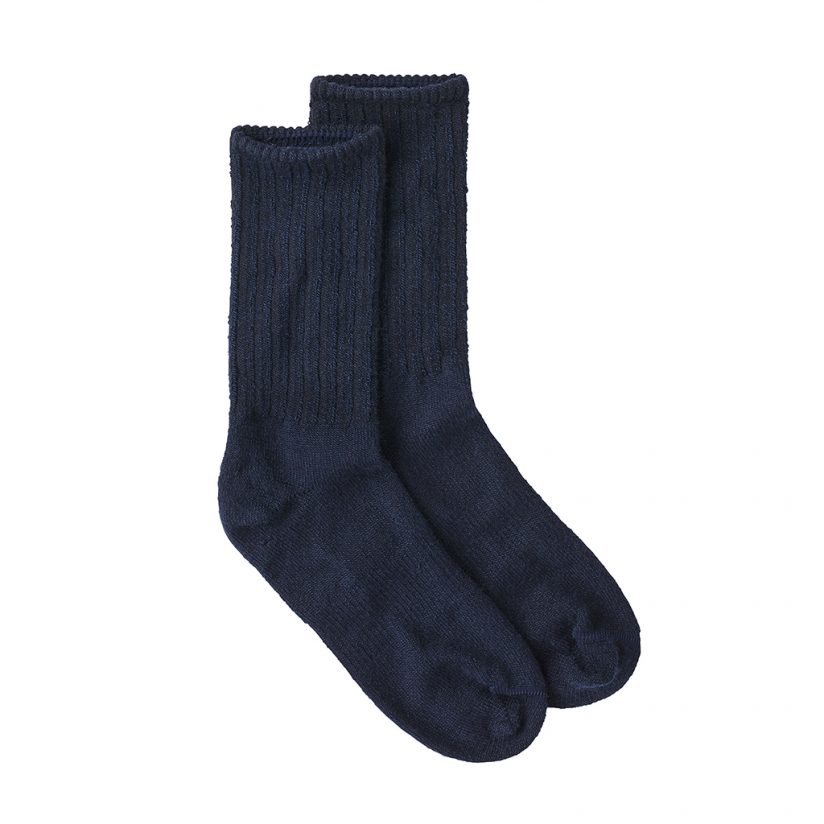 Whether you're exploring city sights or wild places, keeping your feet warm and dry is essential for personal comfort—quality socks are an investment that pays off every day. Look for wool/synthetic blends like the merino/nylon/spandex in Patagonia's Lightweight Merino Daily Crew Socks for a balance of comfort, moisture wicking and durability. These calf-length socks are available for men and women in several colors and sizes. List price: $22. Contact: Patagonia, patagonia.com.
Travel Power Bar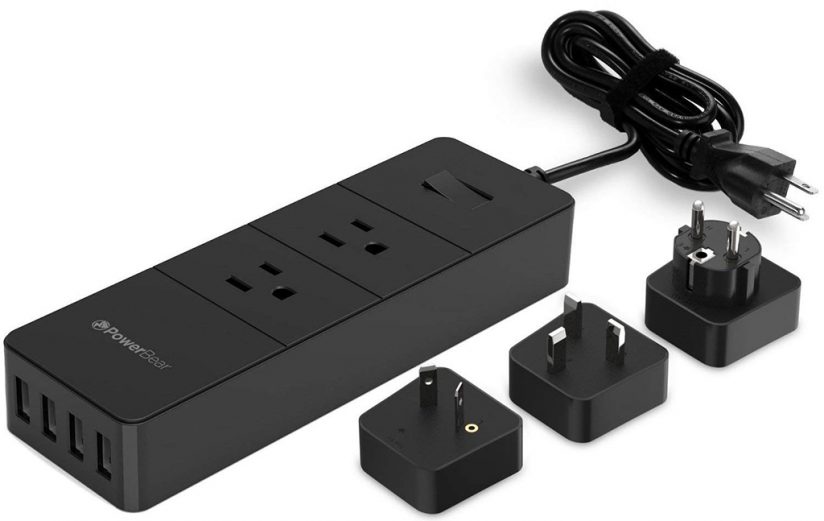 Charging devices abroad can be a challenge—you never know how many outlets will be available in your room. The PowerBear Travel Adapter & Surge Protection Strip comes with three international converters for use around the world and allows you to plug in up to two AC devices and four USB cables simultaneously to charge batteries, smartphones, tablets and more. The two AC outlets protect against power surges and spikes, which can be an issue in some locations. List price: $29. Contact: PowerBear, gopowerbear.com.
Memory Card Wallet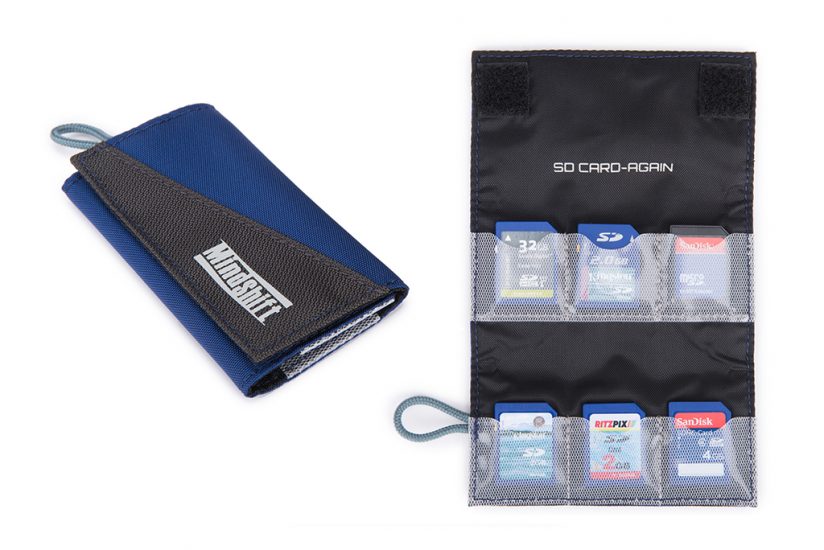 Keep your memory cards organized with the MindShift Gear Card-Again Memory Wallets. It's available in two versions, one to hold up to six SD cards and one for up to four CompactFlash or QXD cards. The wallets' slim design features a durable water-repellant coating, Velcro closure and a loop to attach the wallet to an accessory clip in your camera bag. List price: $14.99. Contact: Think Tank, thinktankphoto.com.
Compact Tripod & Monopod Combo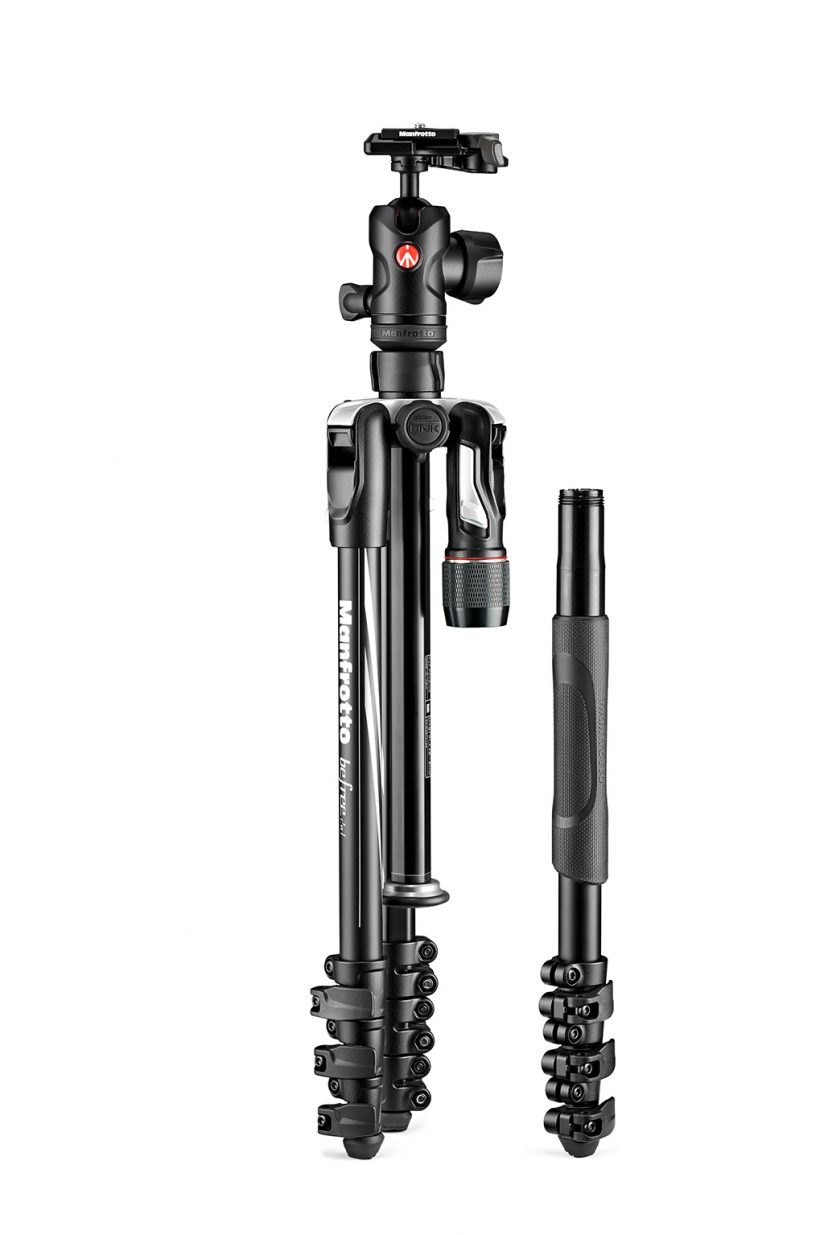 Ideal for travel flexibility, the Manfrotto Befree 2N1 is a compact, lightweight tripod with a leg that can be removed and used as a monopod, giving you the option to decide which is more appropriate for the conditions and subjects you'll be photographing. The aluminum tripod/monopod combo is available in two models, one with Quick Power Lock levers and one with M-Lock twist leg locks. Both can support up to 17.78 pounds of gear as a tripod or 11.11 pounds of gear when using the removable monopod leg. It folds down to just 16 inches for packing. List price: $219 (both models). Contact: Manfrotto, manfrotto.us.
Extra Batteries & Memory Cards
Depending on where you're headed, additional camera batteries and memory cards may be considerably more expensive or even impossible to source locally. We recommend bringing at least three batteries for your camera, so even if one fails or is lost, you'll still have two for a full day of shooting. Memory cards are relatively affordable these days—if it fits your budget, consider bringing enough that you can leave images on your cards until you arrive safely back home.
The post Travel Checklist For Photographers appeared first on Outdoor Photographer.