Image via Brad Smith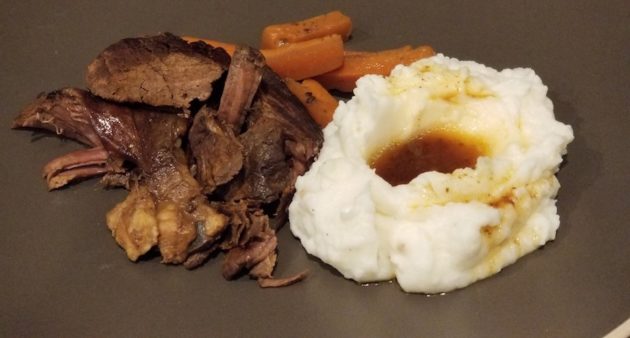 We're all for simple cooking but this slow cooker recipe is just ridiculous.  We're always on the search for easy venison recipes that taste like you spent all day in the kitchen. When we stumbled upon a variation of this slow cooker recipe involving Dr. Pepper, well, we just had to try it with venison.
The post This Slow Cooker Recipe Using Dr. Pepper and a Venison Roast is Fantastic appeared first on Wide Open Spaces.