Category:
Food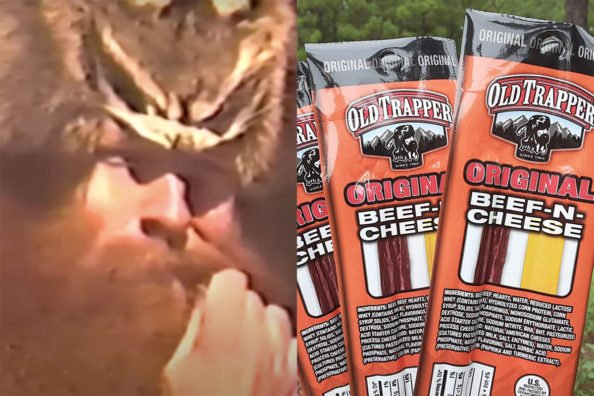 One of our favorite jerky brands just released a new Beef-n-Cheese Snack Stick Pack. That got us reminiscing… You've got to love old television commercials, especially when they touch on the subjects or products we as outdoorsmen have come to appreciate. Beef jerky? Yeah, that's one of 'em. The Old Trapper name is synonymous with
The post Remember This Old Trapper Commercial From the '80s? Here's What the Jerky Brand is Coming Out With These Days appeared first on Wide Open Spaces.
Read More

The Great Indoors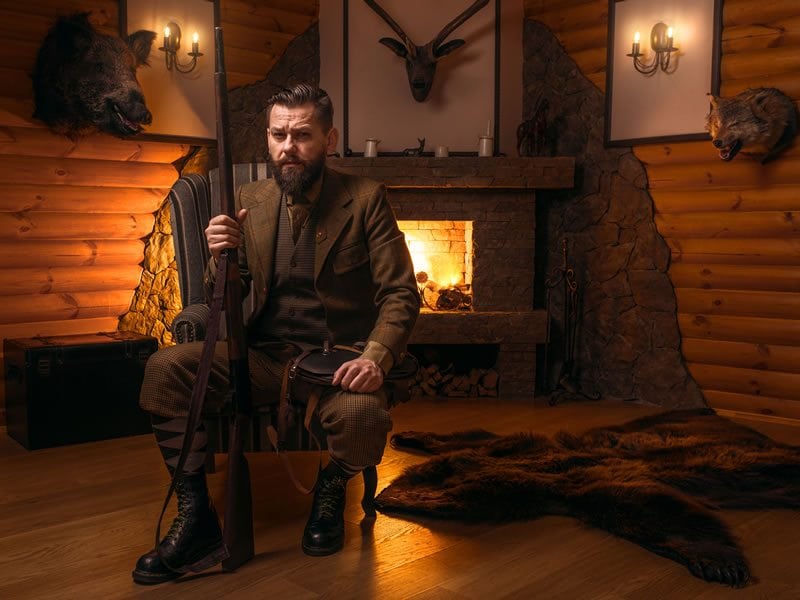 Survival Corner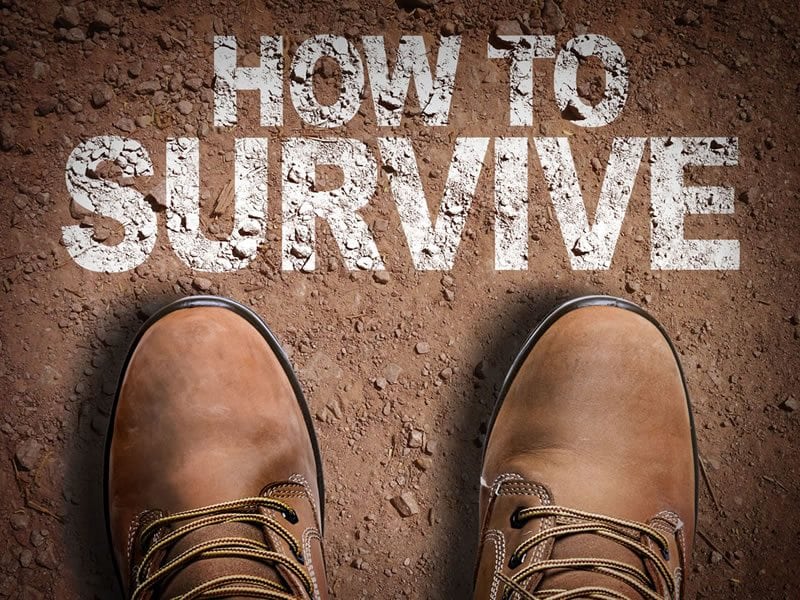 Writers / Opinion
JOIN THE NRA TODAY!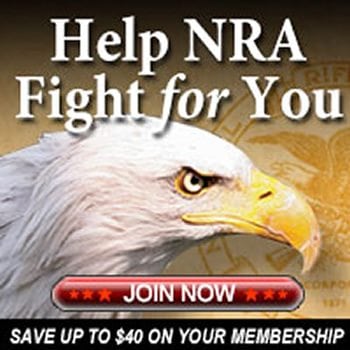 New Free Listings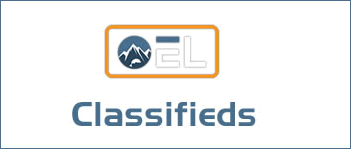 Advertisement
The Preserve Academy
The Preserve Academy, located at The Sporting Shoppe & Range at The Preserve, offers a wide curriculum of firearms safety and tactical training classes taught by NRA Certified Instructors.