Category:
Food
Jennifer Danella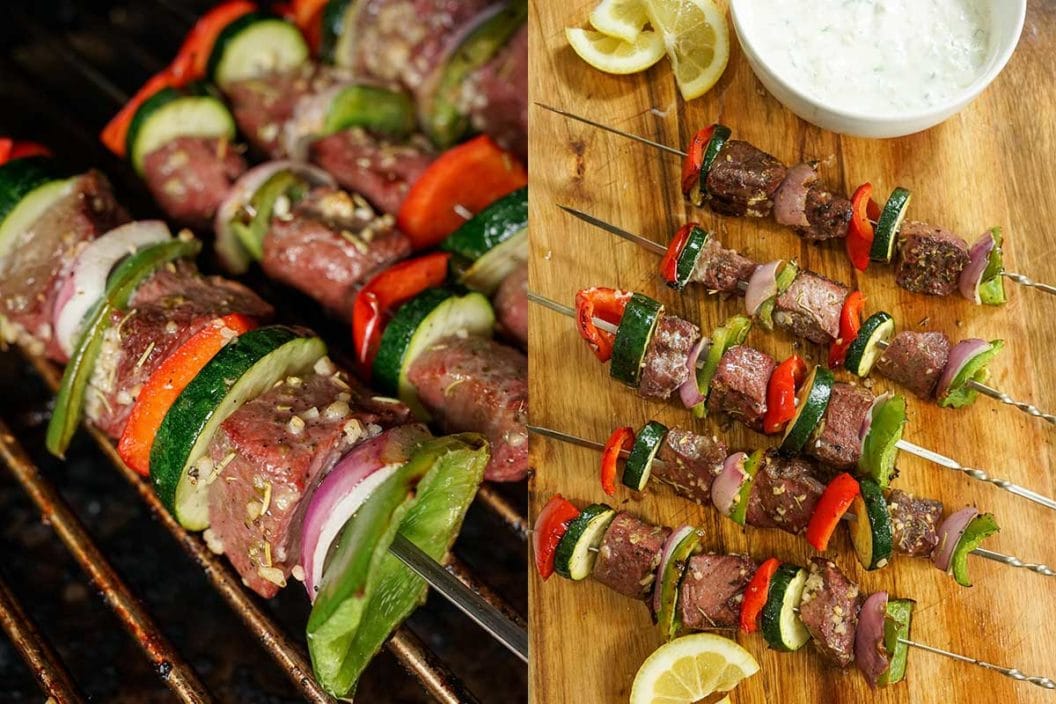 Taking unique and delicious cuisines and applying them to wild game is one of my favorite things to do. I've had great luck creating Mexican dishes, Italian recipes, and other meals from all over the globe, and it got me thinking: Can I create a good-tasting Greek dish with venison? The answer resulted in this […]
The post Greek-Inspired Venison Kabobs Recipe appeared first on Wide Open Spaces.
Read More

The Great Indoors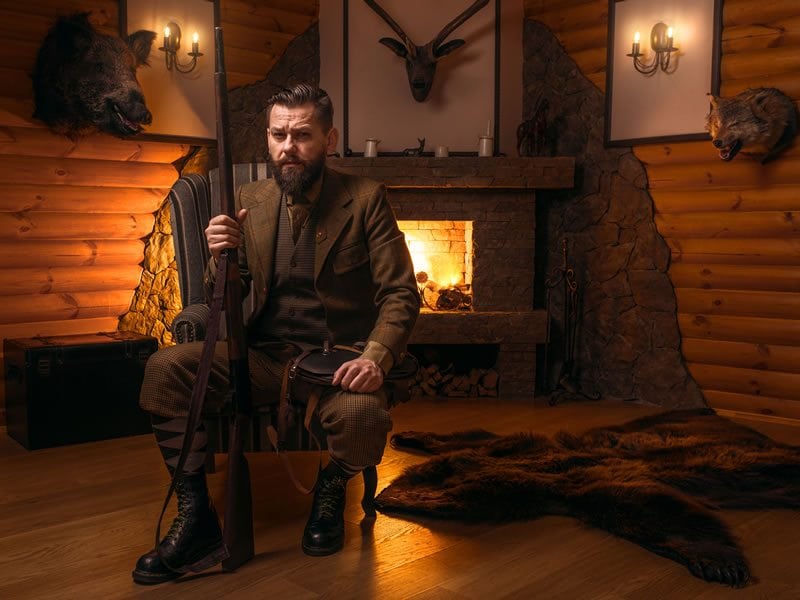 Survival Corner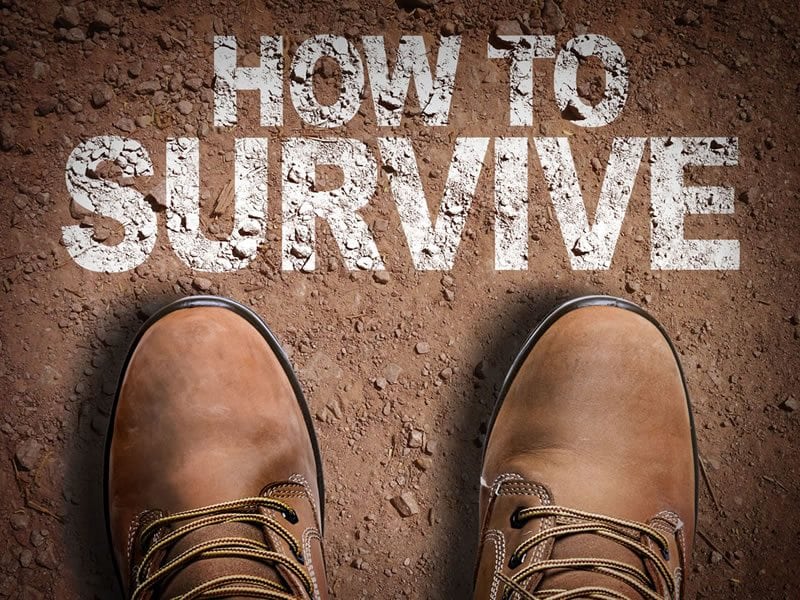 Writers / Opinion
JOIN THE NRA TODAY!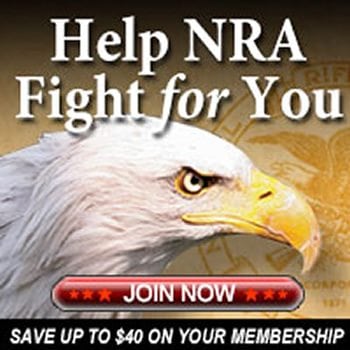 New Free Listings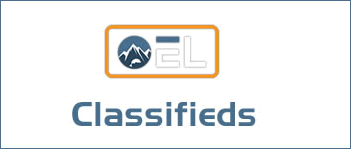 Advertisement
The Preserve Academy
The Preserve Academy, located at The Sporting Shoppe & Range at The Preserve, offers a wide curriculum of firearms safety and tactical training classes taught by NRA Certified Instructors.