Category:
Food
Jennifer Danella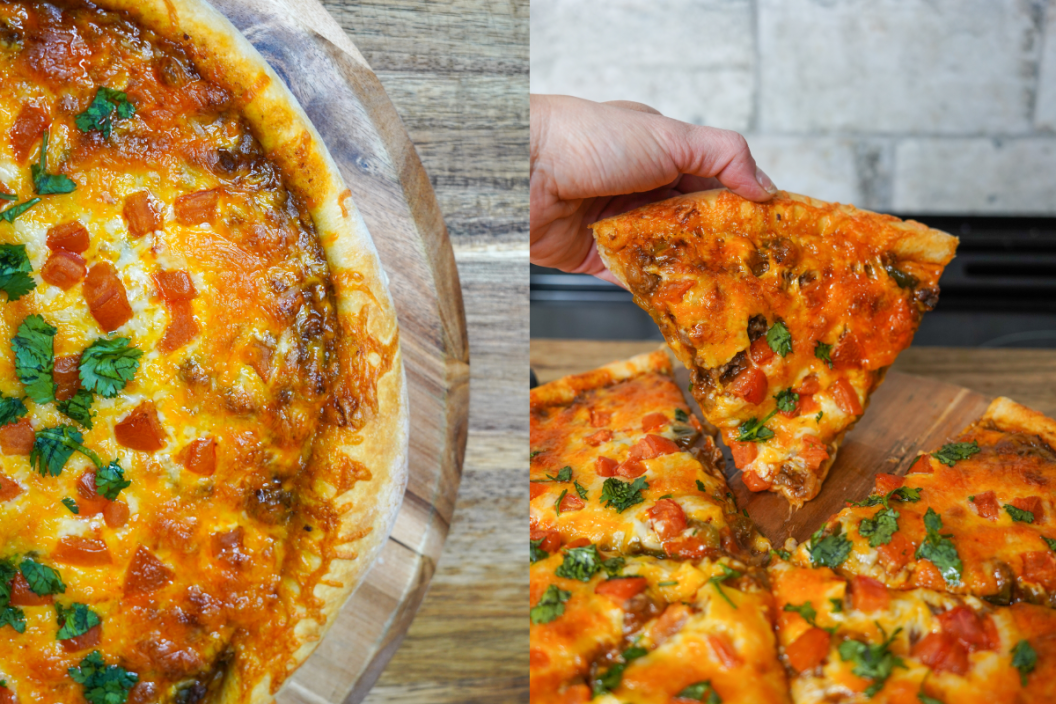 For us, it's a toss up on which wins: taco night or pizza night. So what's better than combining the two? Oh, adding everyone's favorite game meat on top. This pizza is a flavor explosion, combining the bold and spicy flavors of taco toppings with the savory, delectable taste of venison. The taco seasoning packs […]
The post Venison Taco Pizza Recipe appeared first on Wide Open Spaces.
Read More

The Great Indoors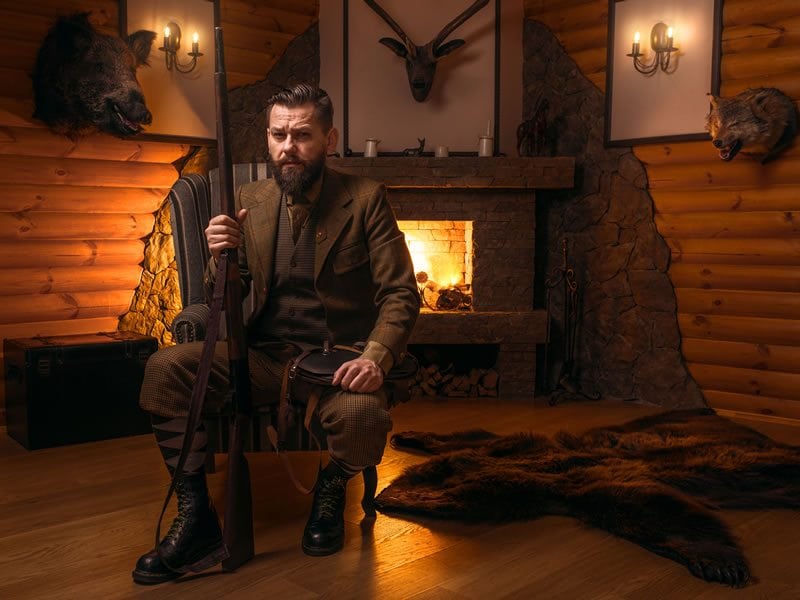 Survival Corner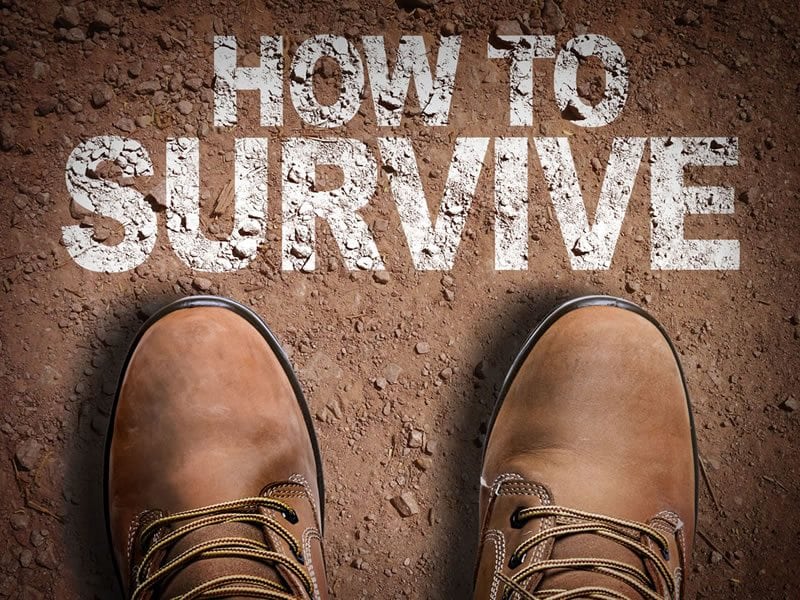 Writers / Opinion
Recent Posts
JOIN THE NRA TODAY!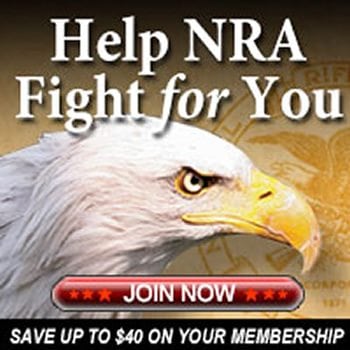 New Free Listings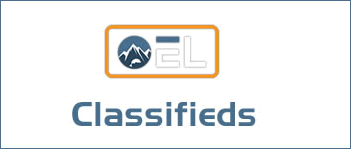 Advertisement
The Preserve Academy
The Preserve Academy, located at The Sporting Shoppe & Range at The Preserve, offers a wide curriculum of firearms safety and tactical training classes taught by NRA Certified Instructors.