Category:
Food
YouTube: MOConservation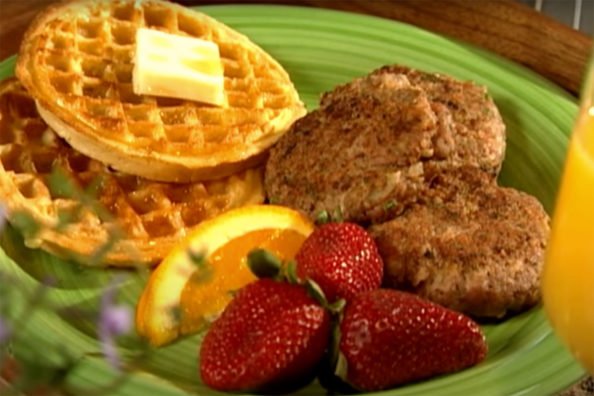 These five favorite squirrel recipes are guaranteed to get your mouth watering. These squirrel meat recipes will have you heading off to the North American woods to bag some squirrels for dinner! Some would say young squirrels taste the best, but once you try it for the first time, you'll finally catch on to what […]
The post 5 Great Squirrel Recipes to Make at Home appeared first on Wide Open Spaces.
Read More

The Great Indoors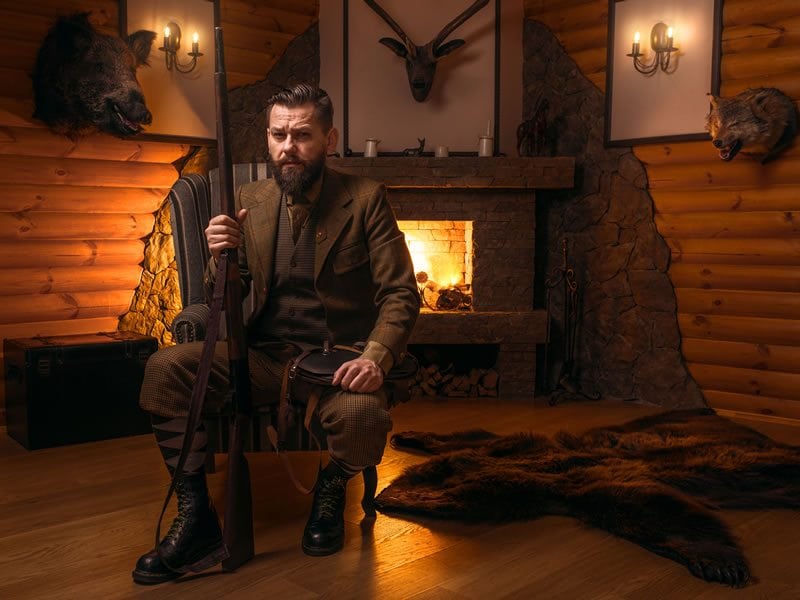 Survival Corner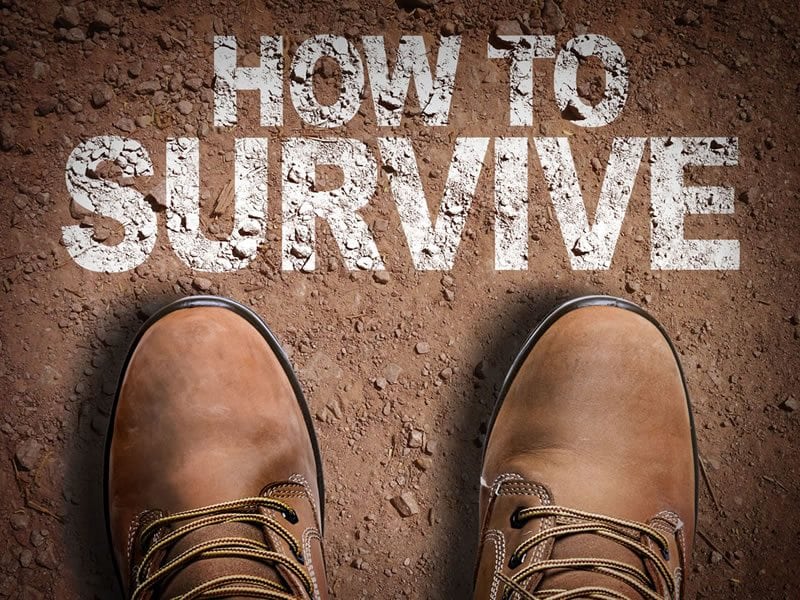 Writers / Opinion
JOIN THE NRA TODAY!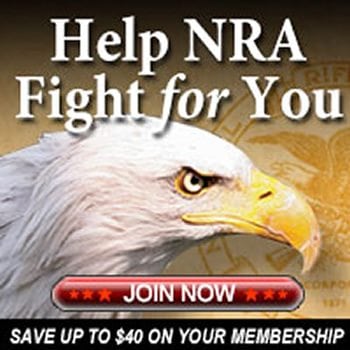 New Free Listings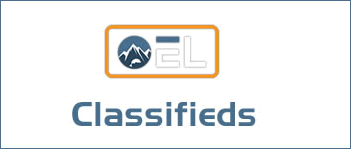 Advertisement
The Preserve Academy
The Preserve Academy, located at The Sporting Shoppe & Range at The Preserve, offers a wide curriculum of firearms safety and tactical training classes taught by NRA Certified Instructors.