Category:
Food
YuraWhite via Getty Images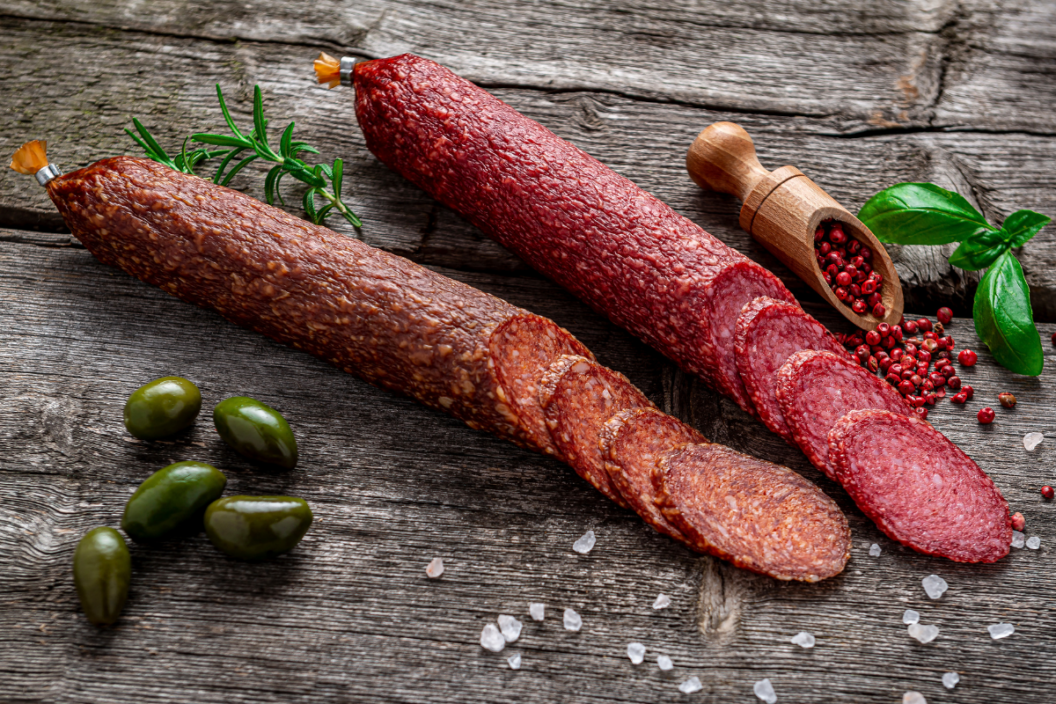 Are you running out of new ideas to utilize all that venison? Try venison pepperoni! It is a versatile and delicious food slightly different from most venison recipes. Plus, it makes the ideal addition to any holiday snack tray. (See you later, salami.) This recipe takes a little time and work, but it is well […]
The post How to Make the Perfect Venison Pepperoni for the Holidays appeared first on Wide Open Spaces.
Read More

The Great Indoors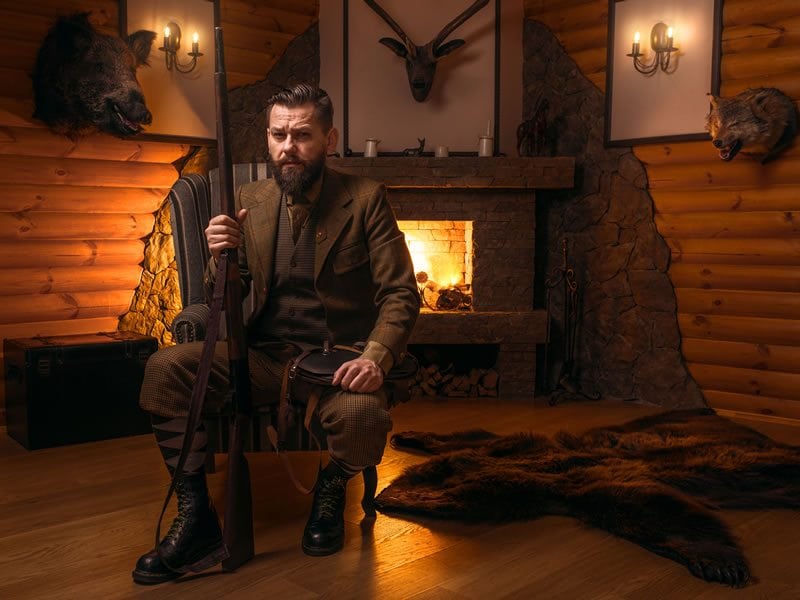 Survival Corner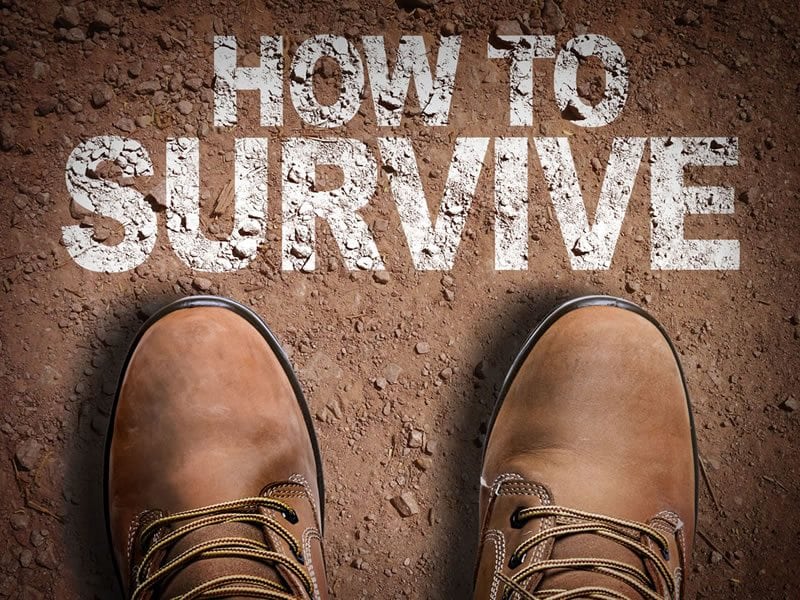 Writers / Opinion
JOIN THE NRA TODAY!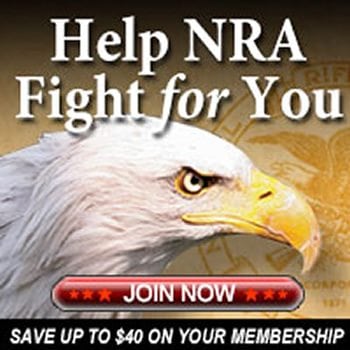 New Free Listings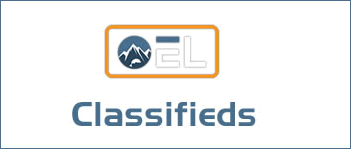 Advertisement
The Preserve Academy
The Preserve Academy, located at The Sporting Shoppe & Range at The Preserve, offers a wide curriculum of firearms safety and tactical training classes taught by NRA Certified Instructors.