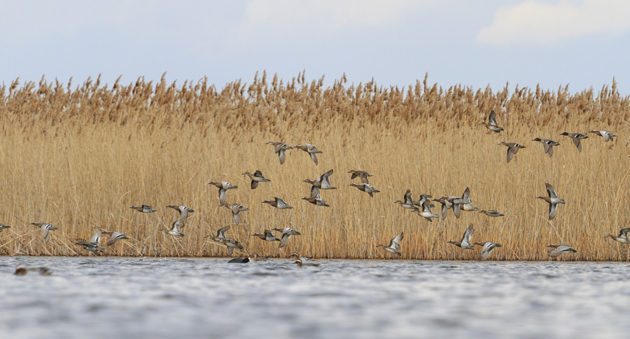 Ryan Zinke, the Interior Department Secretary, signed an order to expand accessibility for hunters and fishers to public lands and monuments.
Zinke's new order will allow more access on public land for sportsmen to hunt and fish. The land will be managed by the Interior Department.
The order will expand hunting and fishing education to minorities and veterans as well to increase volunteer access to federal lands.
Zinke stated the following, "This secretarial order is the latest example of how the Trump administration is actively moving to support hunting and other forms of outdoor recreation on public lands…Hunting and fishing is a cornerstone of the American tradition and hunters and fishers of America are the backbone of land and wildlife conservation."
Did you enjoy this post? CLICK HERE to view more articles by Blake Alma. Blake is a 17-year-old TV & radio host, published author, hunting activist, and creationist. You can check out Blake's site at www.blakealma.com.
The post The Trump Administration is Expanding Hunting Accessibility on Public Lands appeared first on Wide Open Spaces.