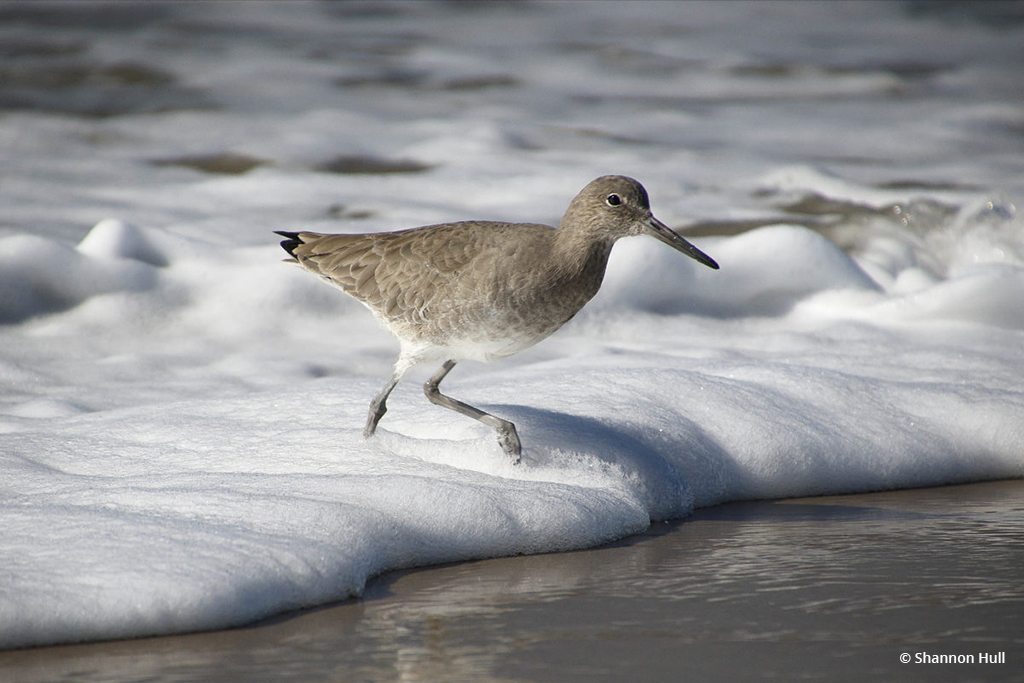 Today's Photo Of The Day is "Sandpiper Surf" by Shannon Hull. Location: San Diego, California.
"I saw this lone sandpiper hunting in the sand, so I decided to stalk him with my long lens and got lucky with this shot," explains Hull. "He wasn't quite able to outrun the surf. I was so focused on him that I also got hit with that same wave soaking me from the waist down. Well worth it!"
Photo of the Day is chosen from various OP galleries, including Assignments, Galleries and the OP Contests. Assignments have weekly winners that are featured on the OP website homepage, Facebook, Twitter and Instagram. To get your photos in the running, all you have to do is submit them.
The post Photo Of The Day By Shannon Hull appeared first on Outdoor Photographer.