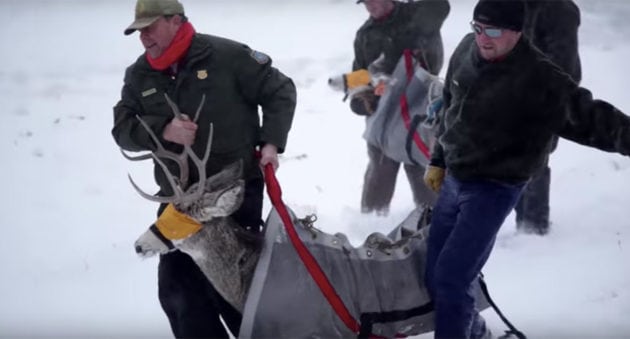 Chronic Wasting Disease isn't showing many signs of slowing its spread. What can we do?
We need to start having real, impactful conversations about CWD, or it's going to be too late.
Listen as we discuss some of the ins and outs, and help hunters realize the importance of the disease that's threatening to change deer hunting in America as we know it.
For exciting updates on what's happening on the field and off, friend us on Facebook and find us on Twitter @DruryOutdoors Be sure to check out DruryOutdoors.com for more information, hunts, and more!
NEXT: MOSSY OAK'S CRITICAL MASS IS THE NEWEST EXTREME ARCHERY AND HUNTING SHOW FOR 2018
The post The Ins and Outs of Chronic Wasting Disease appeared first on Wide Open Spaces.