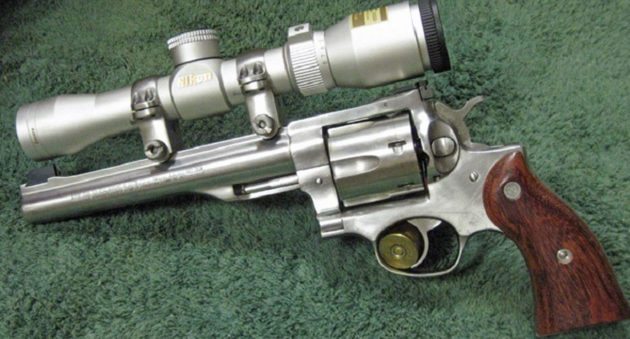 Hunting with a handgun can be quite challenging, and choosing the right one is important.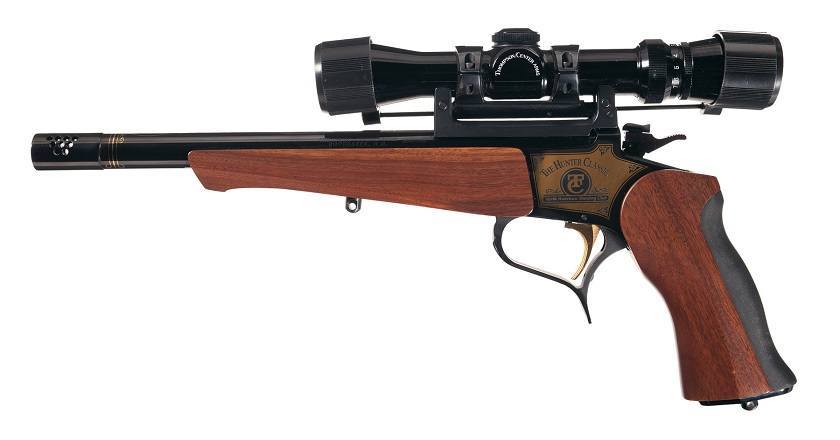 There are lots of great handguns on the market today. However, most of these handguns are designed for self defense and target shooting, not for hunting. Fortunately, there are several manufacturers that specifically produce some high quality handguns for hunting.
When choosing the right handgun to take hunting, you need to carefully consider the conditions it will need to operate under on a hunt. A hunting handgun that is ideal for making a shot at a few yards (or feet) on a bayed-up hog or cougar might not work nearly as well when you need to make a 100-yard shot on a deer.
Regardless of which handgun you choose, make sure you spend lots of time at the range. Handgun hunting can be very challenging and even the best handguns for hunting are only as good as the hunters using them.
Here are my picks for the six best handguns for hunting:
Like what you see here? You can read more great hunting articles by John McAdams at The Big Game Hunting Blog. Follow him on Twitter @TheBigGameHunt.
The post The 6 Best Handguns for Hunting appeared first on Wide Open Spaces.