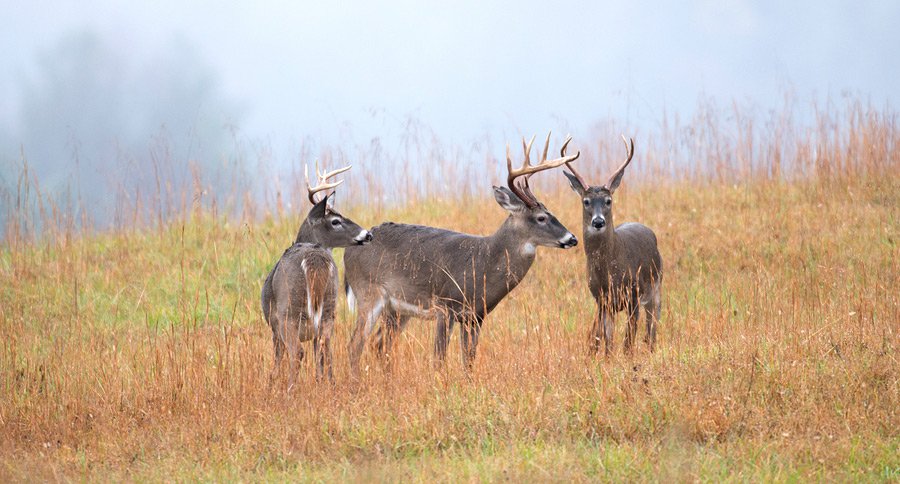 What are the 10 worst states for deer hunting?
On the top of almost every whitetail hunter's bucket list is a "dream trip" to a state famous for growing big, mature whitetails. After all, who wouldn't want to chase Booners in places like Kansas, Iowa, or even Kentucky?
For the average deer hunter, however, a trip like this is a once-in-a-lifetime occurrence. Most of us are confined to hunting within a few hours from home, and chasing the best whitetails our state has to offer.
As deer season approaches we've all read about the best states for chasing whitetails. States like Kansas, Iowa, Kentucky, Wisconsin and Indiana consistently produce large numbers of trophy deer.
What if, however, you don't live in a deer-famous state? What if your area isn't exactly crawling with monster bucks?
We've compiled a list of 10 of the worst states in America for deer hunting. While there's no one category that makes a state bad for whitetail hunting, the following states exhibit low harvest numbers, large numbers of yearling bucks, low numbers of mature bucks, heavy hunter density, consistently adverse weather or all of the above.
The data used below was compiled from the Quality Deer Management Association's 2013 Whitetail Report. Average temperature data was found here, and snowfall data can be found here.
10. Michigan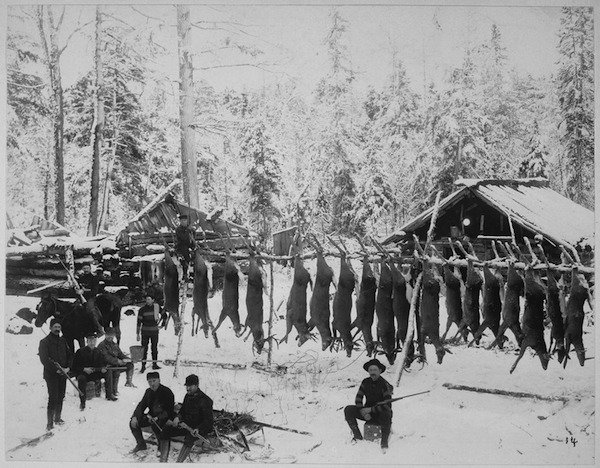 Michigan has a long and proud hunting heritage, and its placement on this list is sure to earn the ire of many of the state's 648,000 hunters. In addition to being one of the coldest states, however, Michigan ranks second nationally in the percentage of yearling bucks harvested in 2013 (59 percent of all bucks harvested).
In fact, only 17 percent of the bucks harvested in Michigan in 2013 were three and a half years old or older (third lowest nationally). The prospect of enduring adverse conditions and a large amount of competition for a relatively small chance at mature buck earns Michigan a second-place ranking.
9. Wisconsin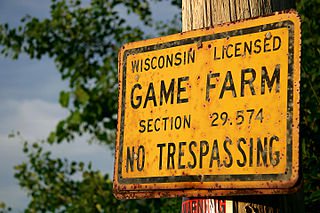 Wisconsin is arguably one of the best states in the nation for chasing big whitetails. Over the years, many record book deer have come from this great state.
Around 54 percent of the bucks killed in 2013 were yearlings, however, and this combined with low temps and large amounts of snow earn Wisconsin a spot on our list.
8. Rhode Island
It doesn't seem fair, does it? While there's no way the smallest state in the Union can produce harvest numbers like Texas, Georgia, or Pennsylvania, Rhode Island placed near the bottom of deer harvested per square mile.
Unfortunately, that's enough to earn this great state a spot on our list.
7. Massachusetts
Massachusetts is another state that earns a spot on our list, mostly because of its size. While the number and quality of bucks harvested in Massachusetts (and all over the Northeast, in fact) have been steadily increasing, only 20 percent of hunters reported a harvest. In the end, there's no way around that.
6. New Hampshire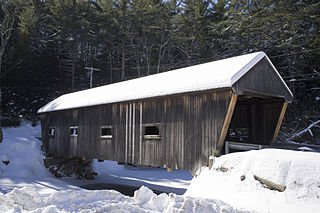 New Hampshire is another small northeastern state that earned a spot on our list. It ranks fifth lowest in antlerless deer harvested per square mile, is amongst the coldest and snowiest states in the U.S., and 49 percent of the harvested bucks were only a year and half old.
All those factors combined earn this state a sixth-place ranking.
5. Pennsylvania
There's no denying that Pennsylvania can rack up some impressive deer harvest numbers.
In 2013 the Keystone State hunters harvested an impressive 127,540 bucks, along with 208,660 anterless deer. While these numbers and mild weather compared to many other states on our list place Pennsylvania in some impressive company, its number-one ranking in hunter density (20.3 hunters per square mile) and large yearling buck harvest (50 percent of all antlered deer) land it at number five.
4. Maine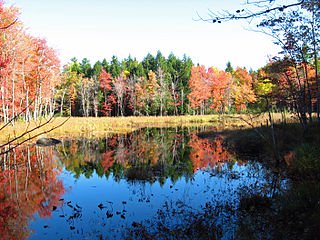 In 2013, Maine didn't report the percentage of successful hunters, and we don't blame them. Chasing whitetails in the vast woods and deep snow of the northeastern state presents a great challenge that few whitetail hunters will ever experience.
But its lowest antlerless-deer-per-square-mile ranking (0.2), low average temperature (41 degrees),high annual snowfall (62 in), and large yearling buck harvest (54 percent) mean that it's perhaps too much of challenge for many.
3. Vermont
Vermont is arguably one of the most beautiful states in the nation, especially during the fall. Vermont also has a proud history of big buck hunting; after all, who hasn't dreamed about chasing big woods monsters alongside the famous Benoit family?
Despite all of these great qualities, Vermont's challenging weather, low success rate and low overall harvest numbers earn it a No. 3 ranking.
2. New Jersey
New Jersey is a state that many don't associate with deer hunting. In 2013, however, 63 percent of hunters reported harvesting at least one deer, which is in the top five nationally for hunter success rate.
Despite its proximity to the Big Apple, the deer density is also competitive nationwide (3.6 anterless deer harvested per square mile in 2013, compared to the national average of 2.1). These numbers, however, don't tell the entire story. New Jersey ranks in the bottom ten in total deer harvest by state, and number one in the percentage of yearling buck harvest. About 62 percent of all antlered bucks killed in New Jersey are yearlings, and that, combined with low overall harvest numbers, earns New Jersey a No. 2 ranking.
1. New York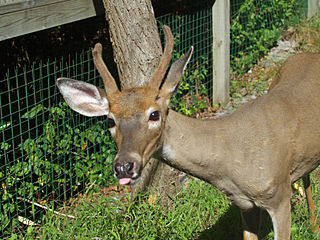 One of the largest states in the Northeast, New York easily slides in at number one on our list. The Empire State ranks third in hunter density nationwide (15.1 hunters per square mile), and while harvest numbers are competitive nationally, 54 percent of all bucks harvested were yearling deer.
In fact, only 18 percent of all bucks harvest in New York were three and a half years old or older (fourth lowest nationally). This, combined with the highest average snowfall in the nation, means New York has a large number of hunters enduring miserable conditions and a hostile political climate (in New York, you pay extra for your bowhunting "privilege") to hunt a deer herd that is imbalanced at best.
That, friends, is enough to earn New York the number one spot on our list of 10 Worst Deer Hunting States in the country.
If you're tired of the crummy hunting in your neck of the woods, Ox Ranch in Texas has always been a haven for out of staters to come enjoy whitetail deer hunting.
NEXT: IT'S AUGUST, AND IT'S TIME FOR THE HUNTERS EXTRAVAGANZA
WATCH
The post The 10 Worst Deer Hunting States in America appeared first on Wide Open Spaces.